🇯🇵 Mundial de apnea por equipos AIDA 2010 será en Japón en Julio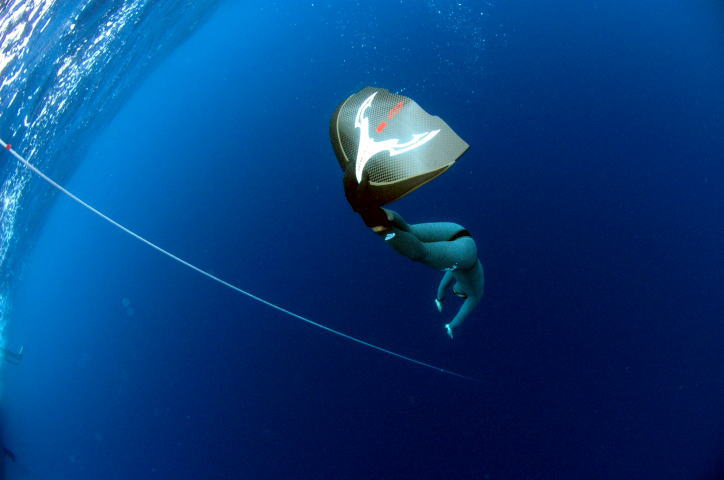 Foto: Apneaworks
El Campeonato Mundial de Apnea por eqiupos AIDA 2010 se realizará en Okinawa, Japón, desde el 30 de junio hasta el 10 de julio de 2010. Las modalidades de competición serán el descenso en peso constante, la apnea dinámica y la apnea estática. La Japan Apnea Society (AIDA Japón) serán los encargados de la organización del campeonato. La página web del campeonato estará disponible a partir de enero.
Próximamente más información
AIDA Team World Championships, 2010 Okinawa JAPAN
Date: June 30 to 10th of July 2010.
30 Opening Party and registration
01 Official Training CWT and registration
02 Official Training CWT
03 CWT day one
04 CWT day two
05 CWT reserve day
06 Official training in pool
07 STA day one
08 STA day two
09 Official training in pool
10 DYN -Award Ceremony and Closing party
Hotel
Tokyo Dai ichi Hotel Okinawa Grand Mer Resort
http://daiichihotel-okinawa.com/
CWT
Water is 27 degrees and we have 30m vis.
(at Maeda Cape)
Pool
50m pool out side (1.4m depth and heated)
Competition website will be out in January 2010.
Contacto:
Ryuzo SHINOMIYA
ryuzo@apneaworks.com
www.apneaworks.com