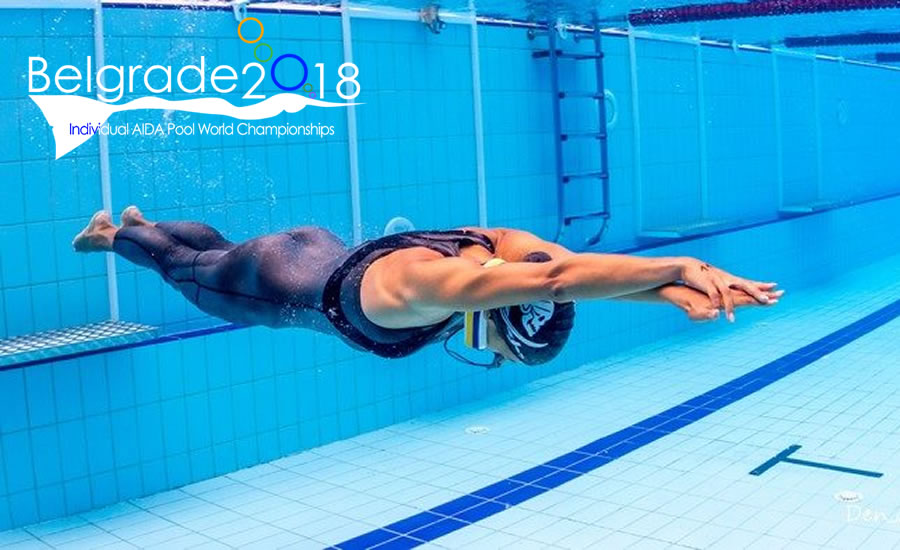 (Sportalsub.net / AIDA International / AIDA Serbia) – Leer en Español
Aida Serbia with the support of the Sport and Recreation Center  "Milan Gale Muškatirović" and Apnea Association Serbia is organizing AIDA Individual Pool World  Championships for the third time.
The event will be held from June 23 to July 1, 2018 in Belgrade, Serbia and the modalities of Static (STA), Dynamic (DYN) and Dynamic without Fins (DNF) will be performed.
The organizing team has successfully organized twelve international competitions, Serbia Open Freediving Championships, which is traditionally held every year, as well as the above mentioned two World Championships and several World Record attempts.
Official website: https://www.iapwc-2018.com