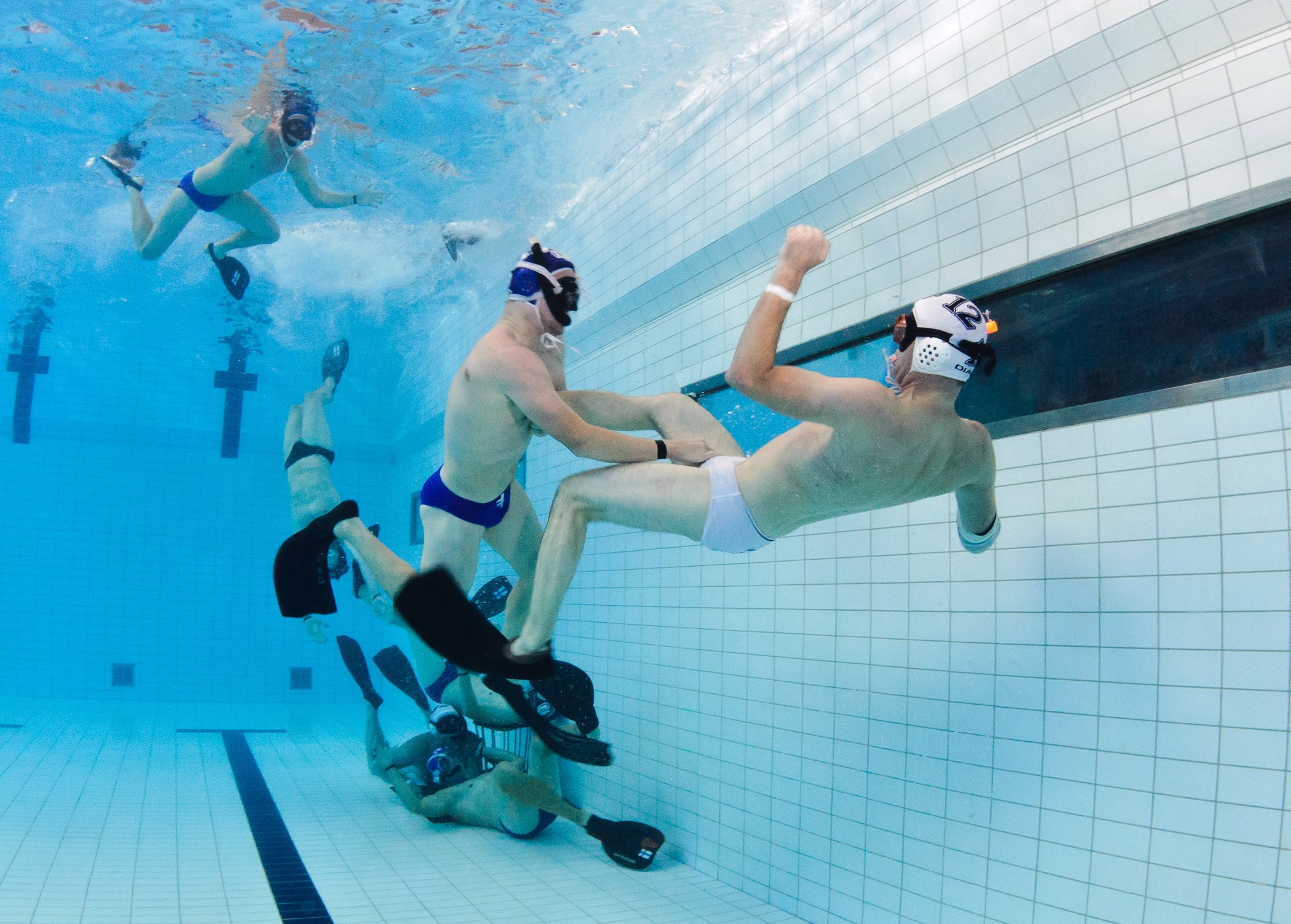 (Sportalsub.net / Comisión Rugby Subacuático CMAS) – Leer en Español
A month ago, Rüdiger Hüls CMAS UW-Rugby Commission President had informed that the BoD of the CMAS has approved the rule changes adopted in July. At the same time new rules – valid from 10 October 2015 – has published on CMAS webpage.
they have now created a comparison of the old and new rules to make the changes clearer.
 CMAS Underwater Rugby International Rules 
 Comparison Rules