🇪🇬 Results – 16th CMAS Finswimming World Junior Championship 2019 in Sharm El Sheikh, Egypt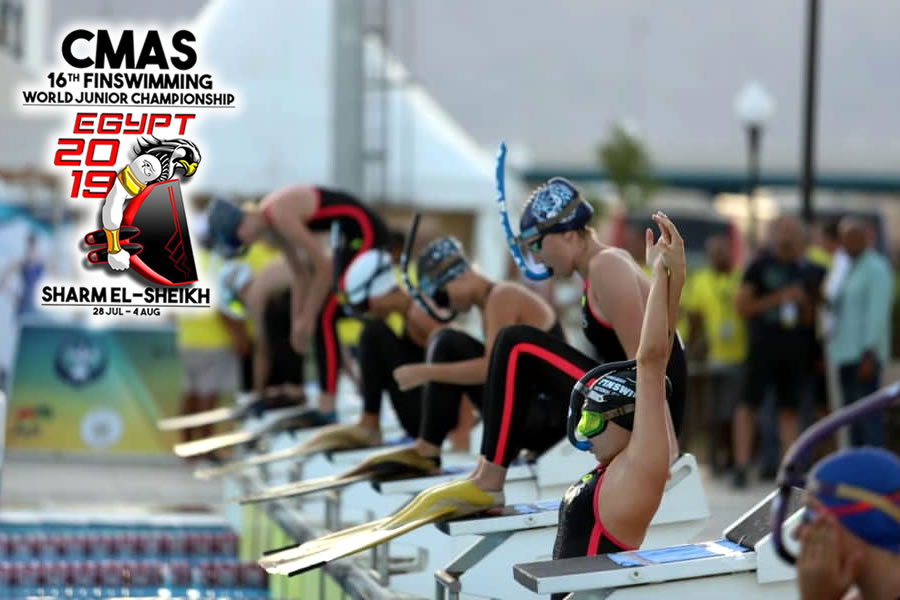 (Sportalsub.net / CMAS / EDLF) – Leer en Español
The World Underwater Federation (CMAS) and the Egyptian Diving and Livesaving Federation (EDLF) held the 16th Junior World FinSwimming Championship in Sharm El Sheik, Egypt from July 28 to August 4, 2019.

More info:  CMAS  / EDLF / Facebook
SCHEDULE AND RESULTS
DAY 1
RESULTS SESSION 1 – JULY 30TH
RESULTS SESSION 2 – JULY 30TH
MEDALISTS DAY 1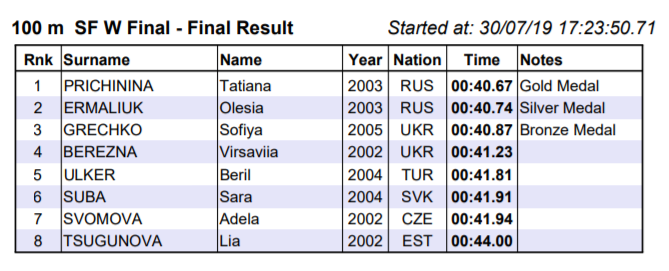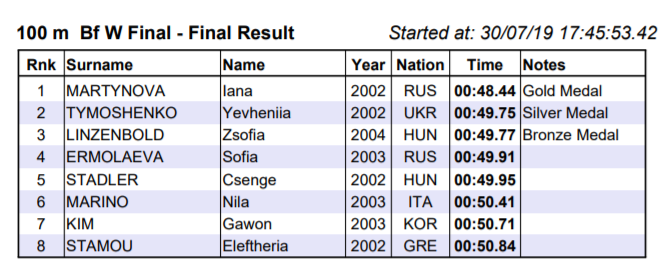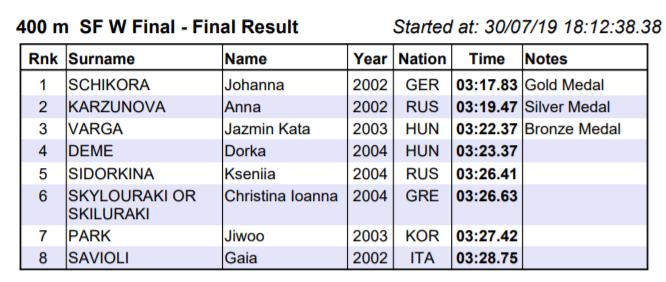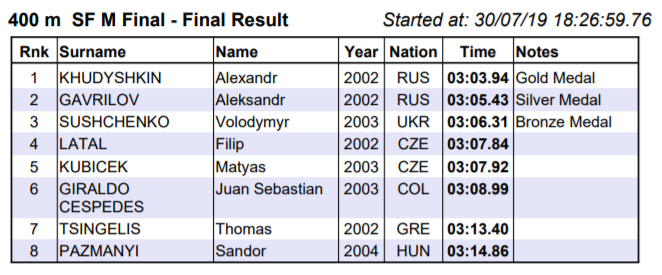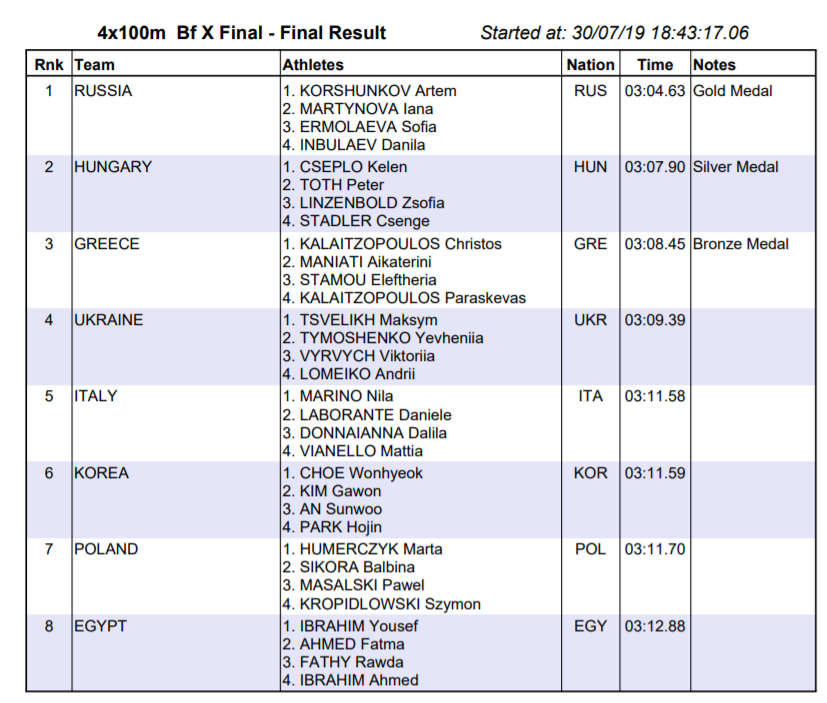 DAY 2
RESULTS SESSION 3 – JULY 31TH
RESULTS SESSION 4 – JULY 31TH
MEDALISTS DAY 2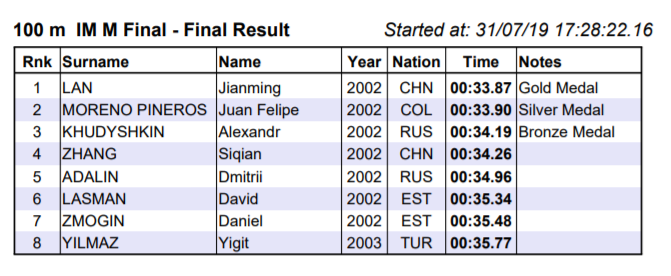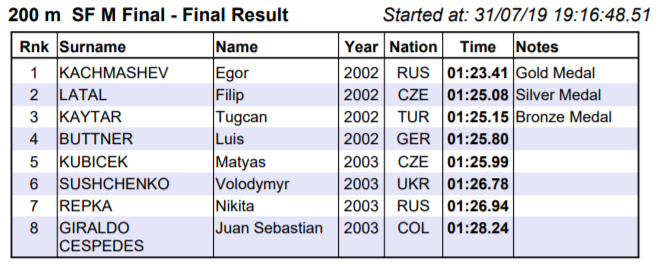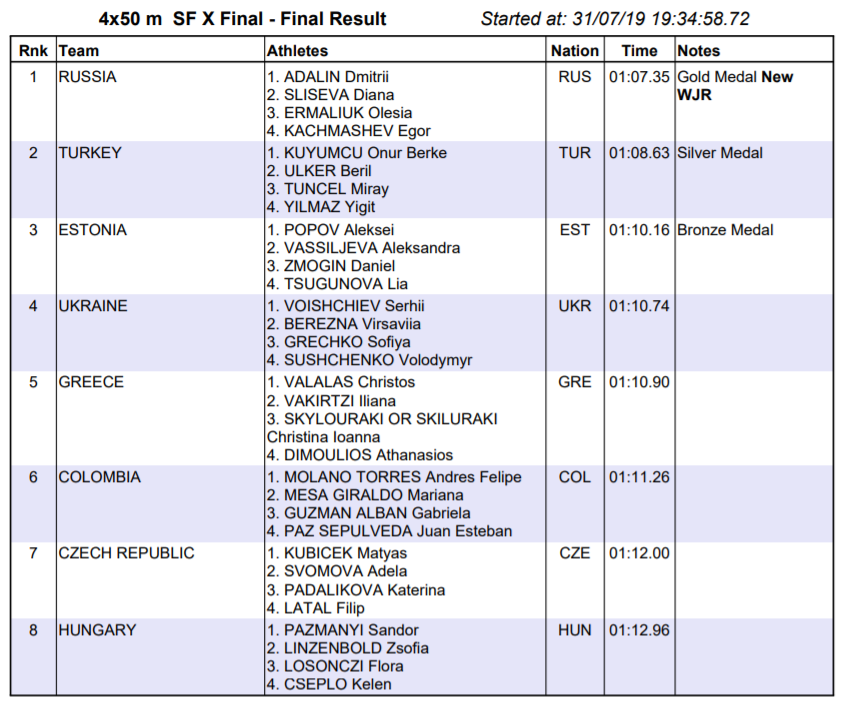 DAY 3
RESULTS SESSION 5 – AUGUST 1ST
RESULTS SESSION 6- AUGUST 1ST
MEDALISTS DAY 3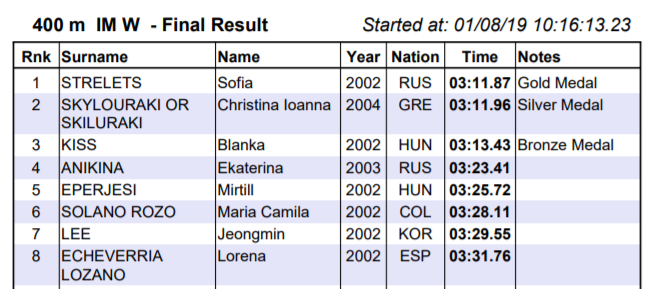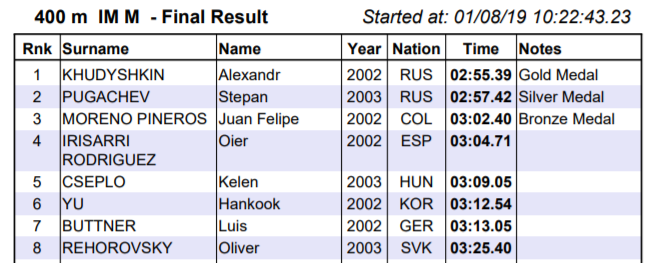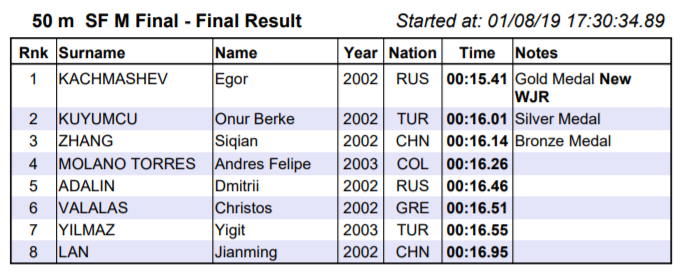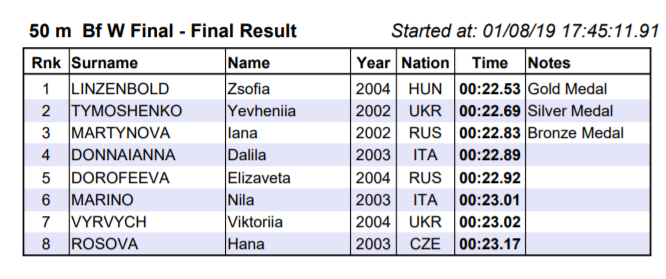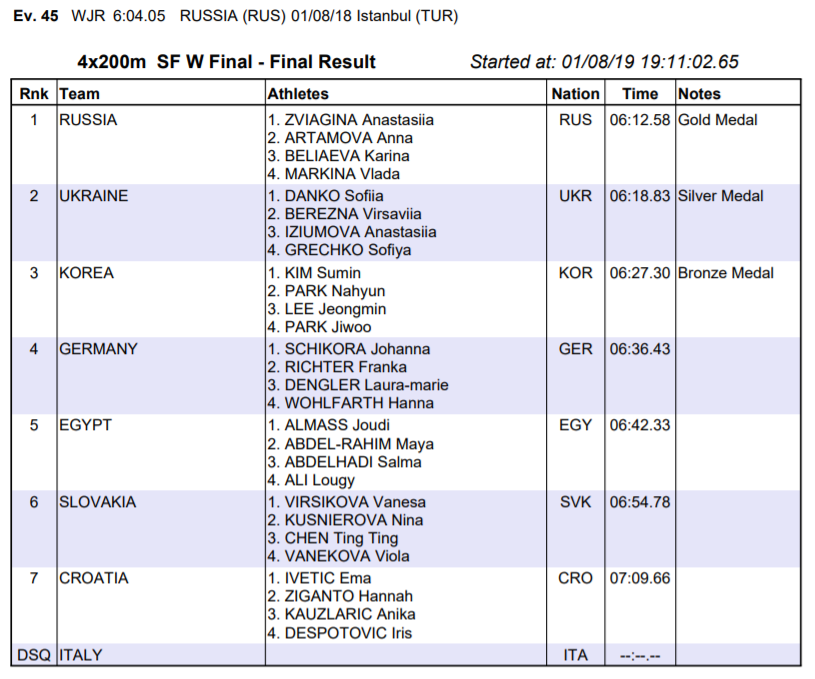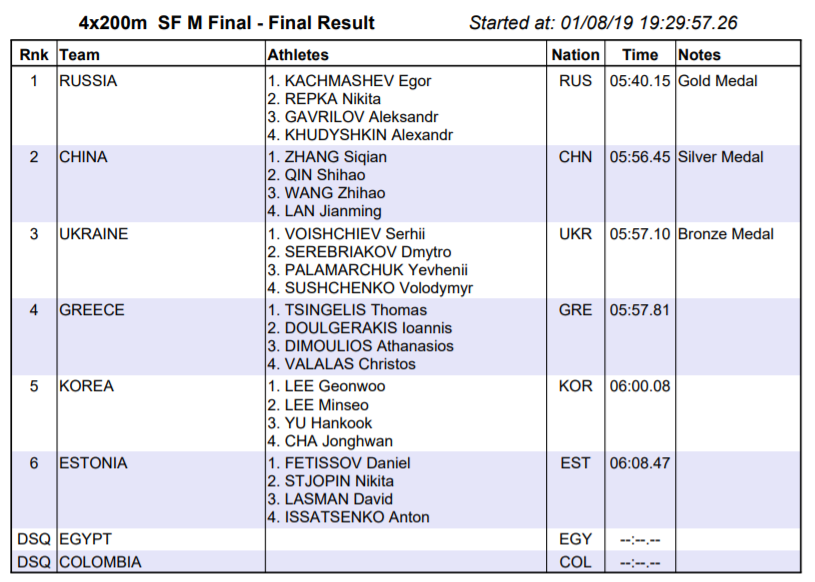 DAY 4
RESULTS SESSION 7 – AUGUST 2ND
RESULTS SESSION 8- AUGUST 2ND
MEDALISTS DAY 4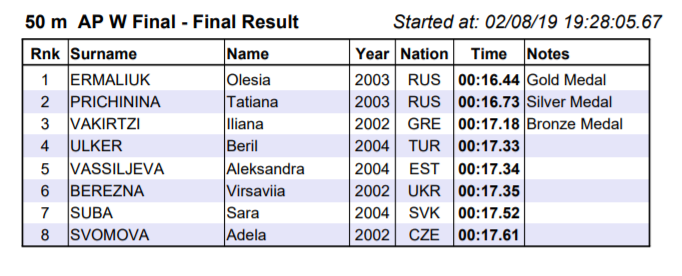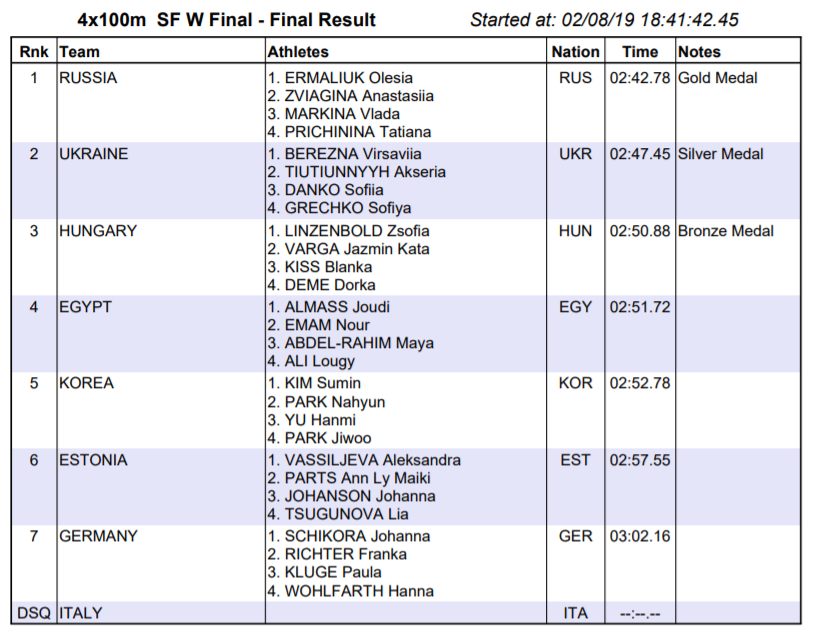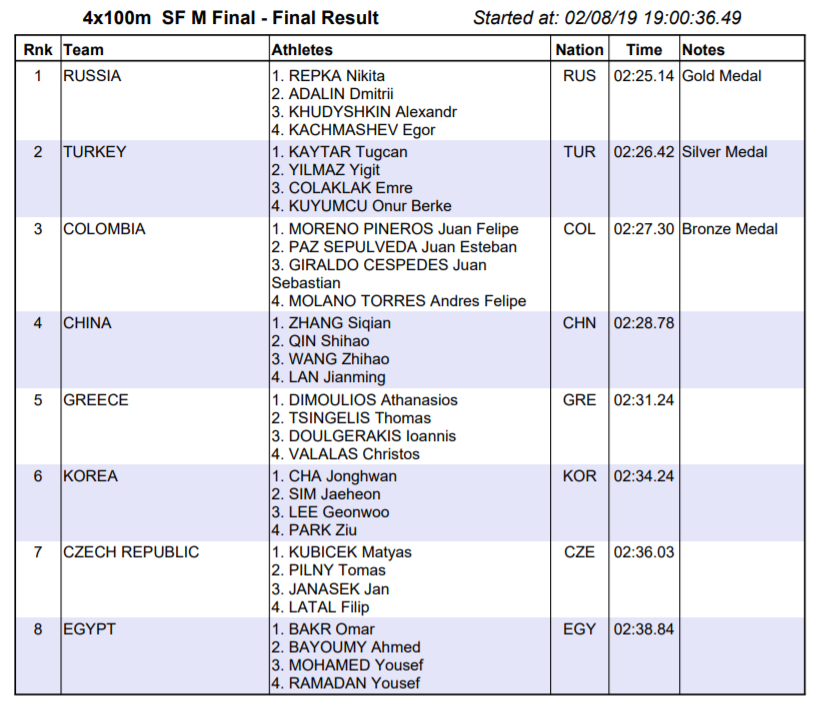 DAY 5
RESULTS OPEN WATER- AUGUST 2ND
MEDALISTS DAY 5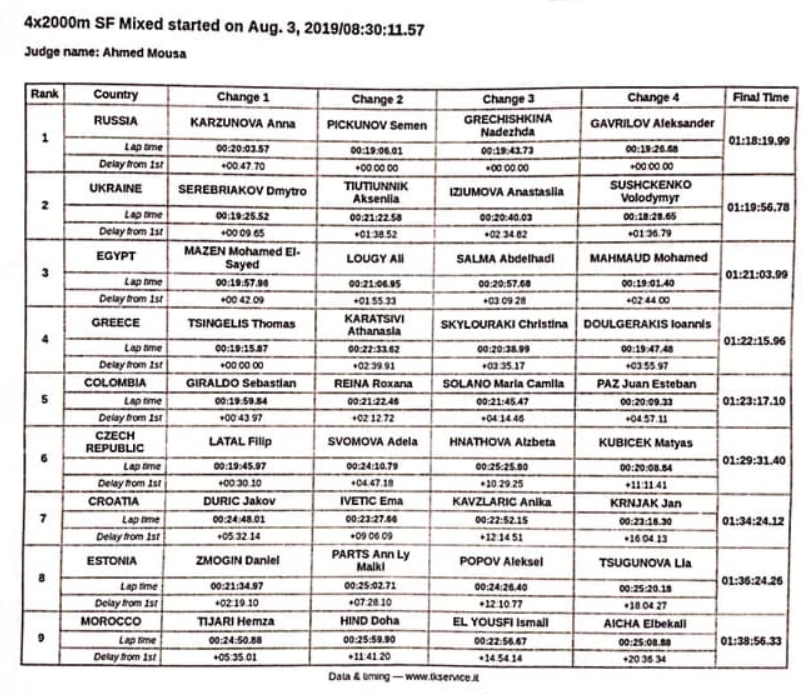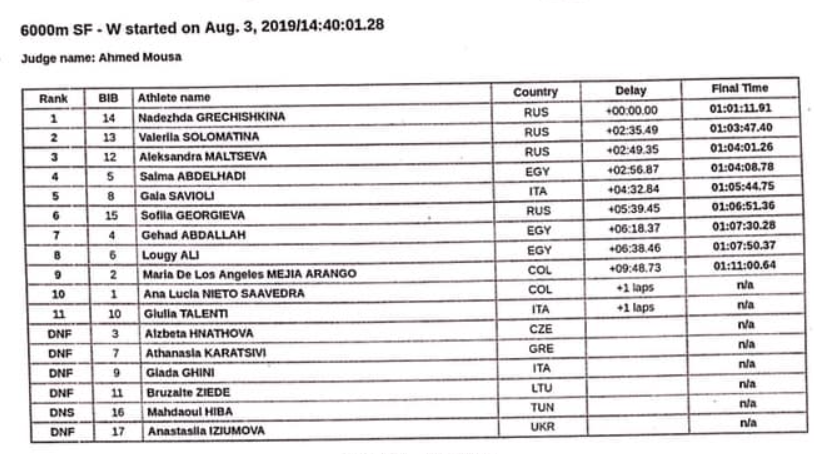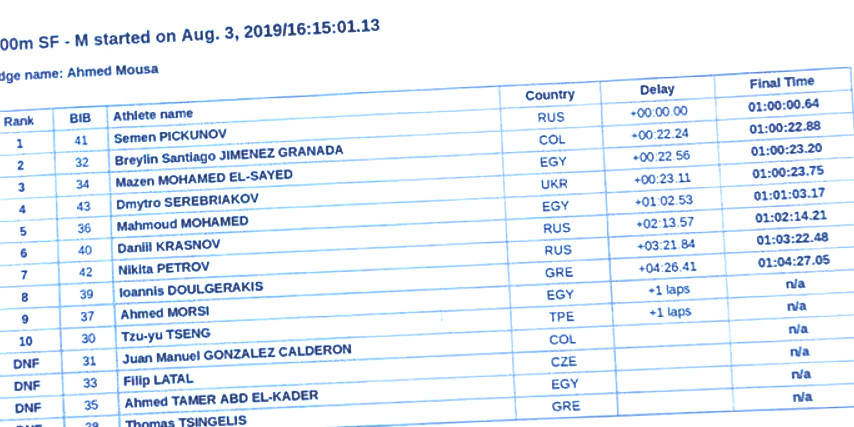 MEDALS
MEDALS AFTER DAY 4
(SWIMMING POOL – COMPETITIONS)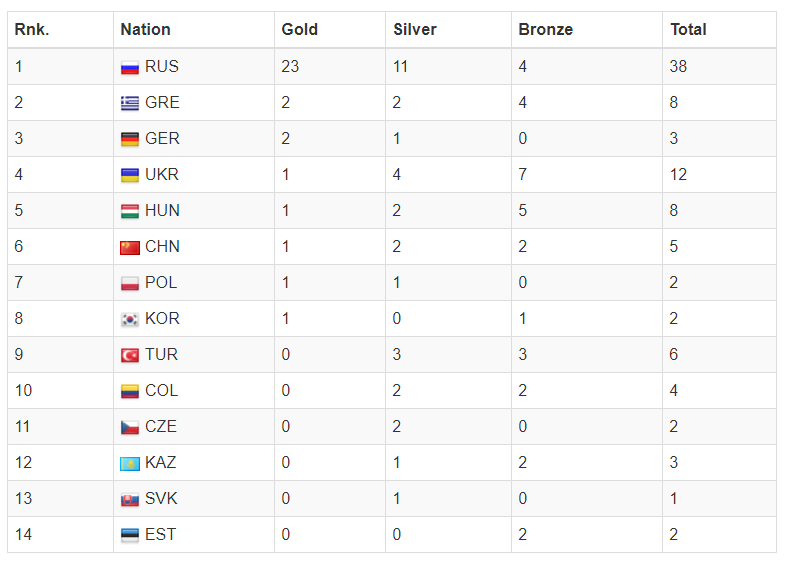 NATIONS
Live video streaming not provided by the event organization, only live results through the following link. 
Good news for the sport and that will allow the federations, coaches and finswimmers to prepare with sufficient anticipation for this event.