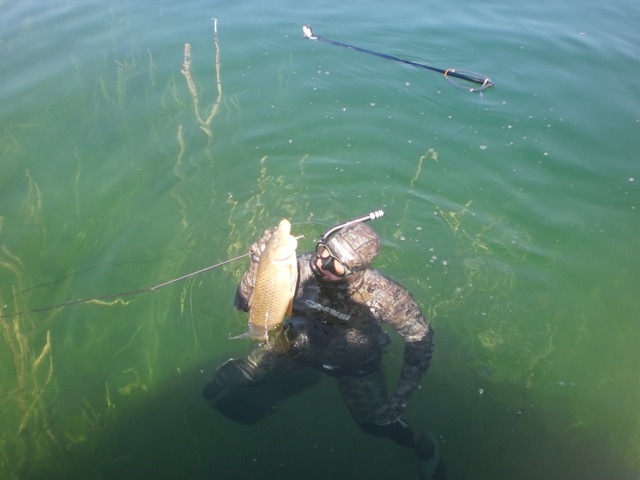 (Sportalsub.net / WFSC) – Leer en Español
World Freshwater Spearfishing Championship, WFSC.
These events will occurs worldwide on every odd year and are not affiliated with CMAS
Our first event is MAY 18 & 19, 2017 in Lake Mead, Las Vegas, Nevada, USA
This is a 2 Day diving event in the beautiful warm waters of the Nevada desert. Water temperature 70-75 degrees F. Visibility will range from 1-10 meters.
2019 will be in New Zealand
More info: http://www.freshwaterworlds.com/wp/usa-2017/event-details-2017/
Official Website: http://www.freshwaterworlds.com