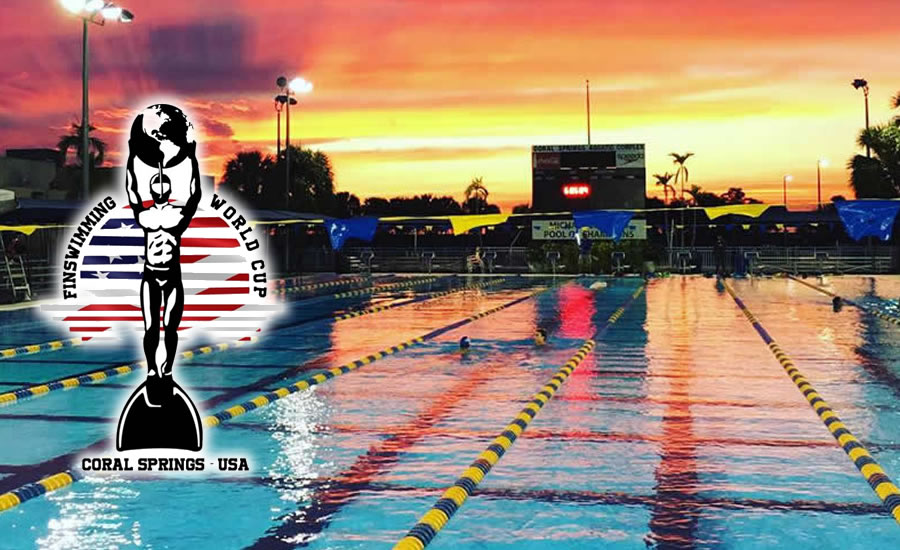 (Sportalsub.net / CMAS)  – Leer en Español
It´s Official, for the First time ever in the United States of America, The CMAS Finswimming World Cup.
The 4th round of the XIII Edition of the Finswimming World Cup of the World Underwater Federation will be held in Coral Springs (Florida), USA from May 11 to 13 2018.
Official Documents
More info: Facebook / CMAS Website 
CMAS Finswimming World Cup In 2018 In USA… Reality Or Utopia? – it will be a reality
Published on January 15th 2018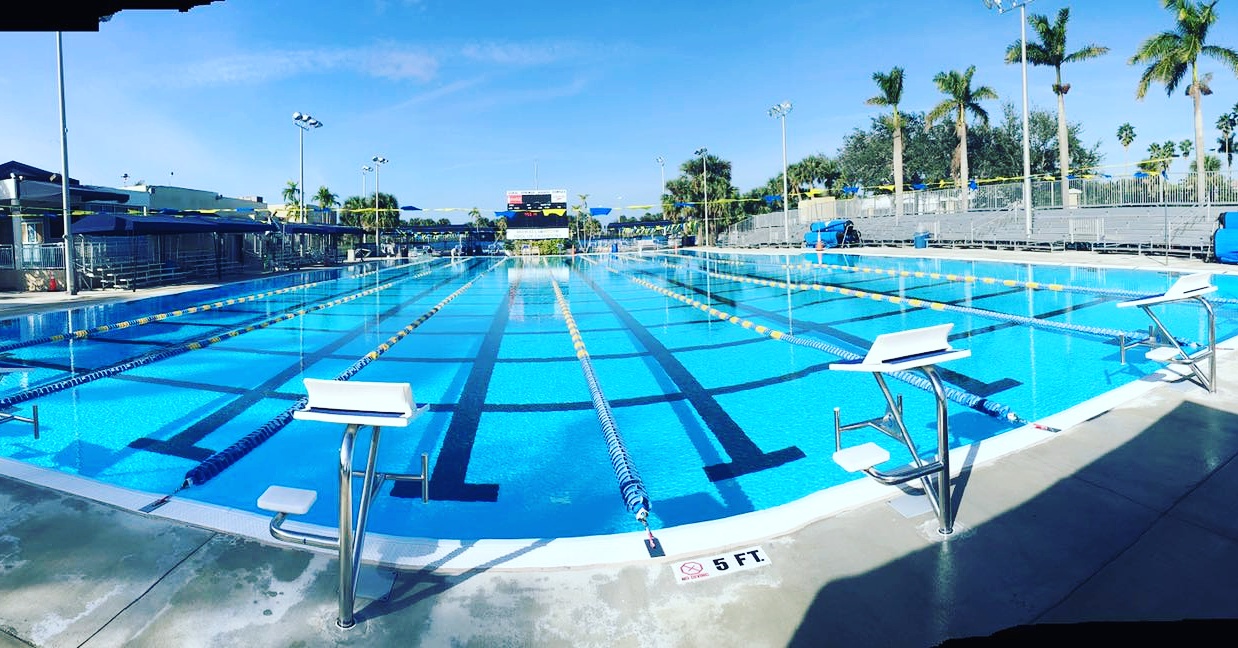 (Sportalsub.net / Finswimmer Magazine)
Finswimming is a sport that grows more and more all over the world and that is once again take strength in the United States of America.
In 2021, the city of Birminghan will host the World Games, a pre-Olympic event in which Finswimming is one of the most attractive sports.
Already in 2017 USA participated again in the World Underwater Federation Championships: Pan-American Championship in Palmira, Colombia and for the first time in history in a World Cup Masters in Medellin, Colombia and in a World Junior Championships in Tomsk, Russia.
For many years there has been a growing interest in the community of underwater activities to see the world's largest sports nation participate more actively in the World Calendar and host an international competition such as the CMAS Finswimming World Cup – rounds for clubs.
Will 2018 be the year in which the CMAS Finswimming World Cup takes place in the USA? Is this a real possibility or a utopia?
To be continued…