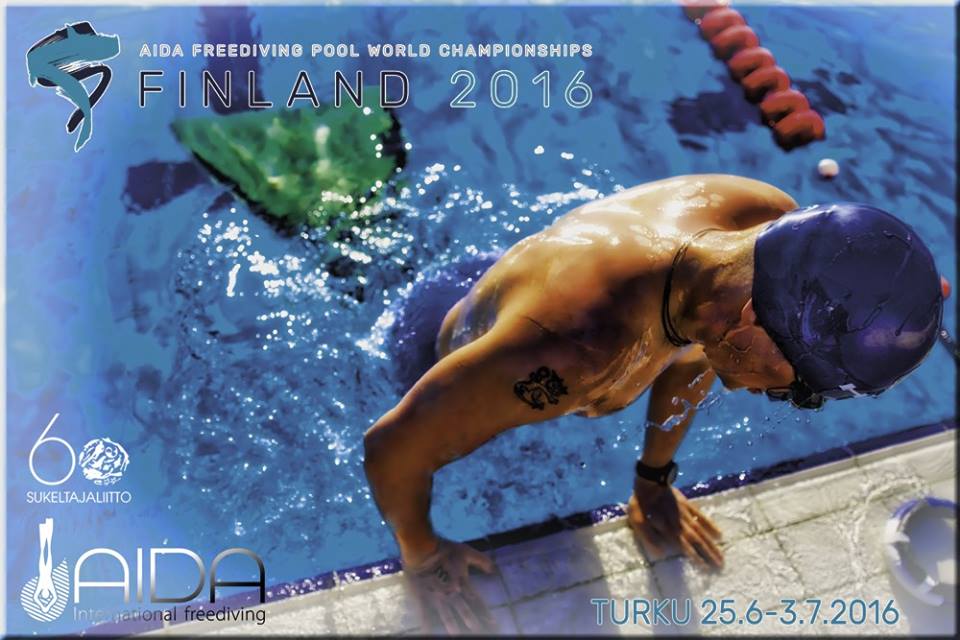 (Sportalsub.net / FDF /AIDA Finland) – Leer en Español
Finnish Divers' Federation is the host of the 2016 AIDA individual  pool world championships.  In 2016 FDF celebrating its 60th anniversary in 2016 and we welcome freedivers from all over the world to Finland and celebrate with us. Finland has to provide you excellent venue, experienced organization and beautiful surroundings for the competition. The host city is Turku at the South-West coast of Finland. Turku is the oldest city in Finland, our first capital and full off country's history. At the time of the competition our nature with thousands of lakes and endless forest is at its best and you can experience all this under the midnight sun.
The venue of the competition is Impivaara indoor pool. The pool is newly renovated and it has both 25 and 50 meter pools and versatile facilities.
Dates: 25 June – 4 July 2016
Winners
Static
Men
 ALEIX SEGURA – SPAIN – 9:23 (111,6 pts)
 GORAN COLAK – CROATIA – 9:14 (110,8 pts)
 MARTIN VALENTA – CZECH REP. – 9:04 (108,8 pts)
Women
 GABRIELA GREZLOVA – CZECH REP – 7:59 (95,8pts)
 YURIKO ICHIHARA – JAPAN – 6:37 (79,4 pts)
 ASUMI KESSOKU – JAPAN – 6:28 (77,6 pts)
Results Qualifications – Results Finals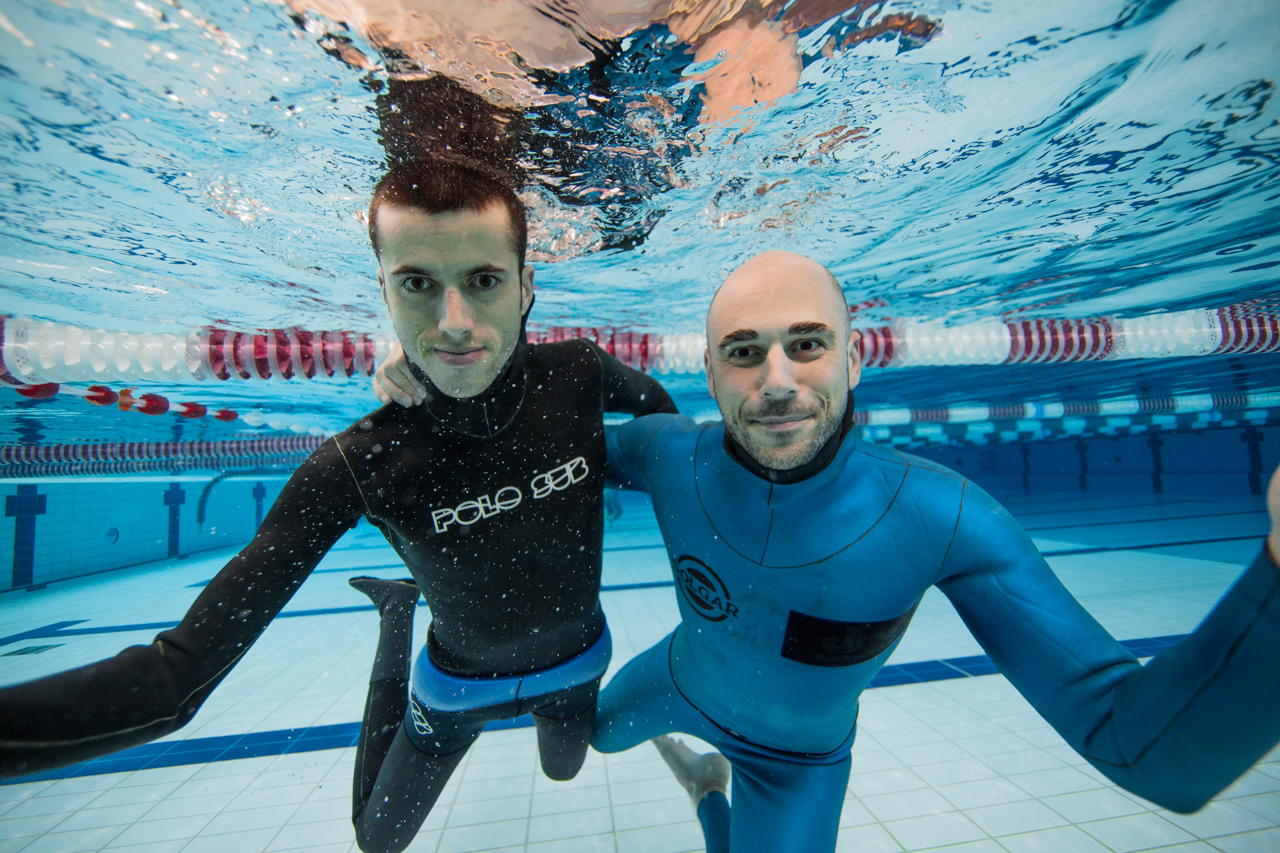 Dynamic No Fins
Men
MATEUSZ MALINA – POLAND- 244 mts (122 pts) – WORLD RECORD
PIERRE CRUBILLÉ – FRANCE – 196 mts (98 pts)
MIKKO PONTINEN – FINLAND – 158 mts (79 pts)
Women
MAGDALENA SOLICH – POLAND – 185 mts (92,5 pts) – WORLD RECORD
 ALICE HICKSON – GREAT BRITAIN – 180 mts (90 pts)
 JULIA KOZERSKA – POLAND – 167 mts (83,5 pts)
Results Qualifications – Results Finals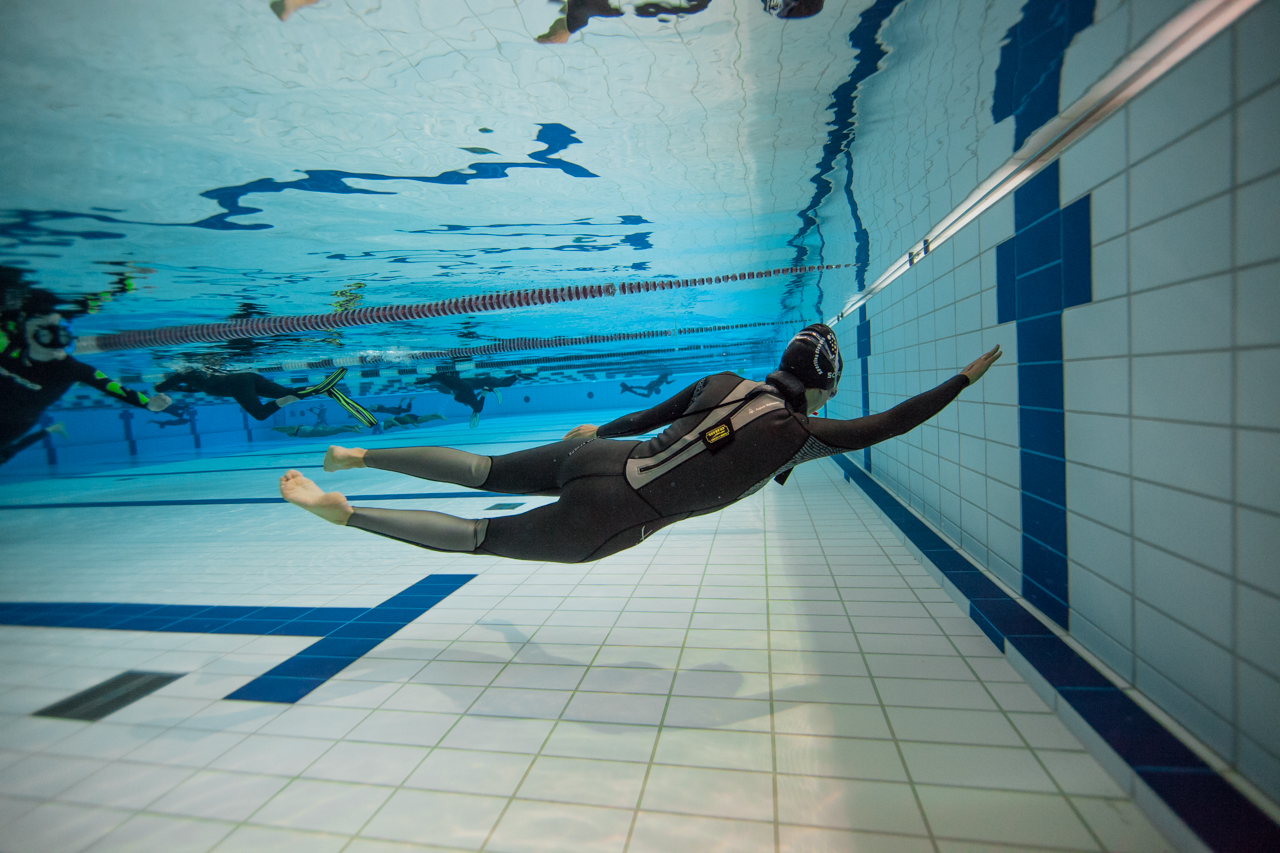 Dynamic with Fins
Men
MATEUSZ MALINA – POLAND – 300 mts (150 mts) – WORLD RECORD
GIORGIOS PANAGIOTAKIS – GREECE –  300 mts (150 mts) – WORLD RECORD
OLEKSANDR BUBENCHYKOV – UKRAINE – 289 mts (144,5 pts)
Women
MAGDALENA SOLICH – POLAND – 232 mts (116 pts)
 JULIA KOZERSKA – POLAND – 215 mts (107,5 pts)
ANETTE RAFEN OTTZEN – DENMARK – 210 mts (105 pts)
Results Qualifications – Results Finals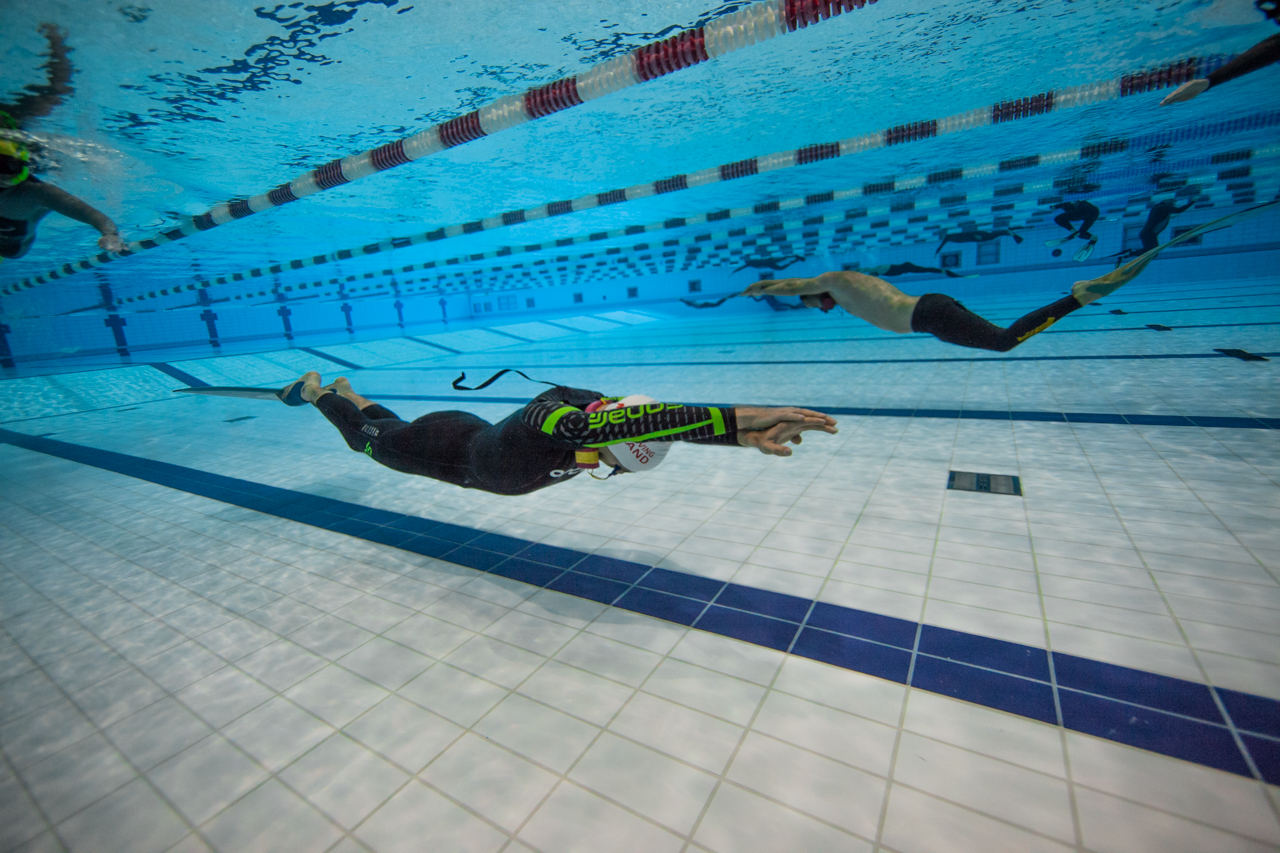 Official Website: http://aidafinland.org/