🌎 Apnea and Finswimming CMAS Commissions Meetings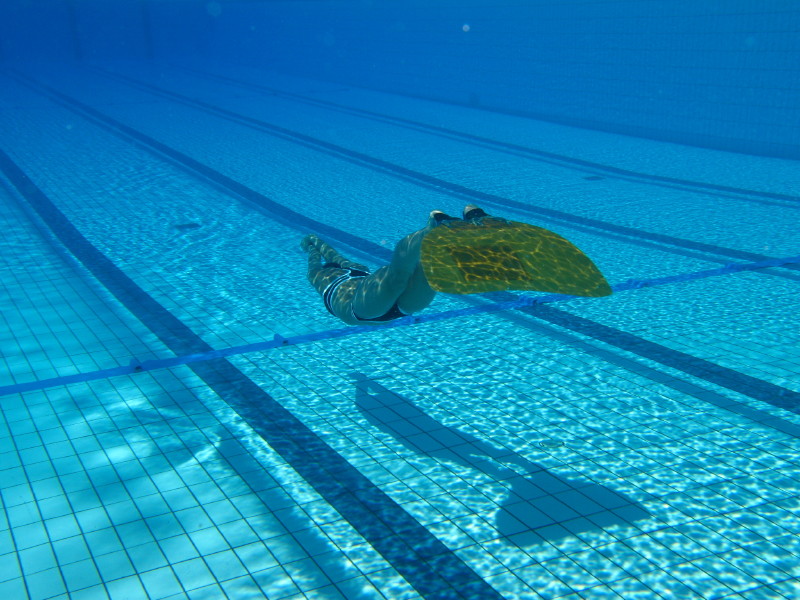 (Sportalsub.net / CMAS) – Leer en Español
Apnea Commission Meeting – Rome
A meeting of the commission of Apnea was held in CMAS Headquaters in Rome on Saturday, 23, 2016.
Major discussed points were: applications for INDOOR WC 2016 (6-12 June 2016) from FIPSAS and OUTDOOR 2016 (2-9 October 2016) from TSSF are accepted and agreed to propose to BoD; new International Judge Course is agreed to be opened during OUTDOOR WC 2016 in Turkey; all rules of apnea competitions have been updated and agreed to propose to BoD and CMAS Apnea Competition Management Software has been agreed to propose to BoD, and test it at all competitions in 2016.
Font: CMAS
Finswimming Commission 1st Meeting – Poznan
The first meeting of the Finswimming Commission was held on Friday, January 22, 2016 in Poznan before the first round of the World Cup 2016. This first meeting was important because one of the items on the agenda was the amendment of various rules for the period of 2017-2019 since these can only be changed every 2 years.
 
On the agenda, were inscribed the followings:
1. Opening and presentation
2. Information for Homologation swimsuits
3. Information on project of new database for CMAS sports
4. Modification of the rules –prospect on base of 2014-2016 for program's events for CMAS Championships 2017-2021
5. Evaluation of Finswimming European Cup Group C and D 2015 and prospect
6. Miscellaneous.
Some propositions discussed during the meeting: program changes for CMAS championships with the introduction of 4 x 50 BF mixed and 400 BF. Similarly, the rules of the World Cup that had not advanced since 2012 will be modified. Some facilities, also program with the introduction of a 4 x 50 BF mixed but mostly is the largest introduction of ranking nations. It should be noted, of course, this addition will not change and does in no case affect the individual rankings and existing clubs.
Last, formalizing the creation of the European Cup for Groups C & D.
These propositions will be presented to BOD.
Font: CMAS