🇹🇷 CMAS delays the Outdoor Freediving World Championship in Kas, Turkey due to the incident that occurred to Spanish freediver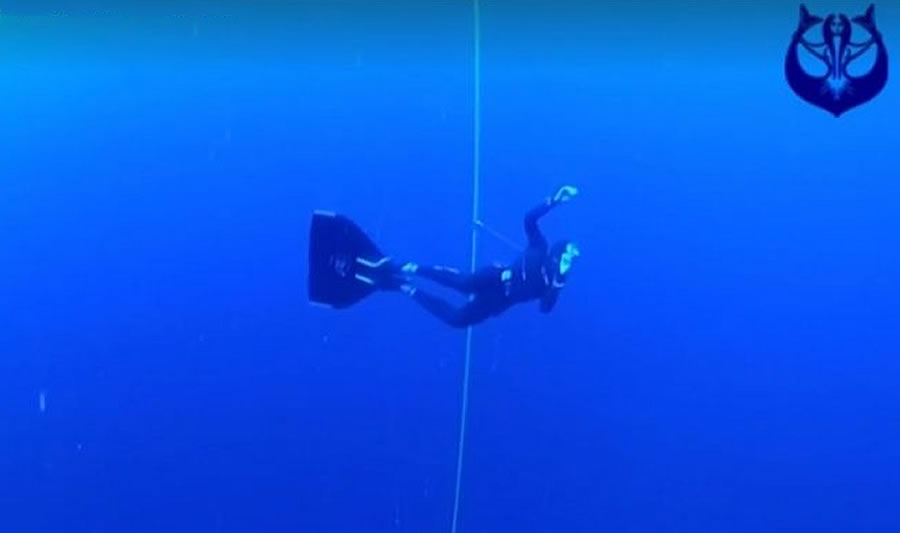 (Sportalsub.net / CMAS) – Leer en Español
Spanish freediver, Ramon Carreño Paz, experienced a deep-water blackout at the Freediving World Championships on Tuesday, October 2nd. Event organizers immediately issued a temporary delay out of their commitment to ensure a high level of safety for all participants.
When Carreno Paz was ascending from his 75-meter dive he was very late. The safety diver on the scene followed standard protocols in response, was already delayed and not able to stay on the scene. After a few seconds, Carreno lost consciousness at 35 meters and the back-up system and recovery was engaged bringing the diver to the surface. Although an extremely rare case, the incident prompted event organizers to pause and reexamine their safety measures, demonstrating the importance of continuously evaluating emergency procedures.
Aside from increasing the level of safety to account for rare outlier cases, event organizers recruited additional support from Jonathan Sunnex, one of the most accredited and experienced freediving safety experts in the world.
"Above all else, we're extremely grateful Ramon is doing well and on his way to a full recovery. Safety is always our number one priority and the events that occurred today demonstrate how standard protocol must be reassessed continuously" says Anna Arzhanova, president of CMAS. "Our procedures are always evolving with safety in mind. We will look at this incident as an opportunity to continue learning and enhancing our safety measures for both the participants at this event and the long-term future of the sport in general."
The Freediving World Championships was resume on October 4th using its 'reserve day' to makeup
for the event's delay.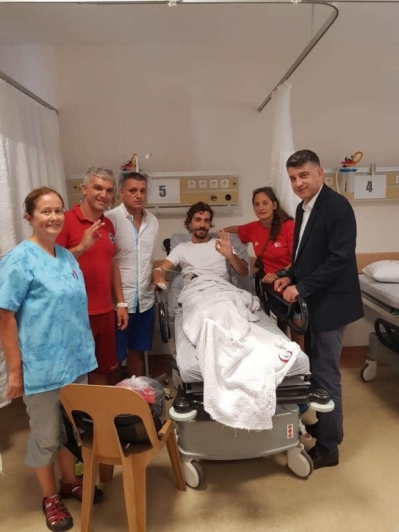 Source: CMAS