🇫🇷 Results 4th Round CMAS Finswimming World Cup 2016 – France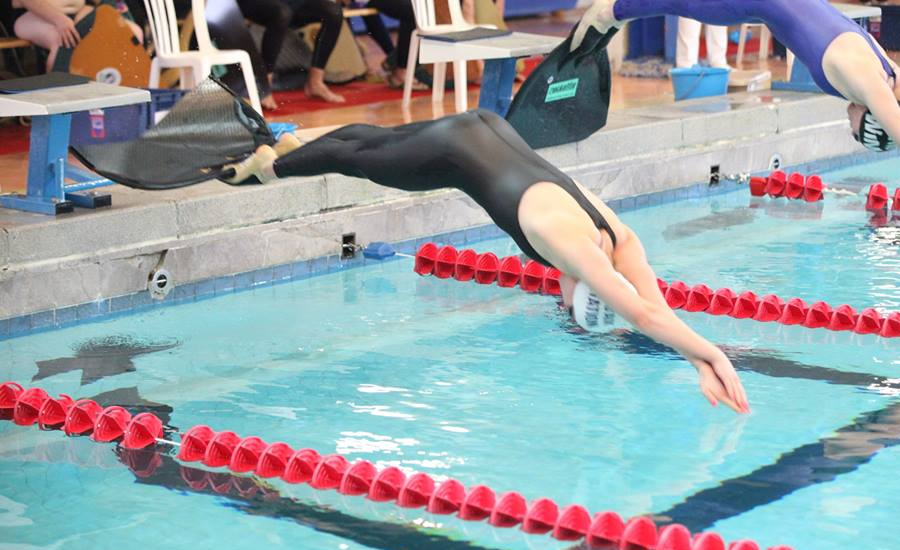 (Sportalsub.net / CMAS / FFESSM / PAN) – En Español
The 4th round of the 2016 Finswimming World Cup for Clubs in Aix-en-Provence, France (April 2 and 3, 2016)!
The Pays d'Aix Natation (PAN), that is organising this round, has taken the challenge to make this competition an unforgettable event!
Above 450 male and female finswimmers from the best teams worldwide was come to France and participate to this 4th round of the 11th CMAS WORLD CUP 2016
Finswimming teams from Colombia, Czech Republic, Denmark, Finland, Germany, Greece, Hungary, Italy, Lithuania, Russia, Slovakia, Spain, Switzerland, Ukraine, and France was participate.
During the competition on April 2 and April 3, 2016, live news, pictures and video about the event was available (and free of rights) here:
— On our Facebook page: https://www.facebook.com/cmasworldcupaixenprovenceround4
— On our Web: http://www.nage-palmes.fr/4eme-manche-de-la-xi-coupe-du-monde-des-clubs
As well live competition results and information was available at http://live.e-nap.fr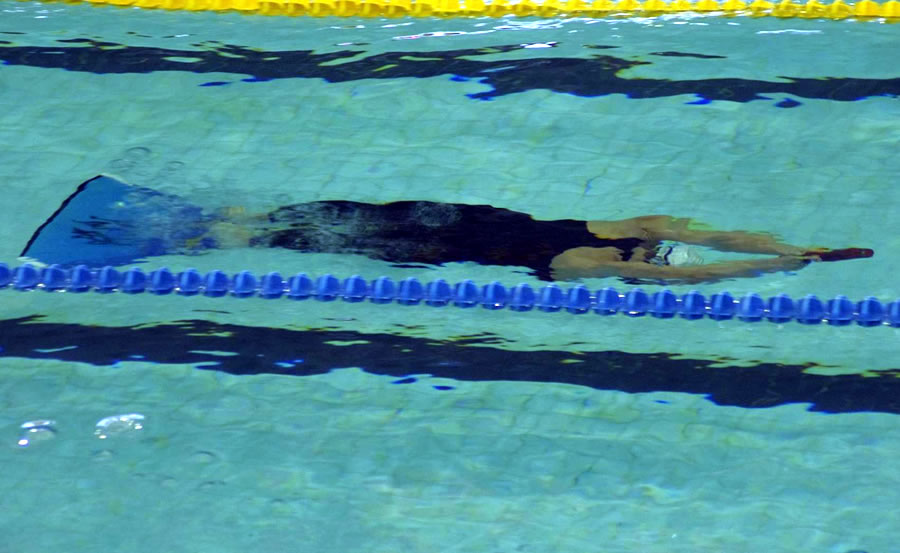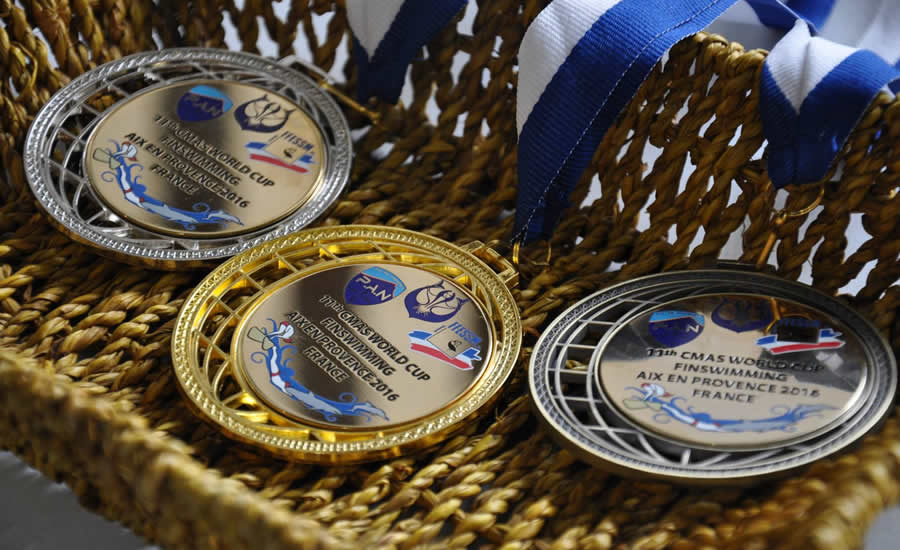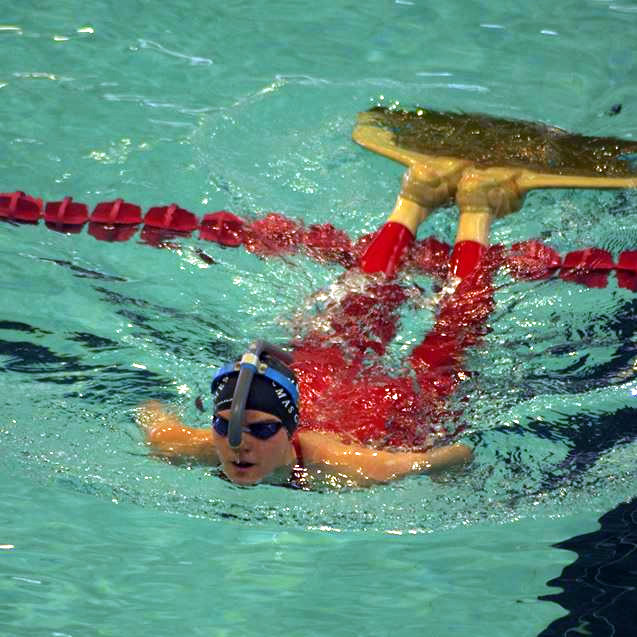 Should you have any question, feel free to contact us at PAN.Finswimming@gmail.com
Welcome to Aix en Provence!
Thanks in advance for helping us make this event a GREAT event!
Warm Regards,
Loic Hamon
&
Manolis TSOMBOS-DIOS,
President, Pays d'Aix Natation — Nage avec Palmes/Finswimming