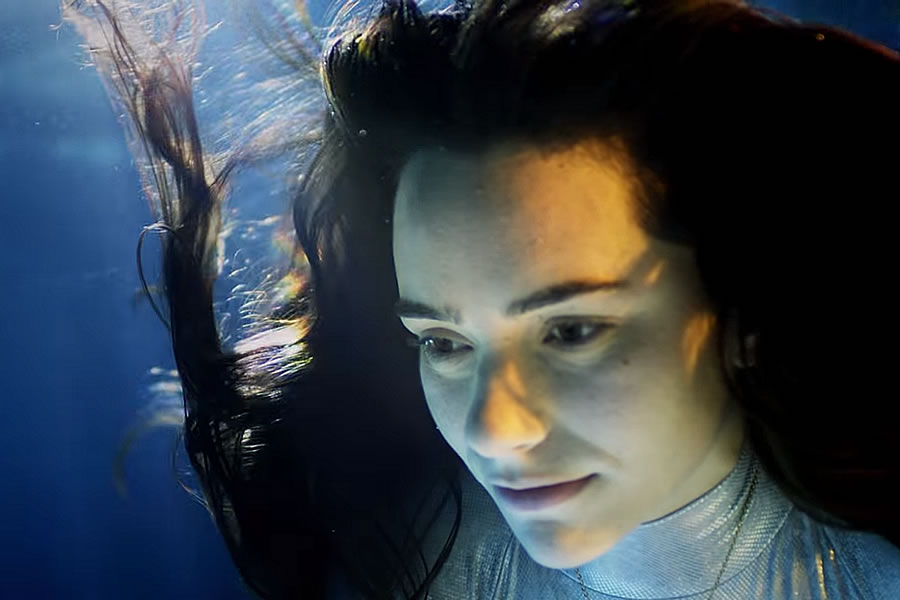 (Sportalsub.net Special) – Versión en Español
The Colombian Freediver Sofía Gómez Uribe has premiered as an actress in the music video of the song "La sombra" by the Colombian group Monsieur Periné and also performed by the Mexican singer Leonel García of the renowned Sin Bandera group. The video was released last Friday, March 15, 2019 through the YouTube channel of the group and on different digital platforms, having a great impact and dissemination in the mass media and portals specialized in music, entertainment as well as in some sports media.
The freediver shared in her social networks her excitement for having participated in this video.