🇮🇹 Italian Achille Ferrero, President of CMAS from 1993 to 2013, passed away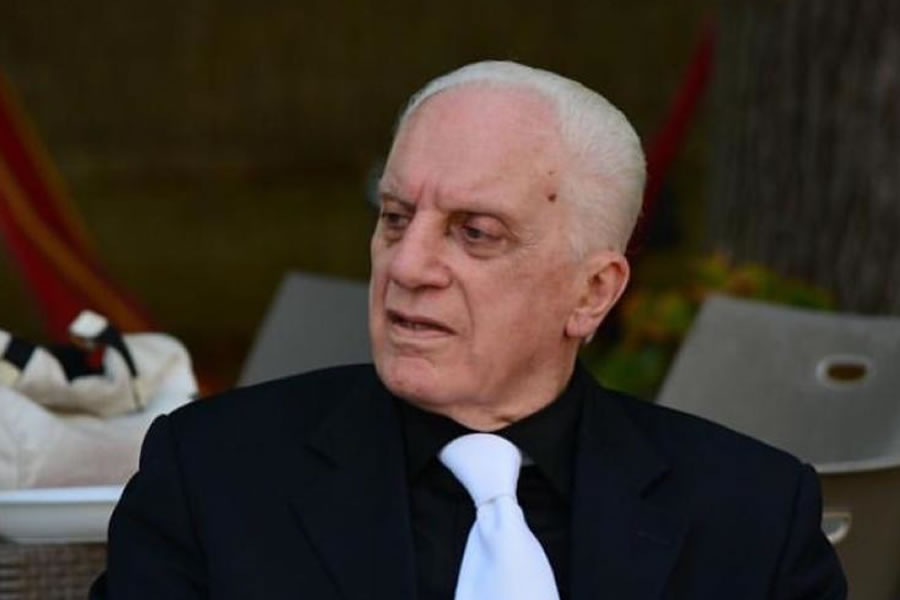 (Special Sportalsub.net) – Leer en Español
This Sunday, January 27, 2019, the painful news of the death of the Italian Achille Ferrero, who was President of the World Underwater Federation (CMAS) from 1993 to 2013, was announced. The news was initially published by our allied site Finswimmer Magazine.
The information was released on the afternoon of Sunday January 27 (Italian time) from the Instagram account of the renowned Italian coach Valter Mazzei and was confirmed on Monday, January 28 on the official website CMAS, where it was indicated that the death It happened on the morning of Friday, January 25.
Ferrero, who was born in 1933 in Pavia in northern Italy, started his career in underwater activities at a very young age, in 1967 he became a CMAS 3-star Diving Instructor and since then had an outstanding career as a Technician and Manager, which led him to to occupy the Presidency of the most important organization in the world of underwater activities for 20 years, where he made important advances and contributions for the growth of underwater sports around the world.
From Sportsub & Sportalsub we send our sincere words of condolence to your family, friends and colleagues from the underwater world.
More information and Achille Ferrero's Curriculum: History CMAS Website