🇯🇵 One of the most outstanding freedivers of the world dies, the Japanese Sayuri Kinoshita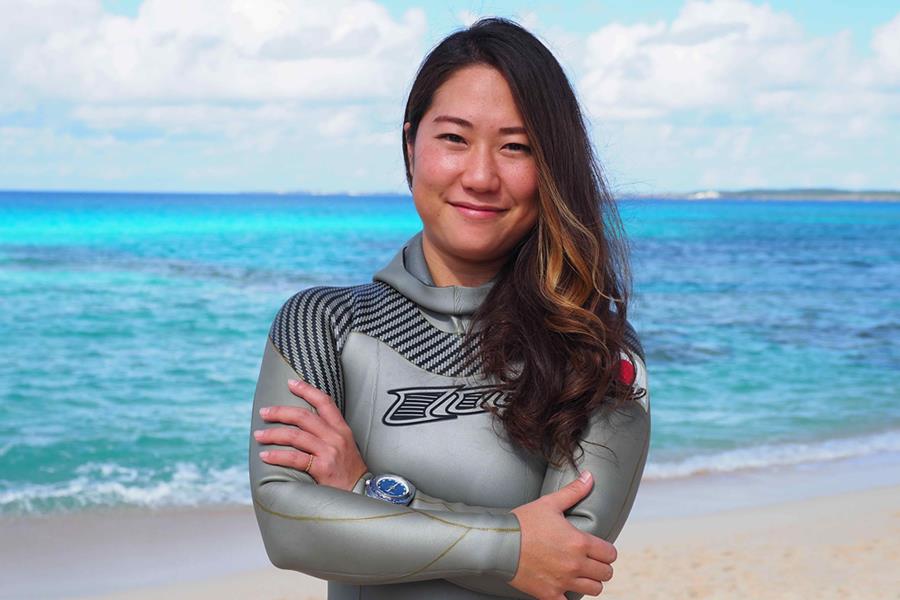 (Sportalsub.net / Sayuri Kinoshita) – Leer en Español
The Japanese freediver, holder of several world records, has died this Monday, July 15, 2019 due to an accident (not related to the practice of freediving) as reported by her family on her official Facebook account: Sayuri Kinoshita freediverフリーダイバー木下紗佑里
The world of freediving or apnea has lost one of its greatest exponents of recent years, the Japanese Sayuri Kinoshita (born in 1988) who currently held world records in the modalities of free diving (-97mts) and weight constant with bialetas (-82mts) of the International Association for the Development for Apnea (AIDA).
Part of the release of the freediver's family expresses the following:
"The family of Sayuri Kinoshita are incredibly sad to announce that she passed away on Monday 15th of July, 2019. Sayuri suffered a tragic accident in the early hours of Thursday morning. She was rushed to hospital and placed on life support. The injuries she sustained were too extensive to survive. Despite this, her body was so strong that she kept fighting another four days before her heart finally gave up on Japan's National Ocean Day, the 15th of July. She was surrounded by her family and friends. It was Sayuri's wish that her friends and family would be able to enjoy a celebration of her amazing life at a 'farewell party' for a bright and enjoyable day, separate from the wake and funeral service."
From Sportsub & Sportalsub we express our sincerest words of condolence for your family, friends and friends of this young and great exponent of underwater sport, who will surely leave his legacy for the next generations.
Official Profile of Sayuri in AIDA International website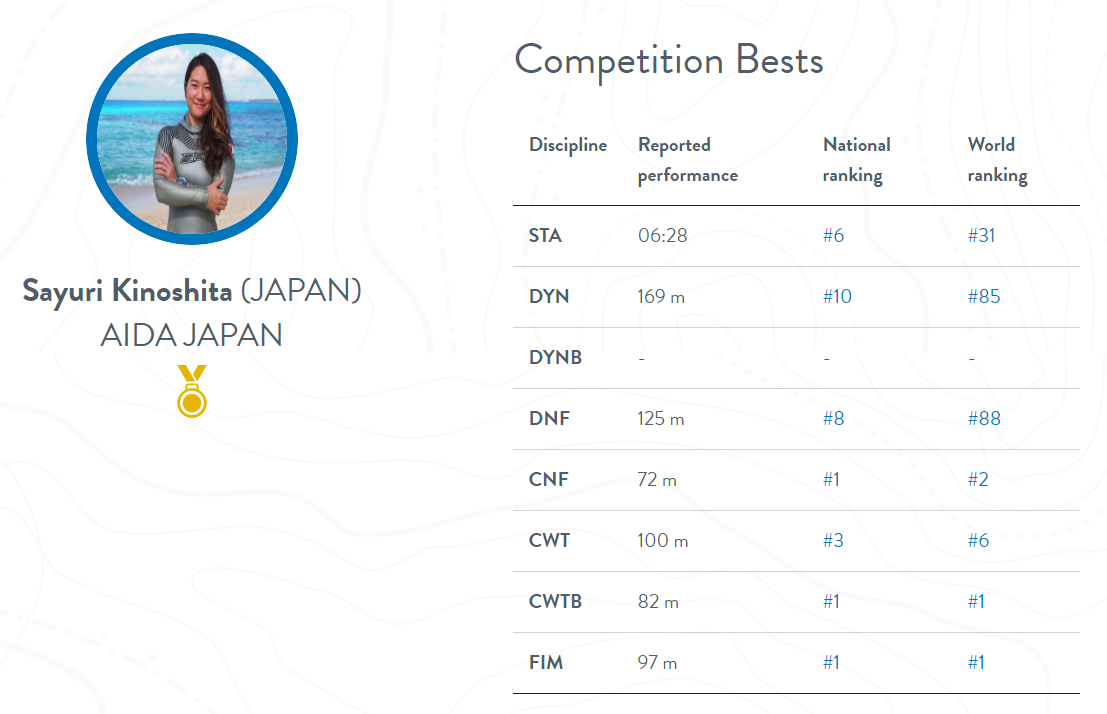 News and Events in which Sayuri participated reviewed by Sportalsub.net