🌎 The Biggest Underwater Sporting Events of 2024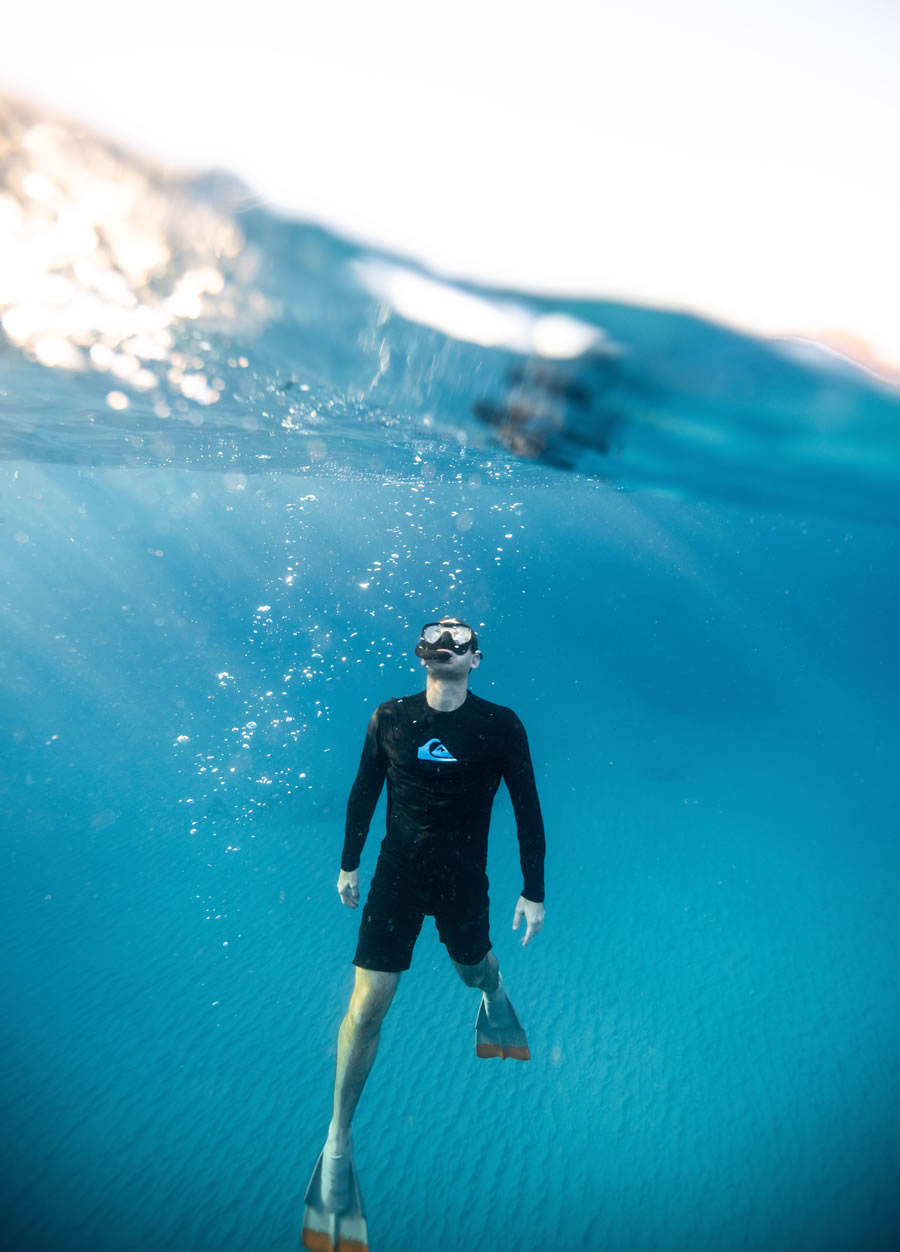 As we approach closer to the year 2024, we are starting to see how much of a watershed year it could be for aquatic and underwater sports. Whether you are looking at the biggest events at the Olympic Games or branching out to some of the lesser-known events on our list, each contest and competition does one thing – it puts together some of the best swimmers in the world for them to go to battle and perform their craft. 
These events are not just a thrill to watch, but they can quickly become a spectacle when you appreciate these athletes' dedication to their craft. For water sports to become a powerhouse in the sporting world, it goes far beyond the hard work of the athletes, as various firms like drinks manufacturers, sports-outlets, car companies or even online casino and betting sites sponsors them, which help the game flourish and take part in far-reaching parts of the world.
We've put together some of the biggest and best aquatic and underwater sports events for 2024 so you can get a step ahead and get ready to enjoy some of the best on offer.
The Summer Olympics
The Olympics are clearly the home of the biggest and best sporting events across the board, and this extends to the aquatic sports on offer, too. In 2024, the Olympics will be heading to Paris, France, which will be the host city of some of the most spectated sporting events in our calendar year.
Although underwater sports are not yet in the olympic program, The events of swimming, synchronized swimming, and water polo are just some of the incredible water sports events on the schedule, and you will be able to witness the absolute best from across the globe at this event. The thing that makes the Olympics so captivating, especially from a water sports point of view, is the high-stakes nature mixed with the unpredictability of the festival. Nobody knows how well a country is going to do when it qualifies, which entices sports bettors in their troves to have a flutter and get a personal stake.
The Commonwealth Games
You will find the Commonwealth Games heading to South Africa in Durban in 2024, with a vast number of sports that are both stunning and captivating, with some being water sports that you may have never even heard of. While diving will be a common and familiar water sport that you can enjoy, you might be lying if you say you have heard of or watched underwater hockey before. 
The Commonwealth Games bring some of the brightest talents from across the world to this festival, and it might be one of the best water sports events on our schedule that you can watch. You will see a huge amount of unpredictability as talents who are new to the stage take part, and you will be watching sports that are innovative and new inventions to the world of water sports. 
The Finswimming World Championships
Have you heard of Finswimming? No? Us neither. But it still makes our list of the best 2024 underwater sporting events purely for the fervent and huge fandom it carries across the globe. While its popularity may not be widespread or growing, its small yet sizeable fanbase will both follow it online and offline to watch this hidden gem of a water sport.
Finswimming has long been a secret of the water sports world as it is relatively obscure but growing in stature. The World Championship in 2024 will be in Belgrade, Serbia, and you can be sure to find some hardcore fans wherever it is held on the planet.
The Underwater Rugby Champions Cup
Underwater rugby is about as unreal and exciting as it sounds, and you can find it in Berlin, Germany, too in 2024, where you can sit and watch one of the more wacky and crazy-sounding sports in the entire world. The fast-paced and rapid nature of the game will encourage fans to pack the rafters as spectators and will almost certainly draw bettors in the way the game can flip on a dime.
If people want to enjoy live sports that encourage chanting, lots of points being scored and some ridiculously athletic prowess, the underwater rugby arena might just be the sport for them. 2024 will be a packed year for water sports, and one of our picks on the calendar is the 2024 Underwater Rugby Champions Cup in Germany.
The Freediving World Series
When you think of the World Series, you typically think of events like baseball or poker – but this time, it is coming to the underwater sport of freediving in 2024. It will be one of the most glamorous events on the calendar year for all sports—forget just water sports—as it spans locations can be inMiami, Florida, to the Maldives, and will be one of the most mentally exhilarating and spectacular viewing events of the year.
Freediving combines mental skill and focus with a ridiculous amount of time dedicated to physically finetuning one's body to perform incredible acts and feats. If you are a huge fan of water sports or a newbie, this one is going to be underlined on your schedule, and you can sit and peruse through countless highlights on YouTube of this incredible skill.
Your Final Dive into 2024 Underwater Sports
So, here you have it: an incredible array of water sports that you can enjoy both offline and online. Take your plunge into water sports spectating; you will find something for everyone, ranging in levels of skill and excitement. Mark these on your calendar, follow them on Sportalsub.net, and don't forget to enjoy each experience for what it is and embrace the abilities of these incredible athletes.