🇦🇷 Suspended – VI CMAS Spearfishing Panamerican Championship Argentina 2017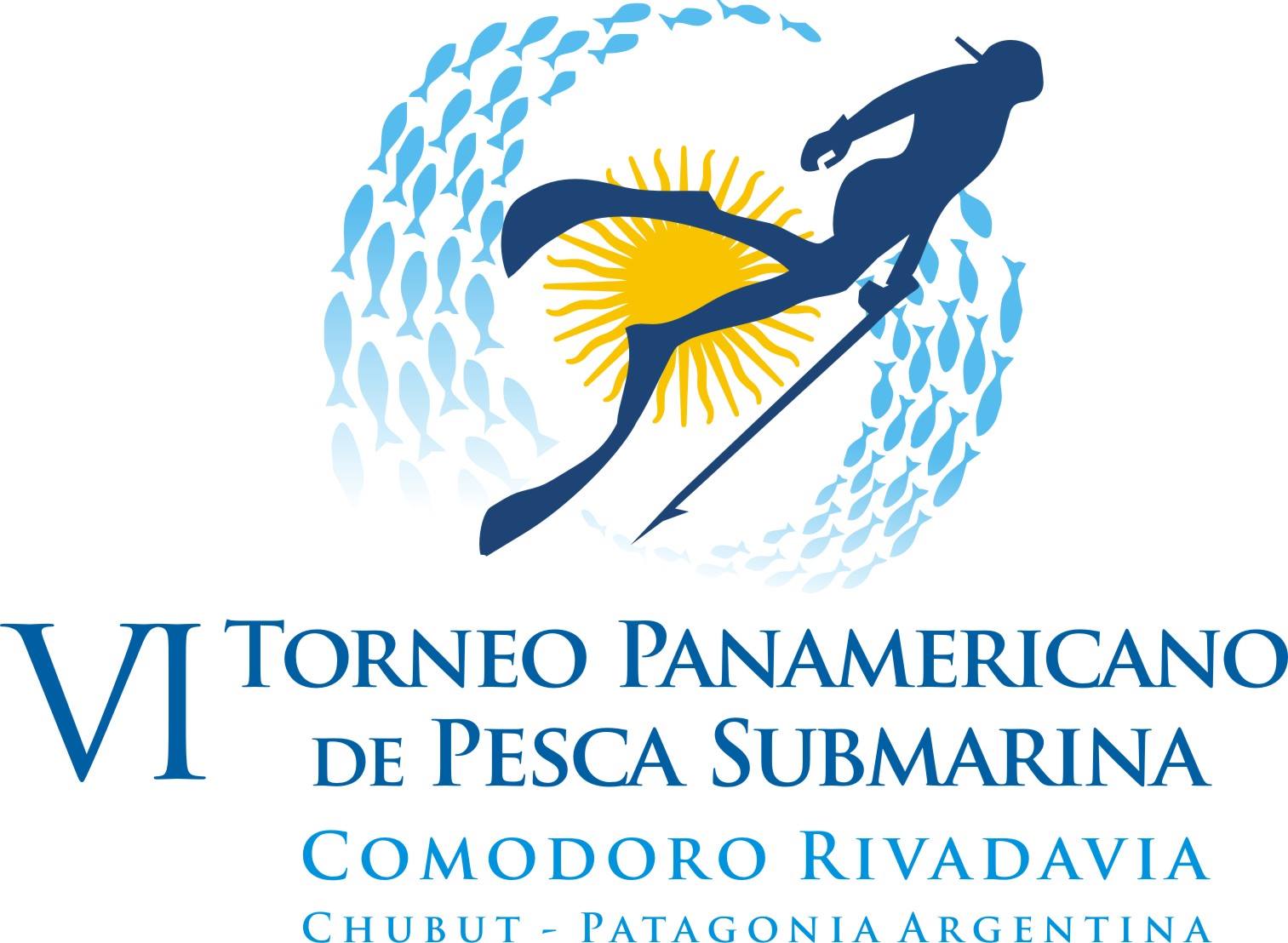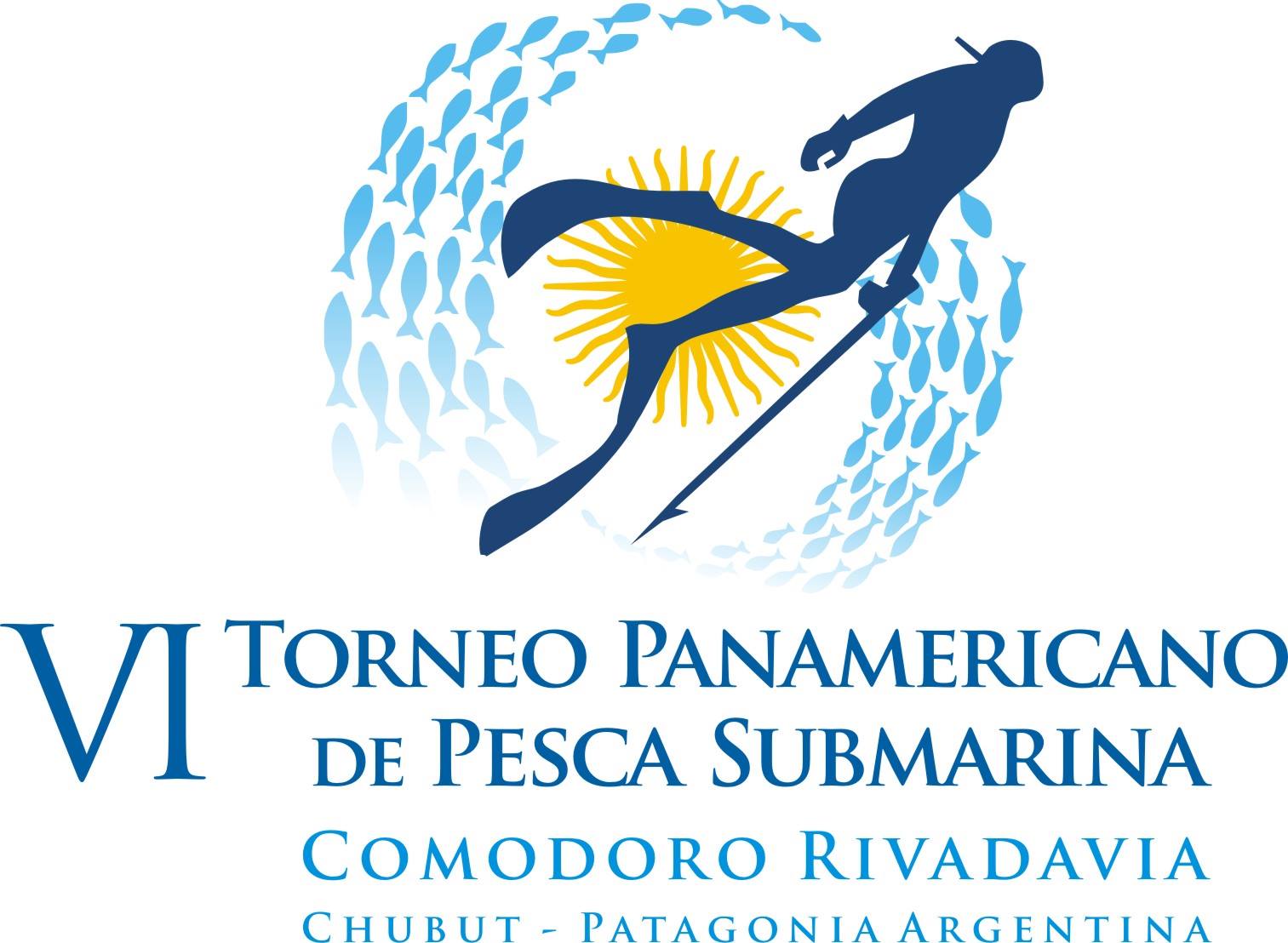 (Sportalsub.net / FAAS / CMAS / CMAS Zona América) – Leer en Español
VI CMAS Spearfishing Panamerican Championship
8th – 12nd March 2017
Comodoro Rivadavia, Argentina
Suspended due to the adverse environmental conditions present during the two days df competition scheduled for Saturday 11 and Sunday 12 March.
The World Confederation of Underwater Activities will be in charge of defining the Ranking of Countries and the classified to the 2018 World Championship.
Organized by Federación Argentina de Actividades Subacuáticas (FAAS) with CMAS and CMAS Zona América.

Particular rules (published 19/12/2016)
Coming soon more info:
Facebook FAAS / Oficial Website CMAS / CMAS Zone America / FAAS Website