📷 9 Inspiring Scuba-Diving Instagram Accounts to Follow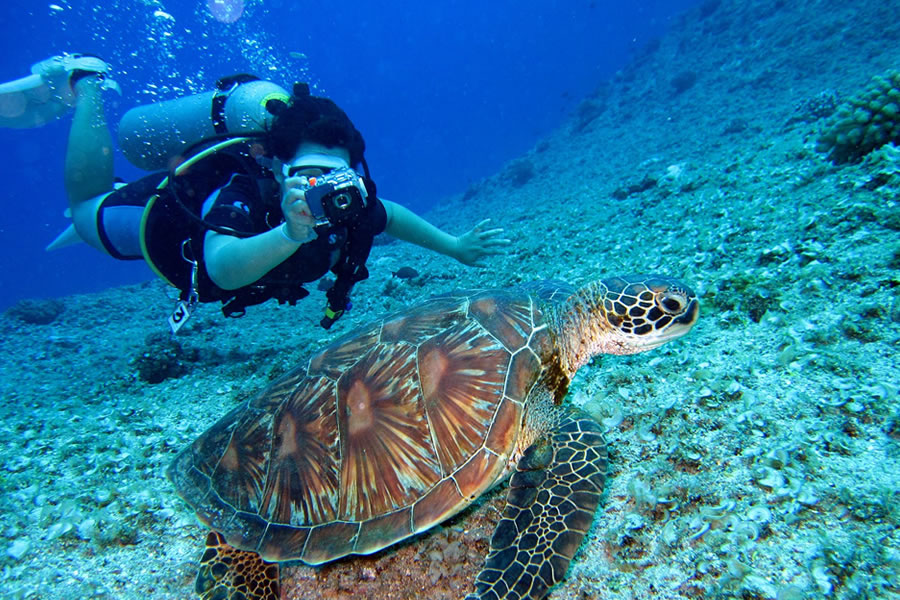 (Sportalsub.net)
Contemplating taking a swim down below? Or are you just looking to reset your social media algorithm to include some beautiful pictures. Whether you are an aspiring underwater explorer yourself, or if you want to live vicariously through the more adventurous; here are 9 inspiring scuba-diving accounts to give you fear-of-missing-out (underwater edition). So, let's take a dive in. 
Sarah Gauthier is an outspoken environmental activist, and her account contains a mix of professional (beautiful) photography, underwater animal and nature activity, and also details of her many diving expenditures across the world. This account is currently based in Europe, traversing the land in a campervan, and diving in every location possible along the way in her dive suit; all while promoting environmental responsibility. This particular diving account will not only keep your feed fresh with beautiful and adventurous photography, but also keep you up to date with environmental responsibility. 
Inka Cresswell is a qualified film director, underwater marine biologist, and photographer. Her love of photography began at the tender age of eleven, and the combination of this with her affinity for diving has combined into the lovechild of her scuba-diving Instagram account. She uses her Instagram account in part to raise environmental awareness, and also to educate and encourage change in the modern world. Her behind-the-scenes look into aquatic life could encourage the most sceptical onlooker to get behind her cause. Inka's account is slowly growing and will hopefully continue to expand as her travels do.
Jill's Instagram account is an astonishing combination of her captivating photography and her world-travelling adventures that she conducts with her diving. Differentiating herself from many of her other rival diving accounts, Jill's account details her experiences in Canada both under the sea, and on the land surrounding it as well! Jill's adventures also stand out through her personal touches and details of her cave diving explorations. She even showcases her encounters with wild animals underwater such as swimming with polar bears! 
Sophie Morgan is an avid adventurer and wildlife documentary director, as well as a keen diver. Similarly to many of her diving account counterparts, her Instagram account centres itself around environmental preservation and does its part to promote change and conservation in the public eye through her work.  Sophie is a critically acclaimed conservation film director, and she stands out from the rest of her field by utilising her platform not only for conservation, but for influencing others to feel the same and take action, through her creative storytelling and lifestyle.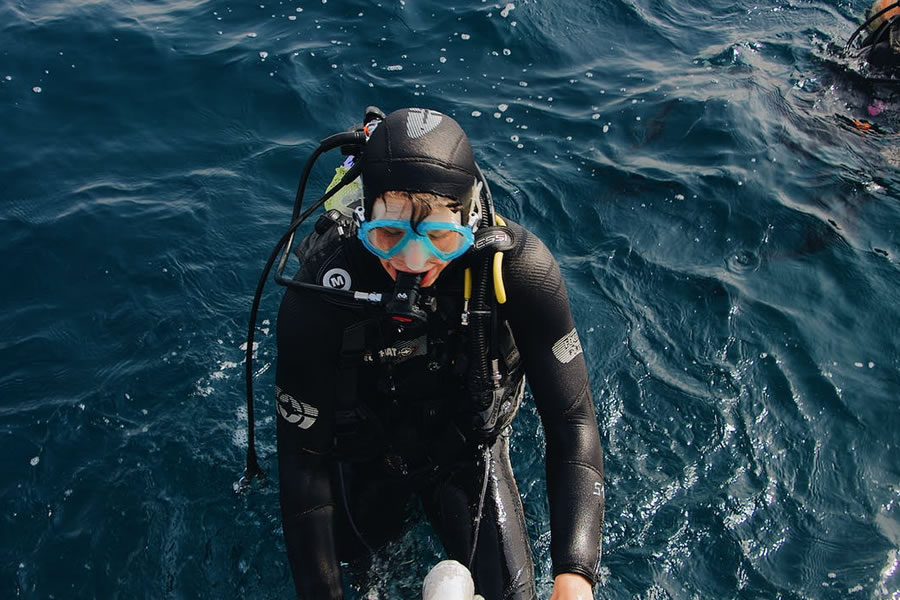 Cristina Zenato is a large-scale creator with a feed full of sharks, sharks, and more sharks! Juliana Reed, a scuba expert at State Of Writing and Boom Essays notes that, "Her connection with animals sometimes even leads to uber-close encounters in caves. She often interacts more closely with animals than the rest of her underwater exploring counterparts." Cristina is an educator too! She is active in not only the underwater-exploration sector, but also in her philanthropy support (even going so far as to create her own non-profit) and environmental education. 
The official Instagram account of the underwater exploration website 'DeeperBlue.com' is a well-known website which has been a hub for the aquatic and diving community for a long time. This account spans images and videos from scuba-diving adventures, cave-diving explorations, the ocean, and other travels. this account is for anyone who is passionate about the ocean. 
 Melodie's well curated and inspirational Instagram feed full of beautiful ocean photography and diving pictures, ranging from underwater cave exploration to interactions with wildlife and nature. Melodie also promotes an ethical environmental message and sustainability theme.

Scubapro, the Instagram account of popular underwater diving website 'scubapro.com' is an extremely well-known and influential account with almost 300,000 followers. Richard Theros, a writer at Best Essay Services and TopCanadianWriters said that, "Its professional photography and wide reach as an institution allows it to be creative and explore areas of the world not available to smaller or more personal creators."
And in this count we could not fail to mention our own account, which in addition to sharing the photos and news that we publish on our portal, also reviews all the news about underwater sports and Sportsub.org activities in English and Spanish. Sportalsub.net since 2001 and our instagram account @sportalsub since 2014: "All Underwater Sports in a same place"
Nature is and always has been a wonder to explore, and even when we cannot get up close and personal with the wildlife and nature under the sea; we love to live vicariously through others! The lucky ones in life travel for both work and fun, and divers do just that! These nine accounts will inspire you and allow you to learn more about the intriguing world just down below us.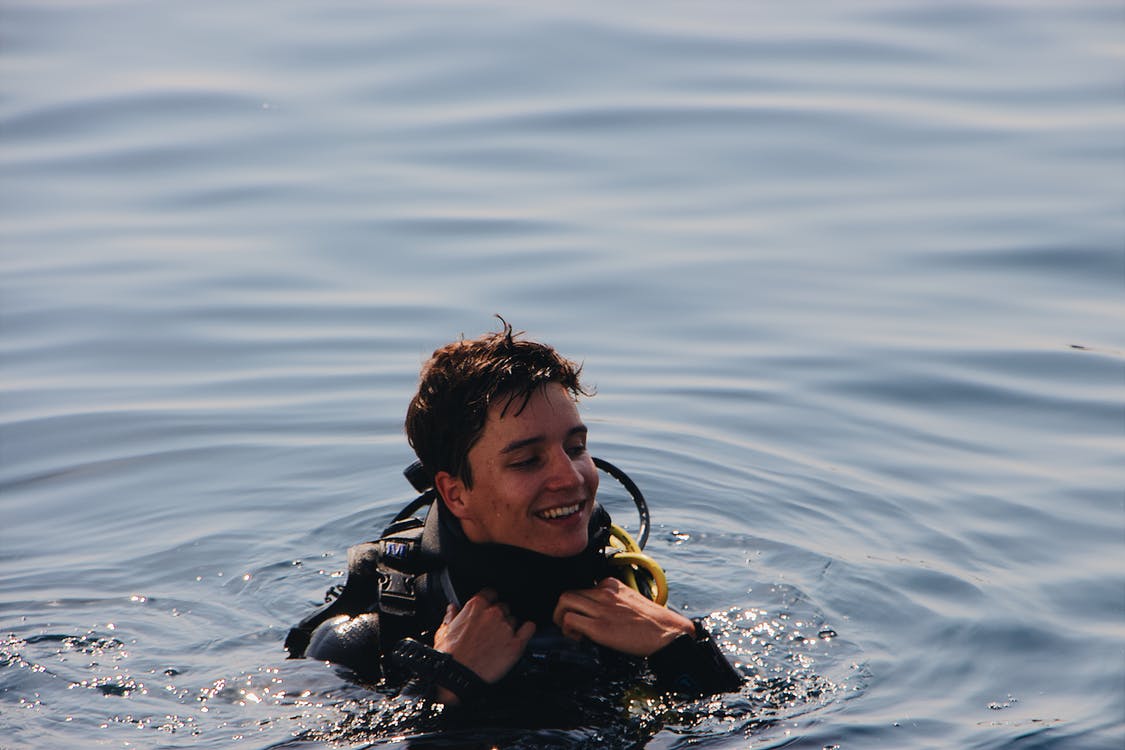 ---
About the Author: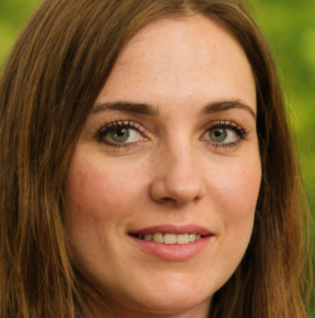 Lauren Groff – lauren.m.groff@gmail.com is an article and travel writer at Essay Roo and Academized review. She most enjoys writing about travel and underwater explorations. She is also a proof-reader and freelancer at Assignment writing service.