🇵🇭 Results – Asian Freediving Cup 2018 – Panglao, Philippines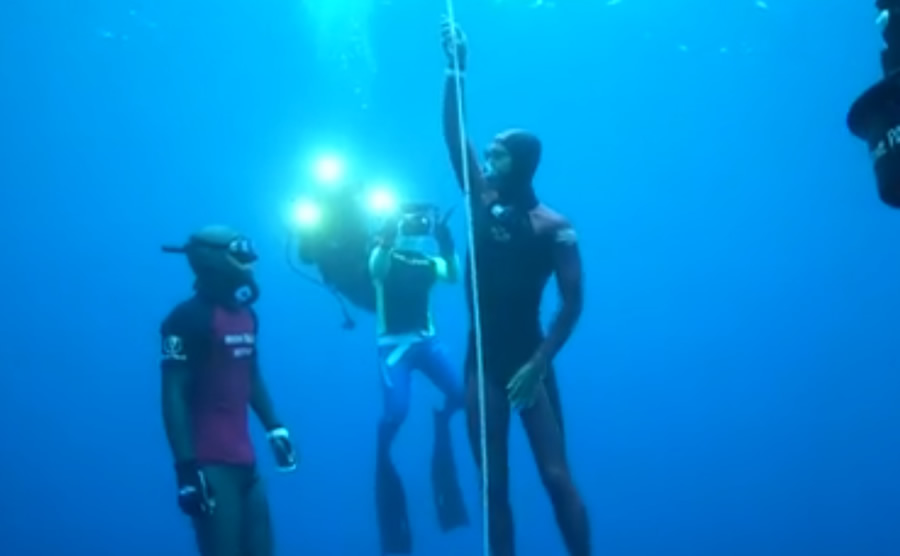 (Sportalsub.net / Asian Freediving Cup) – Leer en Español
The Competition was take place over the period of three consecutive days starting on June 8th until June 10th. Location was Doljo Beach, in front of "Heaven Dive Resort", located on Panglao Island's north-west coast. Philippines.
Event Type: Depth Competition
Disciplines: FIM CNF CWT
AIDA International Competition organized by Freedive Panglao
Overall Results:
Many divers decided to focus on individual disciplines, which is why we see so many zeroes in this table. To get points in the overall ranking the athletes had to follow the discipline selected for the given day.
All results from Asian Freediving Cup 2018:
More info: https://asianfreedivingcup.com/