🇭🇳 Zharkova and Molchanov close the CMAS Apnea World Championship, Roatan Honduras 2019 with new world records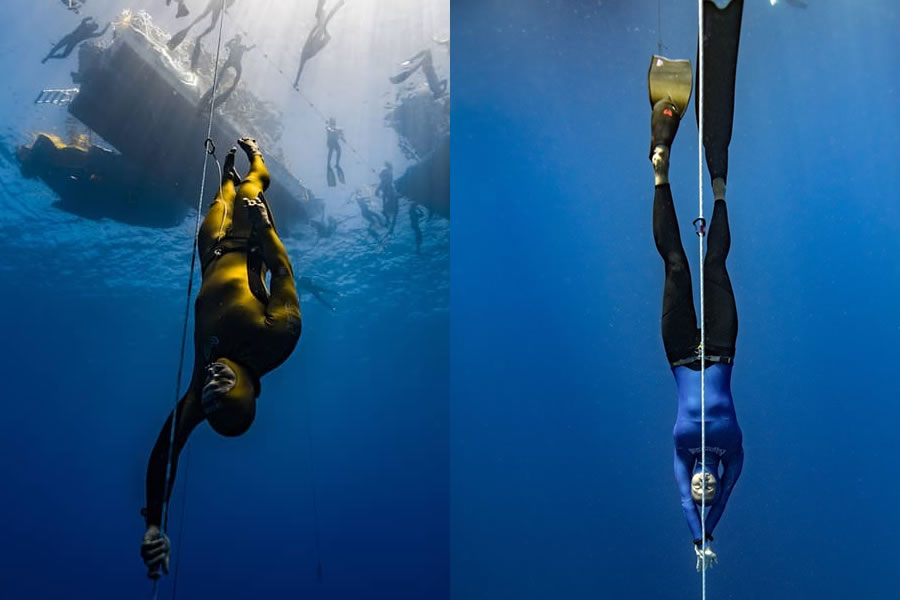 (Sportalsub.net / CMAS WC 2019) – Leer en Español
In the two final days of the 4th World Outdoor Freediving Championship of the World Underwater Federation (CMAS) held on August 10 and 11, 2019 in Roatán, Honduras, 3 new world records were recorded.
On day 3 (Saturday, August 10), corresponding to the Constant Weight Bifins (CWTB) event, the Ukrainian Nataliia Zharkova 🇺🇦 broke her own -91 world record held days ago in the Caribbean Cup, by achieving a depth of – 93 meters.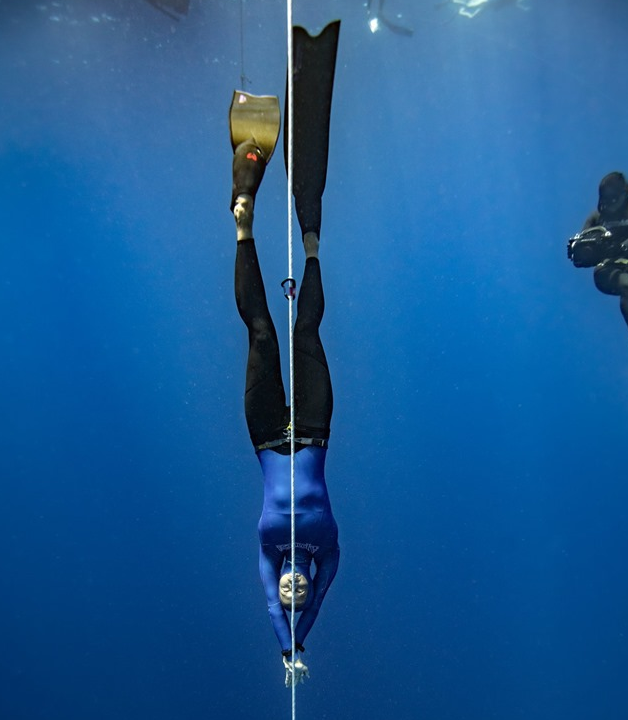 On the other hand, in the male branch and in the same event constant weight with bifins (CWTB), the Russian Alexey Molchanov 🇷🇺 managed to implant a new CMAS world record with -110 meters surpassing his own -108 meters mark made in the 2018 World Cup .
On the final day (Sunday, August 11), Molchanov managed his fourth world record in the Competition in the Free Immersion (FIM) modality with a inmersion to -118 meters, improving his own record of -116 meters by 2 meters. last year.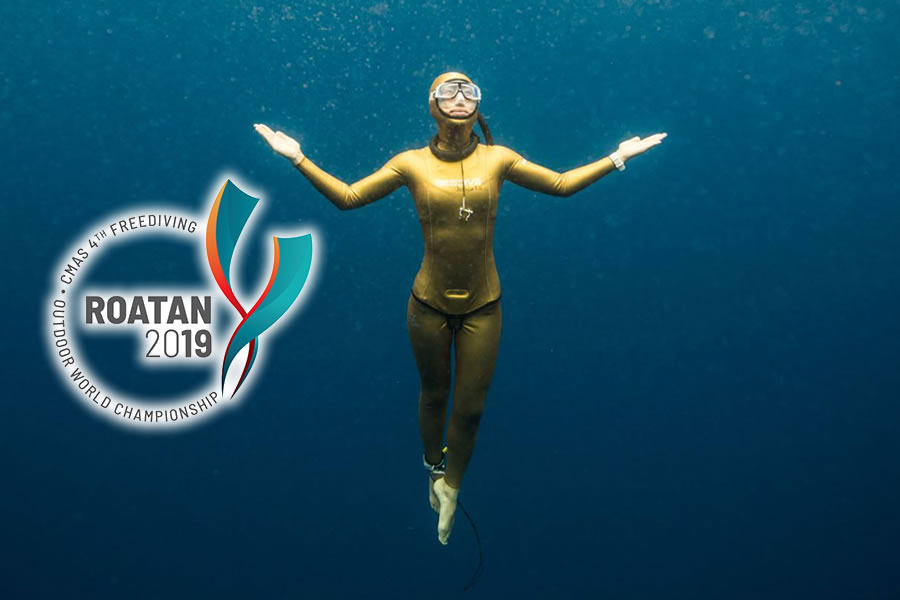 The event was held from August 6 to 12, 2019 with the participation of 60 freedivers from 24 countries and 5 continents under the organization of Roatan Freediving School and Training Center and had the important support of the Honduran Institute of Tourism and Country Brand.