🇱🇹 CMAS World Cup Sport Diving Lithuania 2018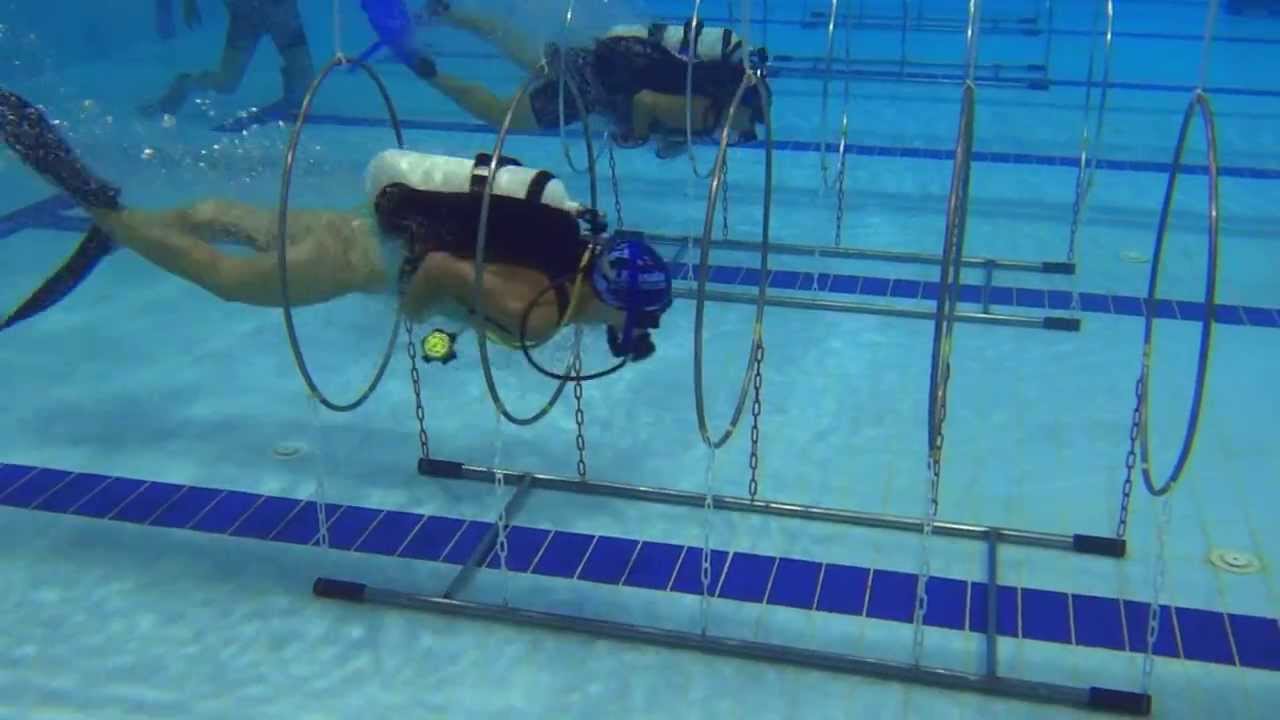 (Sportalsub.net / CMAS) – Leer en Español
WORLD CUP SPORT DIVING
13 – 15 April, 2018
Klaipeda, Lithuania
The Sport Diving is: The set of individual or group competitive events, which need of a technical, tactical and specific psycho-physical conditions, based on scuba diving abilities, skills and equipment, develop in swimming pool, regulated and institutionalized within  by the Underwater Activities.
The competition will take place in KLAIPEDA (Lituania) between 13 of April and 15 of April, 2018.
The competition is organized by CMAS together with the Lithuanian Underwater Sport Federation, Lithuanian Sports Department, Klaipeda Sport's Department.
Only national federation teams affiliated with CMAS are eligible to participate in thiscompetition. Teams must respect the rules of the championship, as well as the safety conditions and regulations set by the organizers and CMAS.
DISCIPLINES
100m medley (men/women)
Obstacle course (men/women)
Obsatacle course (mix)
Immersion 6kg (25m)
50 m octopus (men/women)
50m octopus (mix)
50m torpedo (men/women)
4 x 50m relay, torpedo (mix)
4 x100 m relay,medley (mix)
More info: CMAS