🇷🇸 European Junior Finswimming Championship Serbia 2015 Results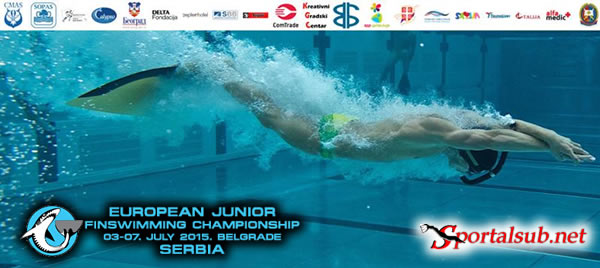 (Sportalsub.net / SOPAS / CMAS / Finswimmer) – Leer en Español
Finswimming European Championship Junior Serbia 2015 in Swimming Pool and Long Distance.
From 1st – 8th July 2015. Belgrade, Serbia
After the success of the participation to finnswimming sport demonstration in Baku, and within the development of the discipline of Finswimming, CMAS is participating to the 15th European Junior Finswimming Championship from July, 3 to 7 in Belgrade (serbia).
From the first day, 10 countries registered their names on the medals table. The figure increased to 12 on the second day. It should be noted that 17 countries registered to the competitions over 4 daysin the pool. Then last day was dedicated to open water competition,  for close the 2015 championships.
The second day saw also the first world record for Juniors, record established by young Russian, Alena Shiryeva in 1'30 "32 for 200m surface.
Start Lists Pool / Start Lists Open Water / Event´s Guide
Official Web Site / Official Facebook Page / Live Results
Results – Day 1 – Friday July 3th – Tkservice.it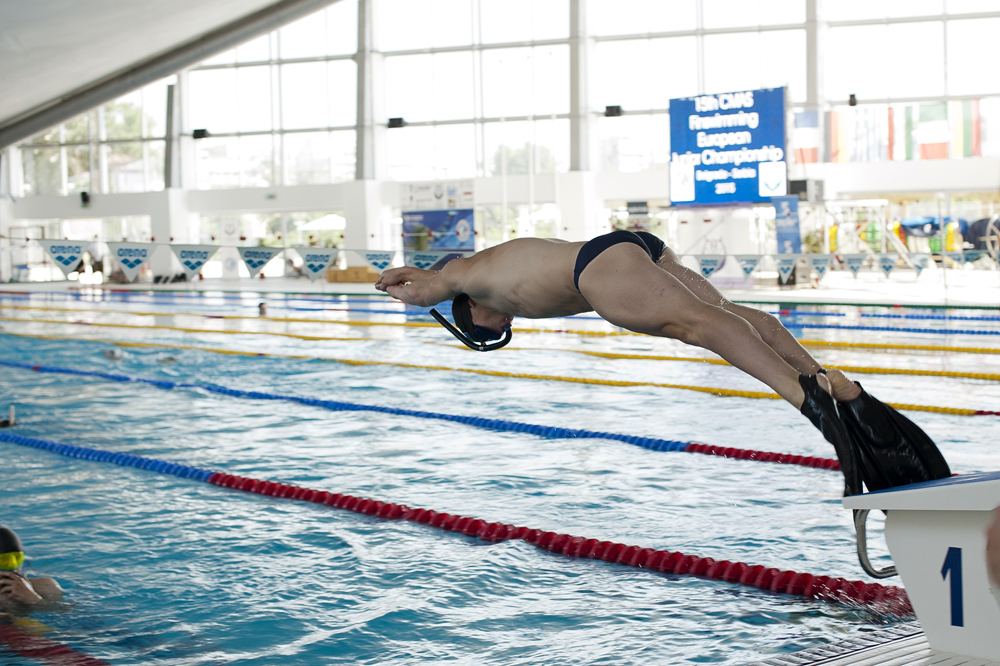 Results – Day 2 – Saturday July 4th – Tkservice.it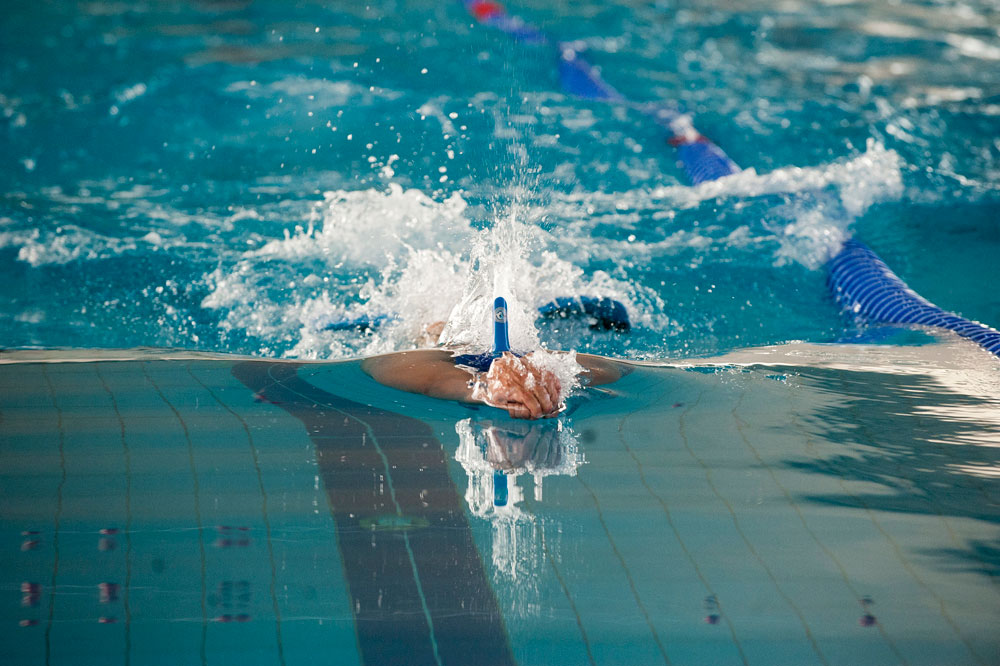 Results – Day 3 – Sunday July 5th – Tkservice.it

Results Day 4 – Monday July 6th – Tkservice.it

Medals Table Overall Pool
| Rnk. | Nation | Gold | Silver | Bronze | Total |
| --- | --- | --- | --- | --- | --- |
| 1 | RUS | 19 | 12 | 6 | 37 |
| 2 | SVK | 3 | 0 | 0 | 3 |
| 3 | FRA | 2 | 2 | 2 | 6 |
| 4 | GER | 2 | 1 | 2 | 5 |
| 5 | GRE | 1 | 4 | 2 | 7 |
| 6 | EST | 1 | 0 | 1 | 2 |
| 7 | UKR | 0 | 4 | 5 | 9 |
| 8 | ESP | 0 | 2 | 2 | 4 |
| 9 | HUN | 0 | 2 | 0 | 2 |
| 10 | CZE | 0 | 1 | 2 | 3 |
| 11 | ITA | 0 | 1 | 1 | 2 |
| 12 | POL | 0 | 0 | 4 | 4 |
Results Day 5 – Open Water – Tuesday July 7th – Official Web Site
4x2000m SF Mixed Results
6000m SF M Results
6000m SF F Results