🇷🇸 Final Results – International University Finswimming Competition Serbia 2018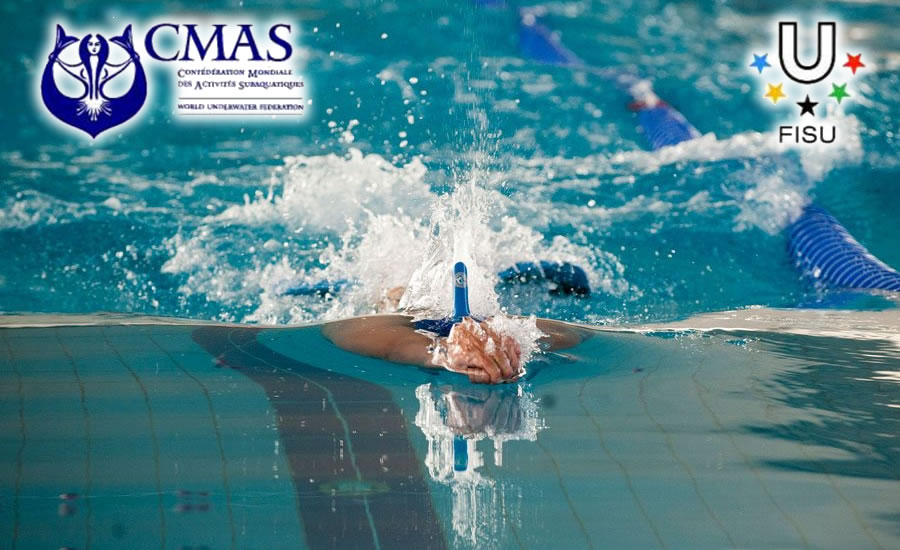 (Sportalsub.net / CMAS) – Leer en Español
The Serbian Underwater Association with the agreement of CMAS and FISU agreement organized the Finswimming University Competition in Belgrad from 19th to 23rd July 2018.
In this Competition participated the University Teams of National Federations affiliated to CMAS.
Swimming-pool races:
Apnea: 50m
Surface: 100m, 200m, 400m, 800m,
Bifins: 50m, 100m, 200m
Relay: 4x100m surface, 4x50m bifins.
OFFICIAL RESULTS
Results – Day 1 – Saturday July 21 – Tkservice.it
Results – Day 2 – Sunday July 22 – Tkservice.it