🇮🇹 Results – Finswimming University World Cup FISU – Italy 2022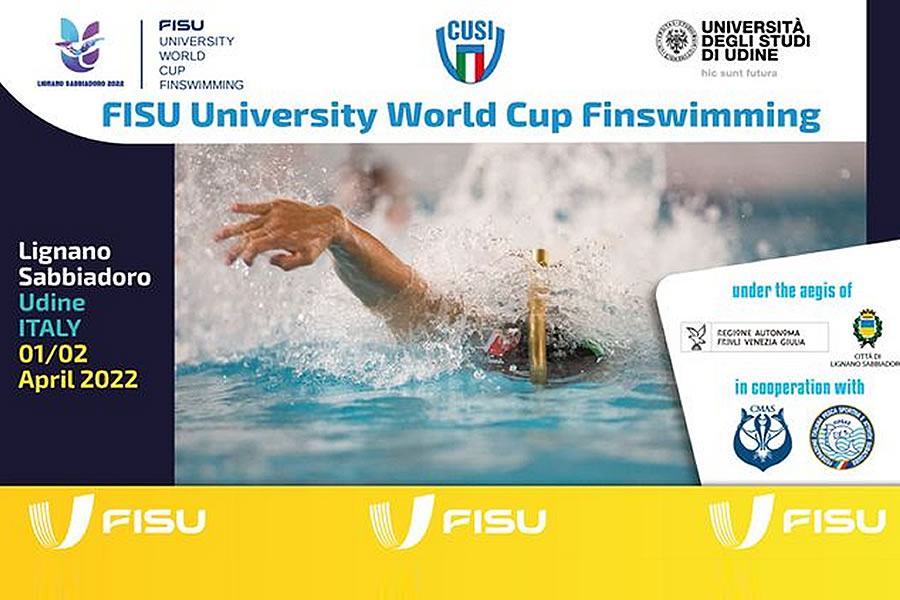 (Sportalsub.net / FISU / CUSI / FIPSAS / CMAS)
Leer en español
As we previously published on Sportalsub.net and has been recently confirmed by the Italian Federation of Sport Fishing and Underwater Activities (FIPSAS) and by the Italian University Sports Center (CUSI); the International Federation of University Sports (FISU) and the World Confederation of Underwater Activities (CMAS) have announced the realization of the 1st edition of the University World Cup of Finswimming.
The event was take place from March 30 to April 3, 2022 in the Italian city of Lignano Sabbiadoro.
RESULTS FINALS 
INVITATION – SPECIFIC RULES – FISU RULES
Already on the official FISU website there is a section dedicated to finswimming, a discipline that officially includes the sports that compete in University World Cups.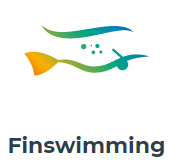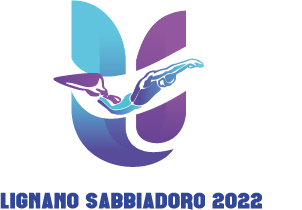 Coming soon more info