🇪🇸 Cancelled – I Summer Open Cup Underwater Hockey Spain 2016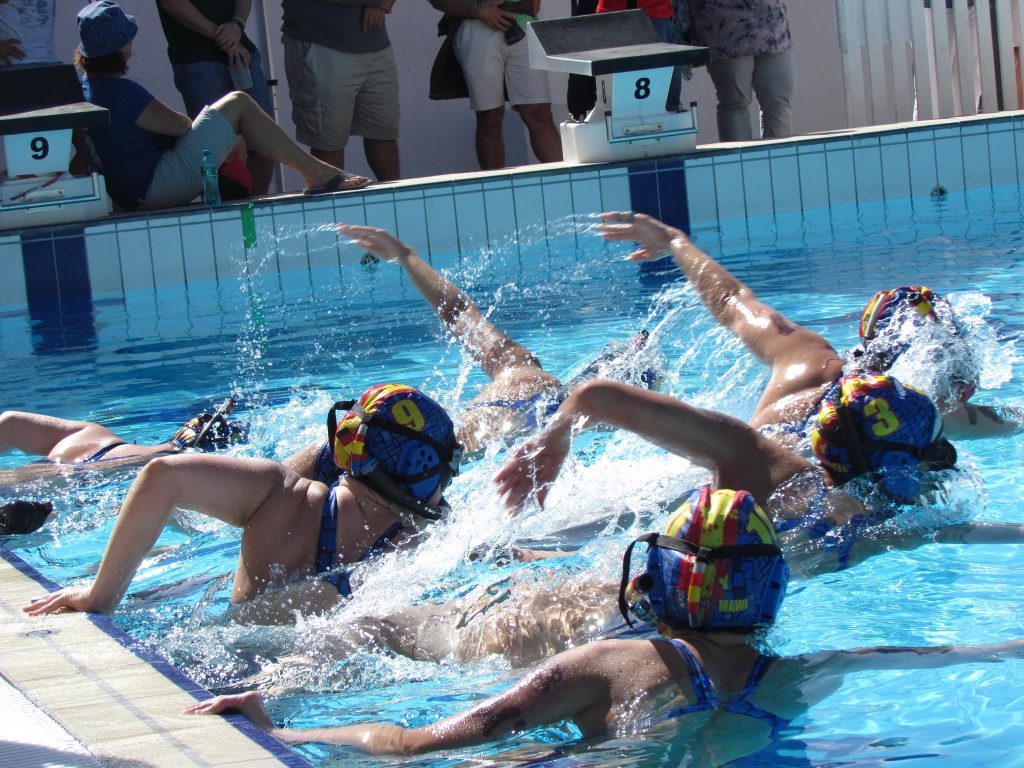 (Sportalsub.net / Asociación Española de Hockey Subacuático AEHS) – Leer en Español
I Summer Open Cup Underwater Hockey
July 30  – July 31 · Castellón de la Plana
This event was Cancelled
We are happy to invite all the players to come and enjoy 2 days of uwh. This will be a really OPEN cup. The first day you wll play with your team and we´ll have a winner. The second day you will play in a team picked by the captains of the teams or raffle. And then, enjoy the party!
Entry fee 40 euros per person, inluded dinner and music!
Please note that we need at least 10 teams to run it confirmed before the 20th of July.
Please send and email to pons_marta@hotmail.com . Hope to see you there!