🇱🇺 Results – Melusina Cup 2018 of Underwater Rugby in Luxembourg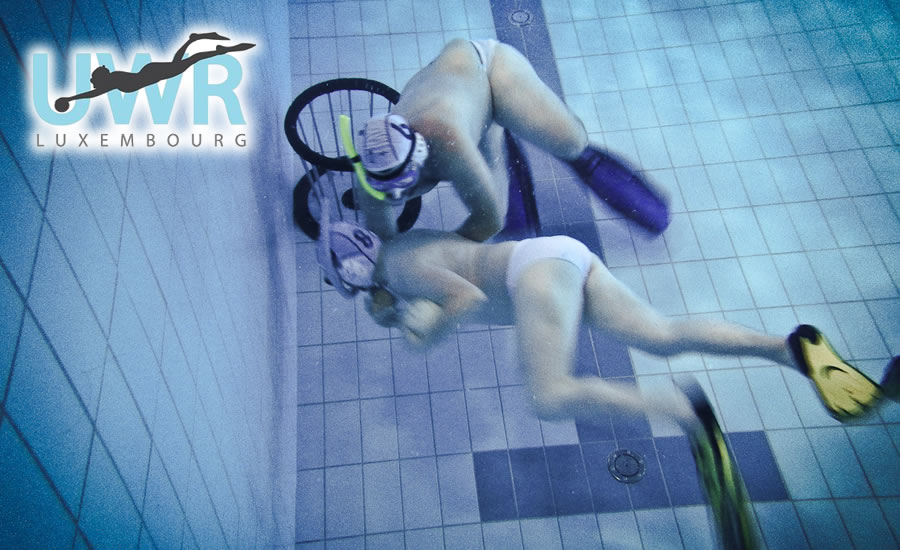 (Sportalsub.net / UWR Luxembourg) – Leer en Español
UWR Luxembourg organized the second UWR tournament in Luxembourg. The 2nd Melusina Cup was held on the 6th and 7th October 2018 in Hosingen (Luxembourg).
After 30 grading games and 9 intense knock out games, the winner of the Melusina Cup 2018 is UWR Kaiserslautern!
Here is the final ranking:
1 UWR Kaiserslautern
2 FTG Pfungstadt
3 Öcher Otter
4 TC Heilbronn
5 Bielefelder Luft + Kölsch
6 Sea Lions Dortmund
7 Des Captains wilde Meute
8 TLV-Baltic United
9 UWR Luxembourg
10 The Barracudas
Many thanks to all the 140 participants and congratulations to UWR Kaiserslautern for the win of the Melusina Cup 2018.
See you all in 2019!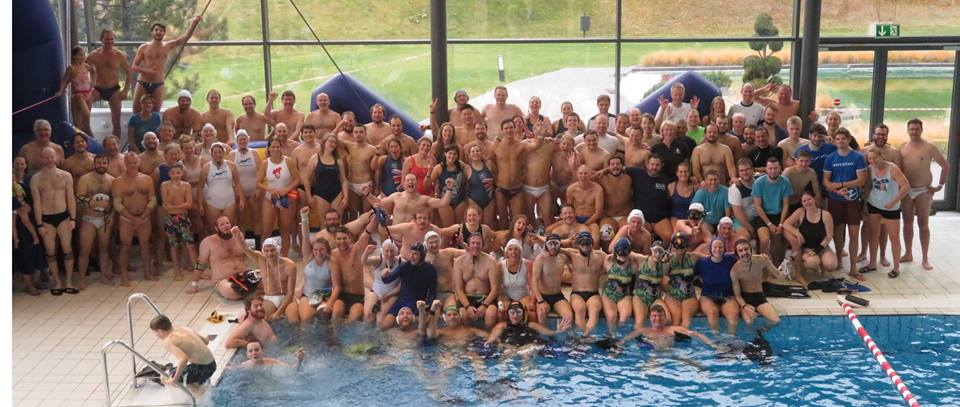 More info:
http://www.uwr.lu/melusina-cup/
https://www.facebook.com/events/2036904769907717/
Send by: Bob G.