🇷🇺 New Freediving World Record Alexey Molchanov Constant Weight Bifins. Adriatic Freediving Trophy 2020 Croatia 🇭🇷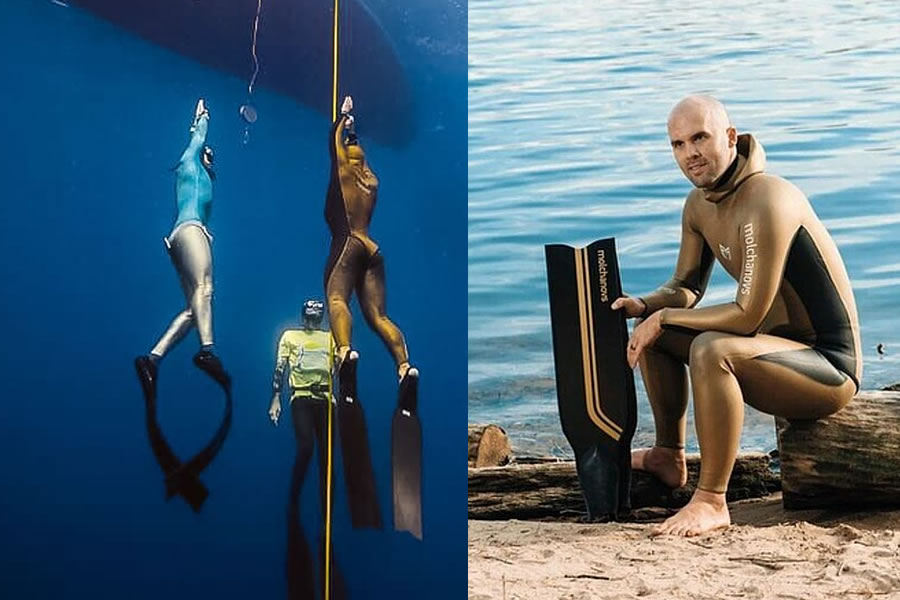 (Sportalsub.net / Adriatic Freediving Trophy / AIDA / CMAS) – Leer en Español
This Saturday, September 12, in the waters of the island of Krk, Croatia, Russian freediver Alexey Molchanov set a new freediving world record freediving in the constant weight bifins modality, descending to -111 meters deep during the International Competition Adriatic Freediving Trophy held from September 5 to 12.
The competition was organized and endorsed under the rules of the International Association for the Development of Apnea (AIDA) and the World Underwater Federation (CMAS).
Alexey improved his previous records of -110 meters made in Roatán Honduras in August 2019 where he made the AIDA and CMAS world records and as the same freediver commented to Miguel Cedeño, Director of Sportalsub.net, this new world record will have endorsement and recognition by both organizations.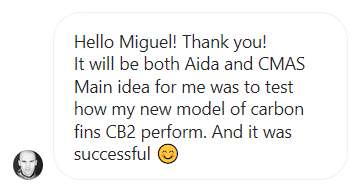 Likewise, the Multiple Champion and world record holder in freediving, commented that his main objective when participating in this event was to test his new model of CB2 carbon fins, developed by his brand Molchanovs, which was a success.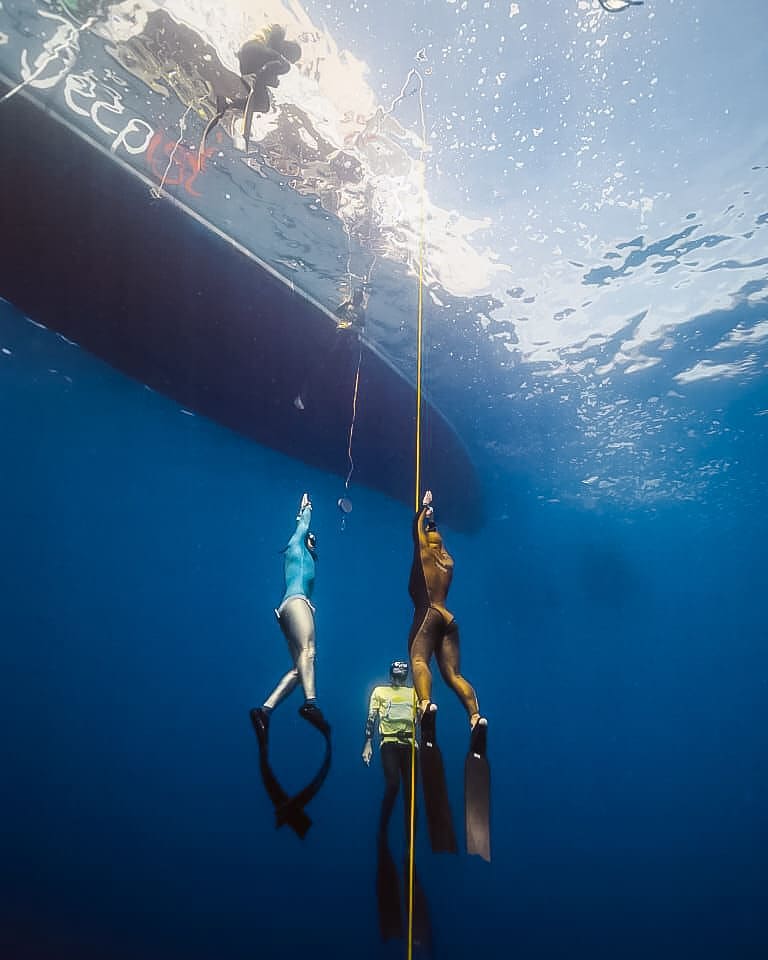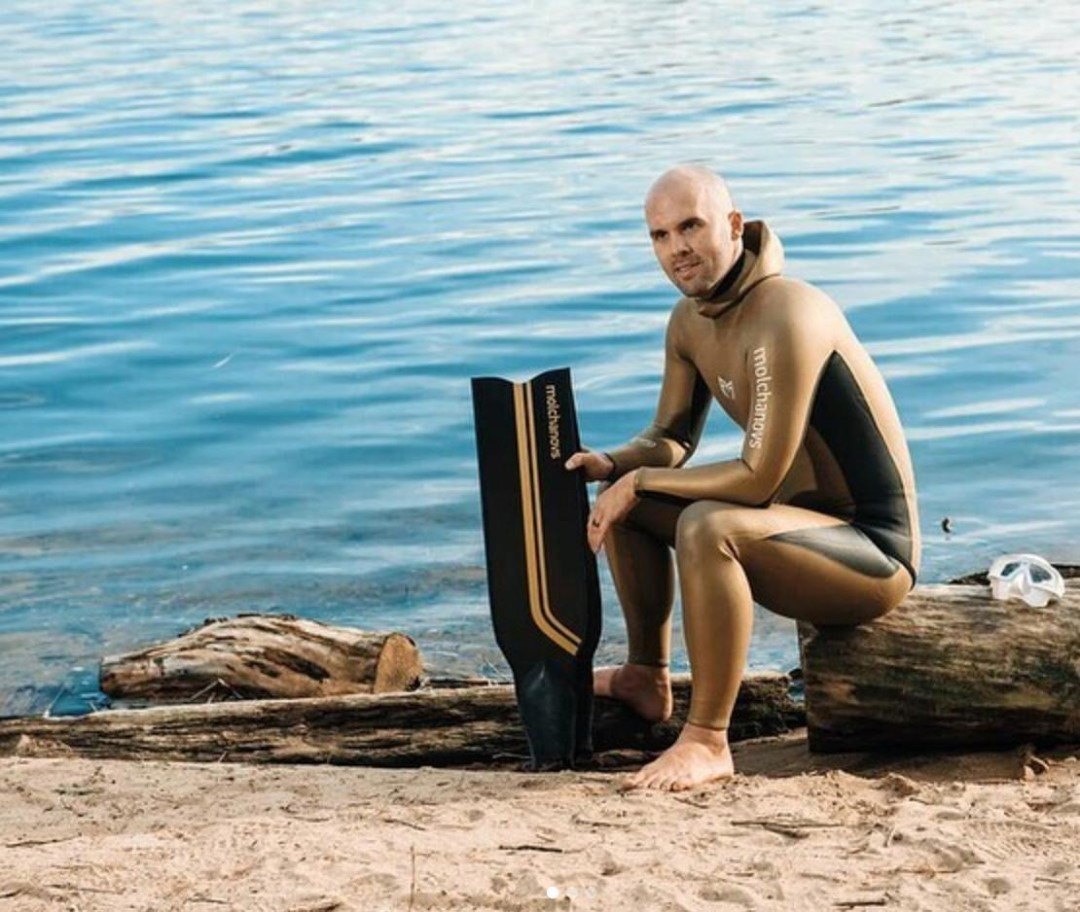 Official Results:
Day 1 – Canceled due to weather conditions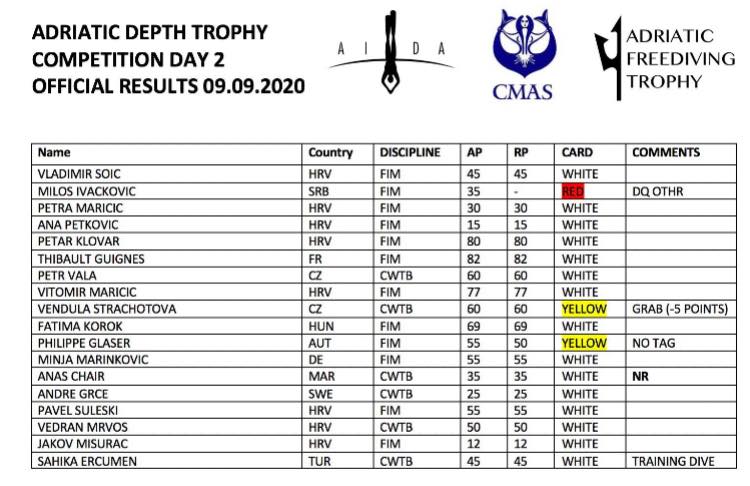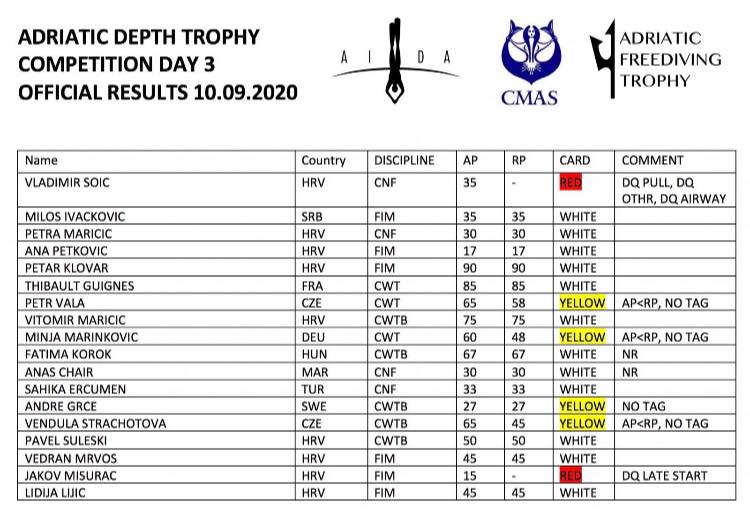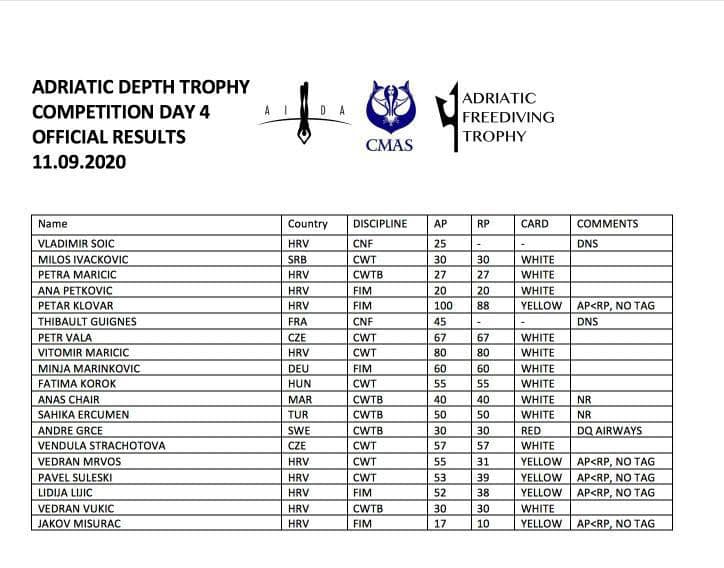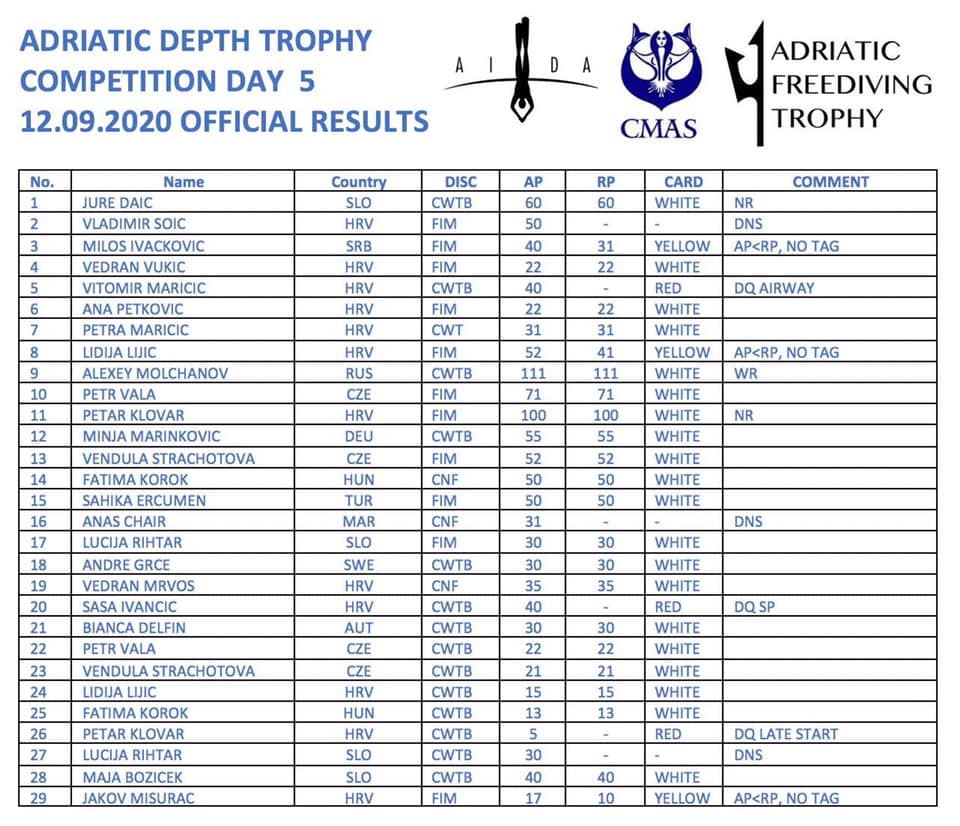 Photos, videos and more information about the event:
https://www.facebook.com/aidaadriaticfreedivingtrophy/