🇨🇴 CMAS confirms that Colombia will host the 1st America Cup of Underwater Rugby for Clubs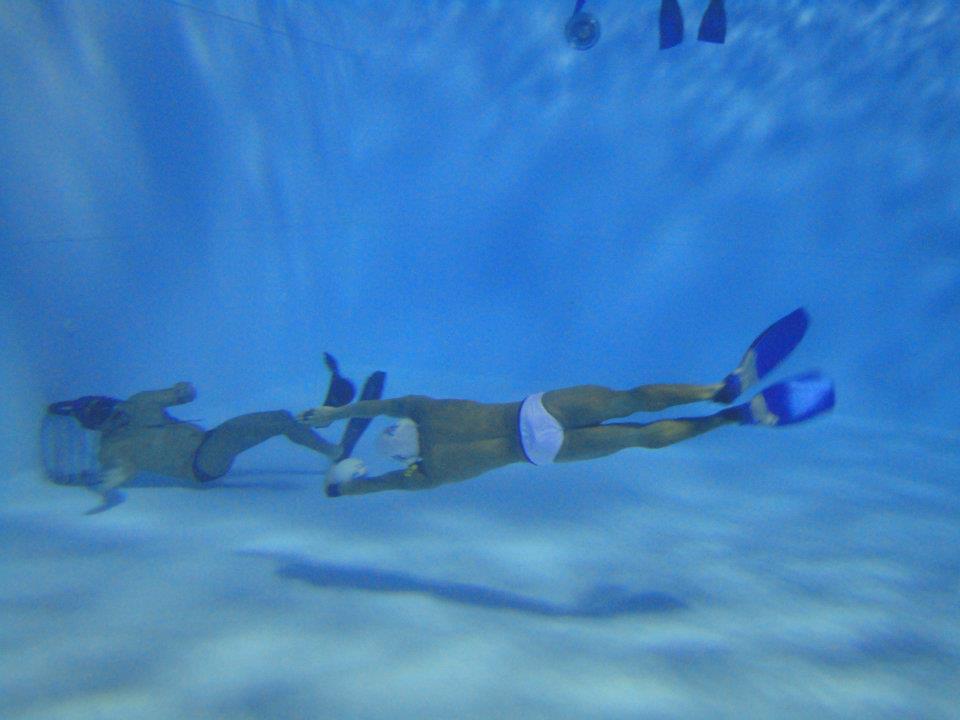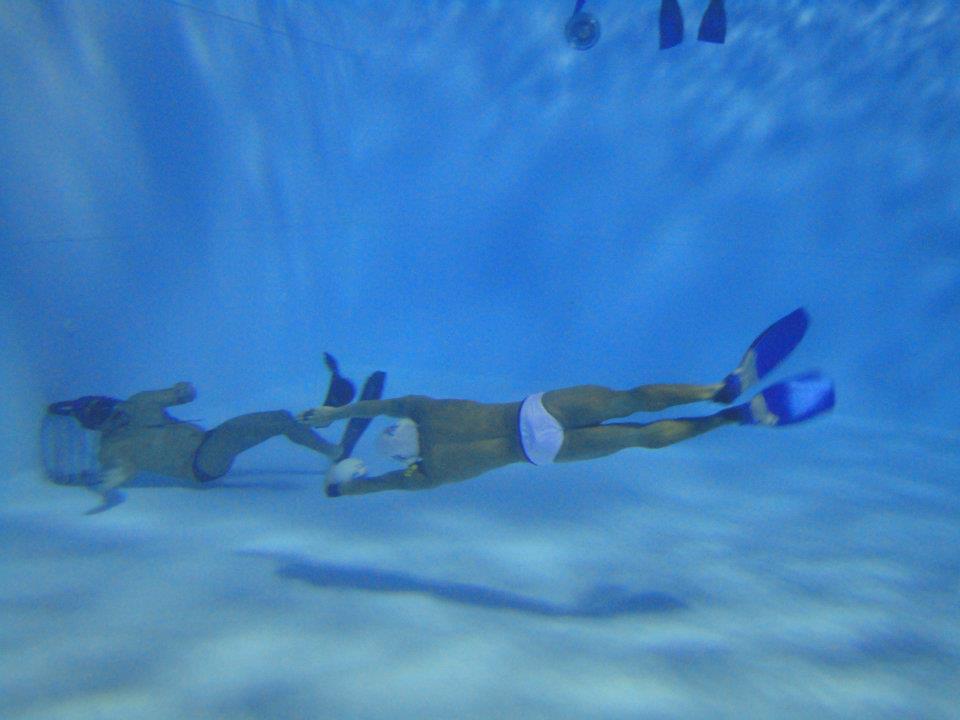 (Sportalsub.net / The CMAS Underwater Rugby Comission) – Leer en Español
On May 4, 2018, Levent Cavas, Director of the Underwater Rugby Commission of the World Confederation of Underwater Activities (CMAS), had announced on the Facebook page of that commission, that a World Cup of Underwater Rugby for Clubs would be being prepared in Colombia and that the information would be published soon by the Colombian Federation of Underwater Activities (FEDECAS). The event could take place in the month of August, although the year was not yet specified.
A few months later, the 1st America Cup of CMAS America Zone for Clubs was confirmed, which will not only include Underwater Rugby, but will also have the modalities of Underwater Hockey and Indoor Freediving or apnea in pool.
The event will take place from September 21 to 30 in the city of Medellín, Colombia
Cavas (from Turkey) thanks the support of Mr. William Peña, President of the Colombian Federation and CMAS Zona América in these efforts, which will help to grow underwater rugby not only in Colombia but throughout the Americas.
Colombia has been one of the countries with the longest tradition and growth in Underwater Rugby in the last 25 years and has hosted the World Championship for Nations twice, in the city of Cali, in 1995 and in 2015. The World Championship of Underwater Rugby Cali 2015 had the participation of 13 countries, where the hosts achieved their best historical result, obtaining the bronze medal in both the women's category and the men's category. The event was attended by 4 countries in the Americas: Colombia, Canada, the United States and Venezuela.
Official publication of the information
Official Info of this event: