🇦🇺 Results Pan Pacific Cup Underwater Rugby 2016 Australia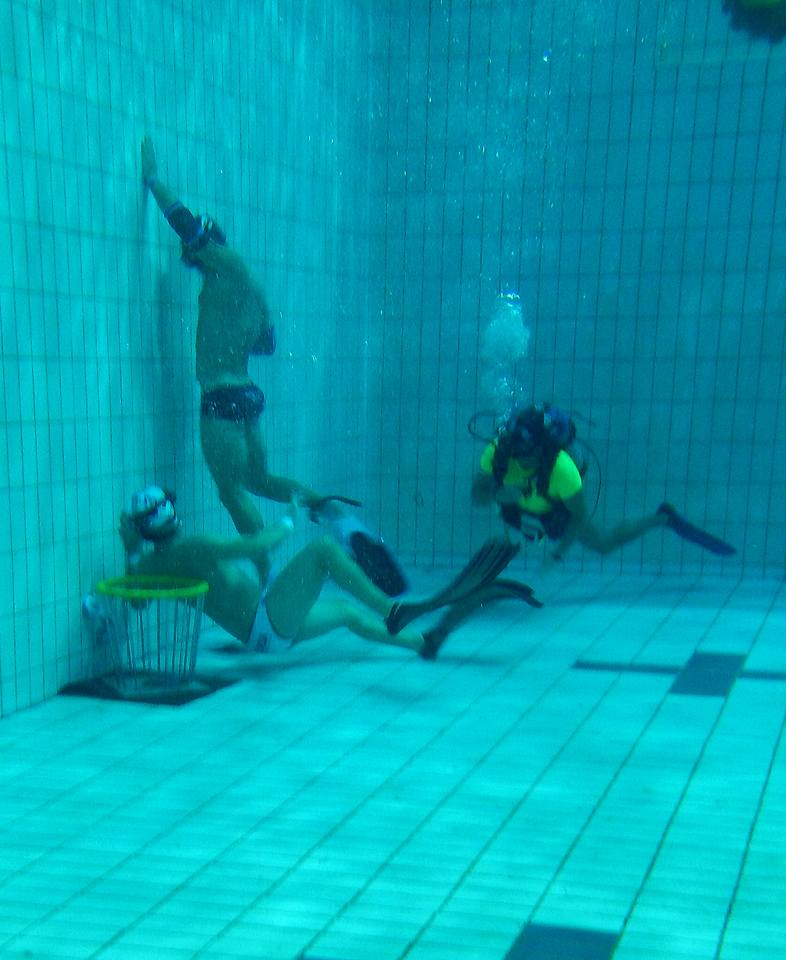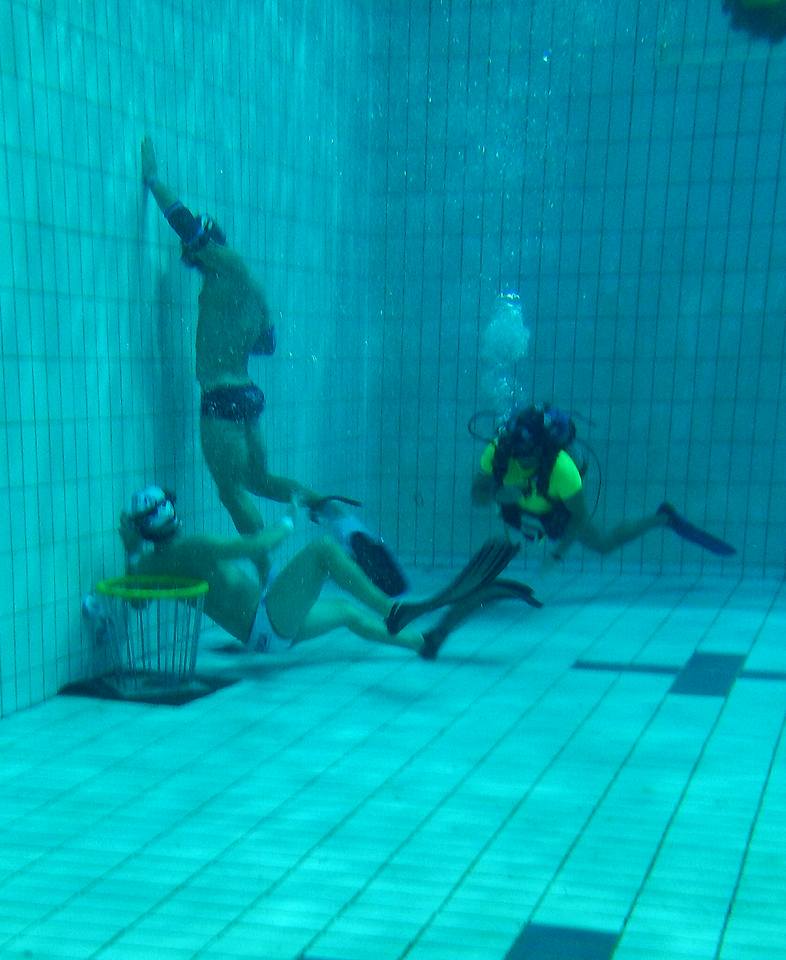 (Sportalsub.net / PanPacific Cup 2016) – Read in English
The GAULS, in colaboration with UNIDIVE and AUF organized the Pan Pacific Cup 2016 of Underwater Rugby. The tournament was held in Brisbane, Australia from may 27th to may 30th 2016.
The tournament was open for all teams (Clubs and National Teams) in the Pacific Area countries.
Final rankings
Clubs,
1. UNSW Whales Sydney (1-0 over Perth in a penalty shoot)
2. Raiders UW Perth,
3. Convicts Tasmania,
4. Gauls A Brisbane,
5. Seadragons Melbourne,
6. Gauls B Brisbane,
7. Underdogs Canberra,
8. FAT Singapore,
9. Whitepointers Adelaide.
Top scorer: Stian Haaland , NSW Whales 8 goals.
Nations:
1. Barbarians (1-1 vs Aus, goal average. Barbarians 23 – 22 Aus)
2. Aus M,
3. Singapore,
4. Aus F
Top scorer: Jack Robert Tissot, Barbarians 10 goals
More info: panpacsuwr@gmail.com / Facebook