🇦🇺 Chris Hemsworth "Thor" becomes "Be Underwater"
(Sportalsub.net) – Leer en Español
Australian actor Chris Hemsworth known for bringing "Thor" to life in the Marvel Cinematic Universe has recently launched his National Geographic series "Limitless", available on the Disney + platform
In episode 3 of this series, the actor is seen performing and practicing some of the underwater sports: freediving, underwater hockey and spearfishing.
Chris consults longevity doctor Peter Attia to find out how his eating habits can help him in his longevity mission. Ironically, the answer is not to consume any food for four long days, ending with an interesting challenge: hunt or fish for your own food (as our ancestors did) using spearfishing.
Throughout the episode, the changes that are generated in the body during the 4 days without eating are explained, as well as the physical and mental process that the actor goes through during each of the days.
In his preparation for the final test, Chris turns to multiple world record holder Tanya Streeter, who helps him with freediving breathing techniques.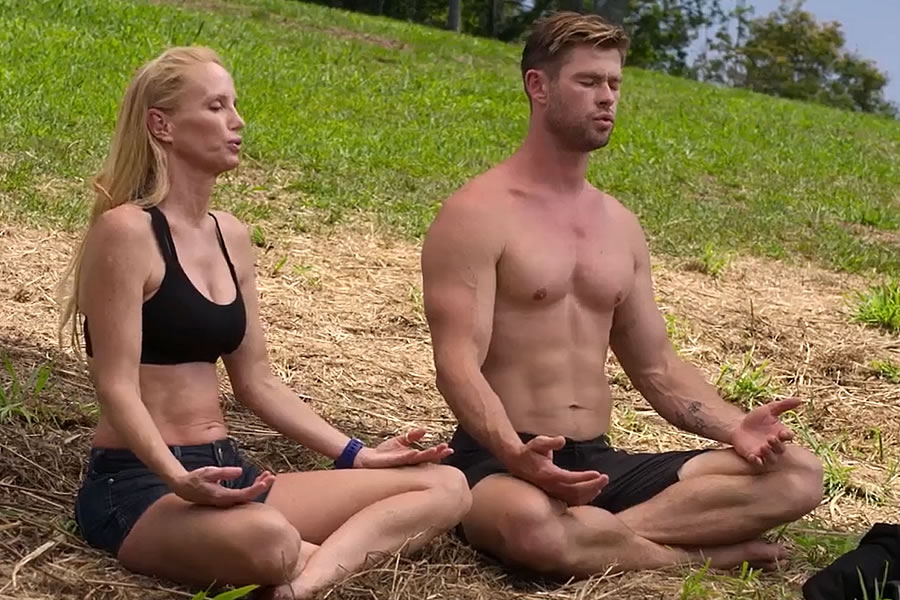 It then moves to the Gold Coast pool, where the 2023 Underwater Hockey World Championship will be held, to practice and participate in a game of this collective underwater sport.
On his last day of fasting, Chris travels to Australia's Great Barrier Reef to spearfish and try to catch the first food he'll consume to finish this 4-day no-eat challenge.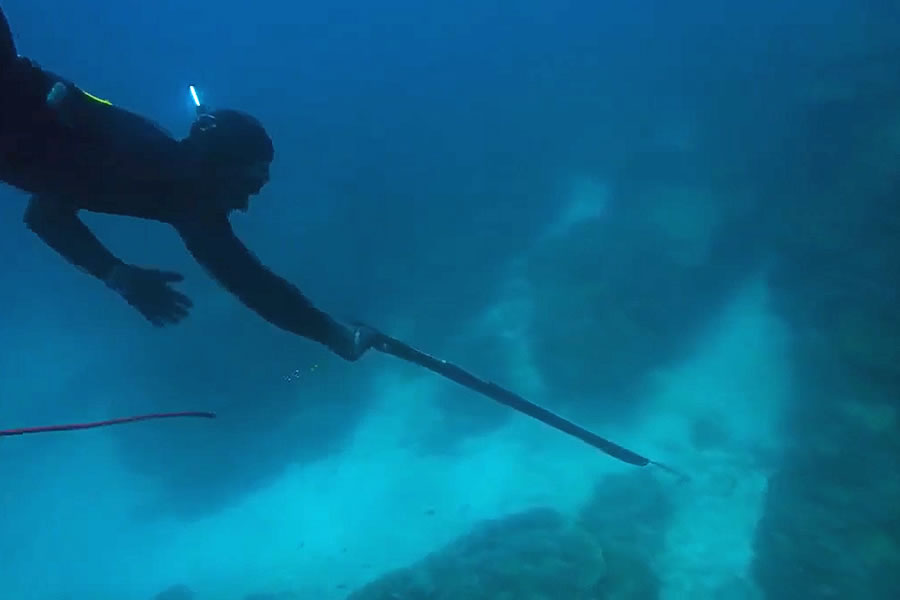 We invite you to watch this episode of "Limitless" where these underwater activities are shown and where we see "Thor" become a true "Be Underwater".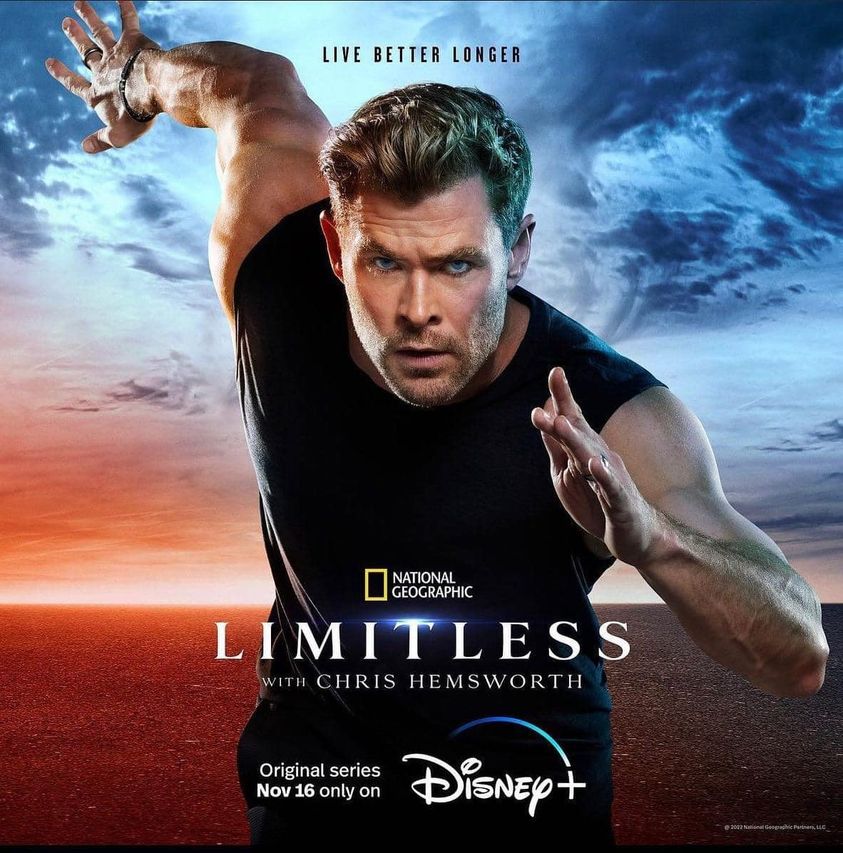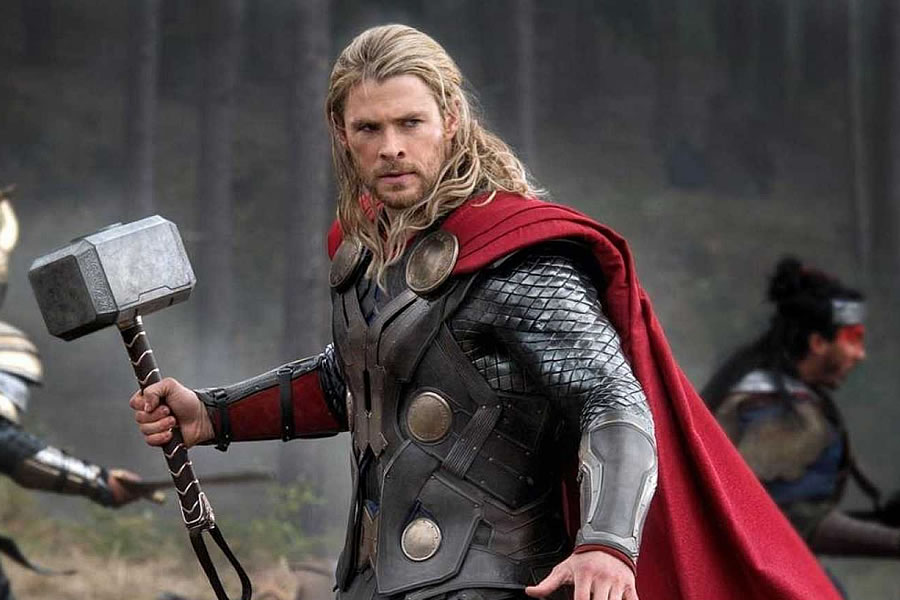 ---

Autor: Miguel Alberto Cedeño Ortiz
Director Sportsub.org & Sportalsub.net
SerSubacuatico.com
miguelsportsub@gmail.com
miguel@sportalsub.net
Twitter: @miguelsportsub