🇳🇿 William Trubridge from New Zealand – Guinness World Record "The Underwater Marathon"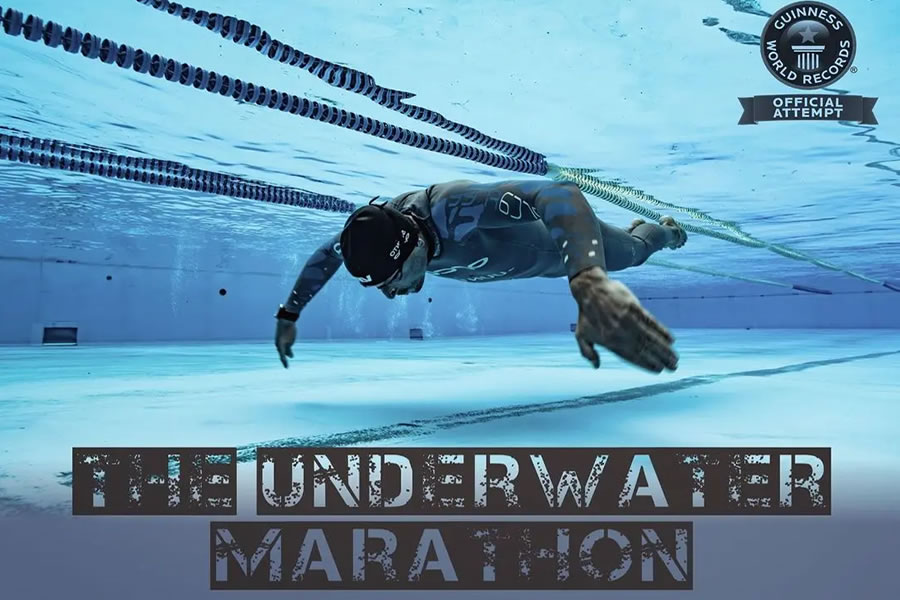 (Sportalsub.net / William Trubridge)
Leer en español
Last weekend, November 5 and 6, 2022, in the pool at Windsor High School Albany, Bahamas, the multiple record holder and freediving world champion,
William Trubridge
from New Zealand, set a new Guinness record by making 2023 25-meter pools (50,575 meters in total) in the dynamic apnea mode without fins for 24 hours.
Trubridge's objective was to overcome the previous distance (26.35 Kms) attempting the distance of the Olympic marathon (42.125 Kms) however, when he reached that mark he still had 4 hours left, so he tried to reach 50kms (2000 pools) to which he finally added 23 more pools, ending with 2023 pools, in preparation for next year.
This attempt is to promote awareness about the mental health crisis facing the world today, and to announce the imminent launch of "The Mental Immune System," a video series and method created by William that programs the subconscious mind with tools that help move past anxiety, stress, and depression – preregistrations are now open at mentalimmunesystem.com and the system will be released in full in the next 2 weeks.
The broadcast was made live on his YouTube channel.
Ver esta publicación en Instagram
Congratulations to William and his entire team for this new record with purpose
---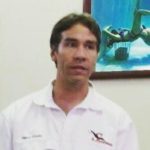 Author:
Miguel Alberto Cedeño Ortiz
Director Sportsub.org & Sportalsub.net
SerSubacuatico.com
miguelsportsub@gmail.com
miguel@sportalsub.net
Twitter: @miguelsportsub