🇷🇺 ОДИН ВДОХ "One Breath": The film about the life of Natalia Molchanova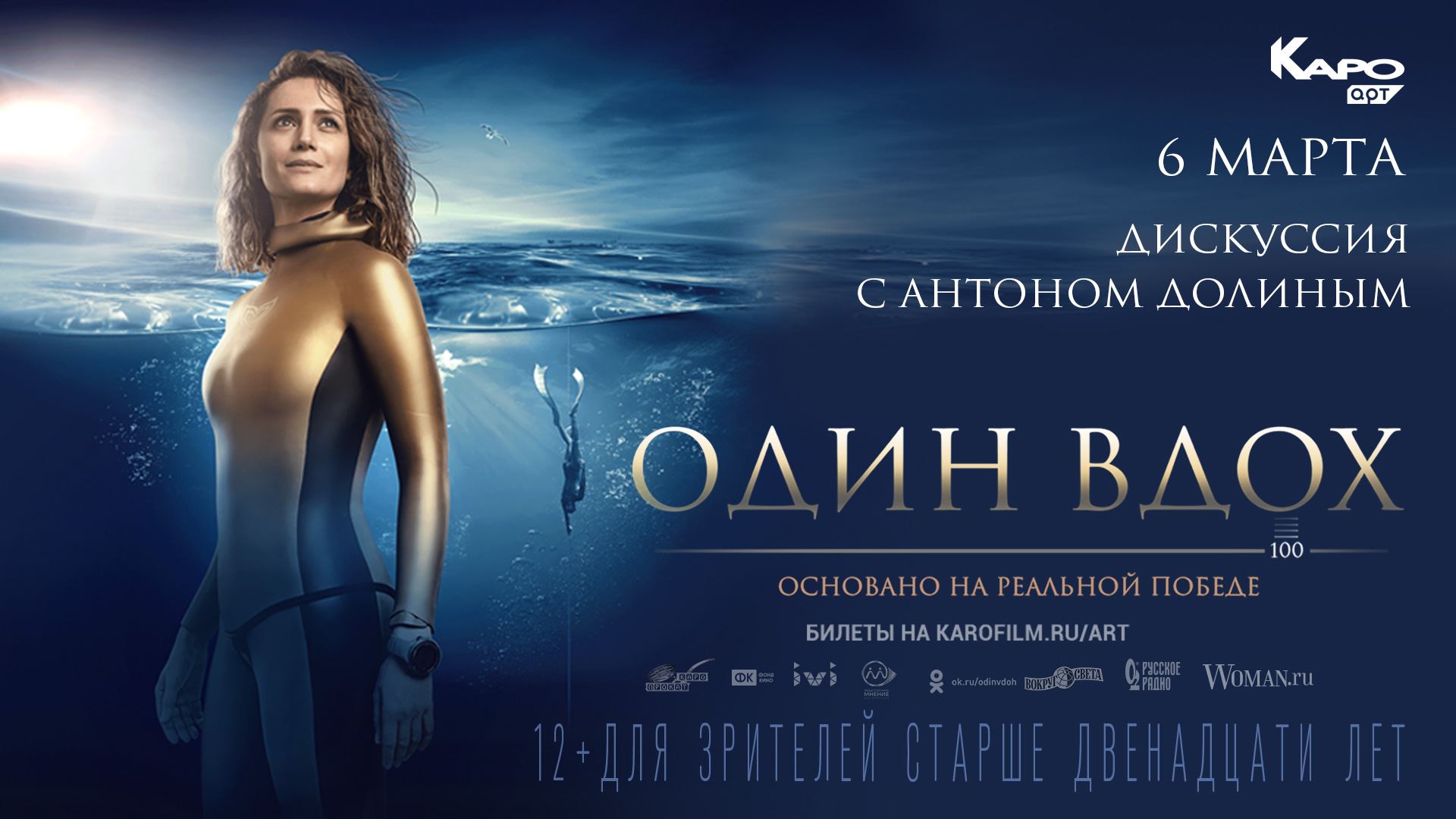 (Sportalsub.net / Один вдох Film) – Leer en Español
On March 5, 2020 the movie "ОДИН ВДОХ" translated into English "One Breath" was released in Russia, based on the life of the great Russian freediver Natalia Molchanova, who started in this sport at 40 years of age and she managed to dominate the world of freediving for more than a decade by implanting a large number of world records, until his physical disappearance in 2015 in the waters of Spain.
Official Review from kinopoisk.ru
Marina Gordeeva ((character based on Molchanova) is 40 years old. Behind an unsuccessful marriage, a job that does not bring pleasure, and no prospects. Suddenly, she discovers freediving, a life-threatening sport. You need to hold your breath and plunge into the underwater world, where the only enemy is your own fear.
Starring: Victoria Isakova
Duration: 100 minutes / 01:40
It is not yet known wheb will be distributed in other countries and if it will be subtitled and translated into other languages; However, it has already created great expectations in the entire community of freedivers in the world.
Sportalsub.net invite you to watch the official trailer and follow on film´s social media: Facebook, Instagram and Youtube