🇨🇳 Results 7th Asian Underwater Hockey Championship 2017 – Beijing, China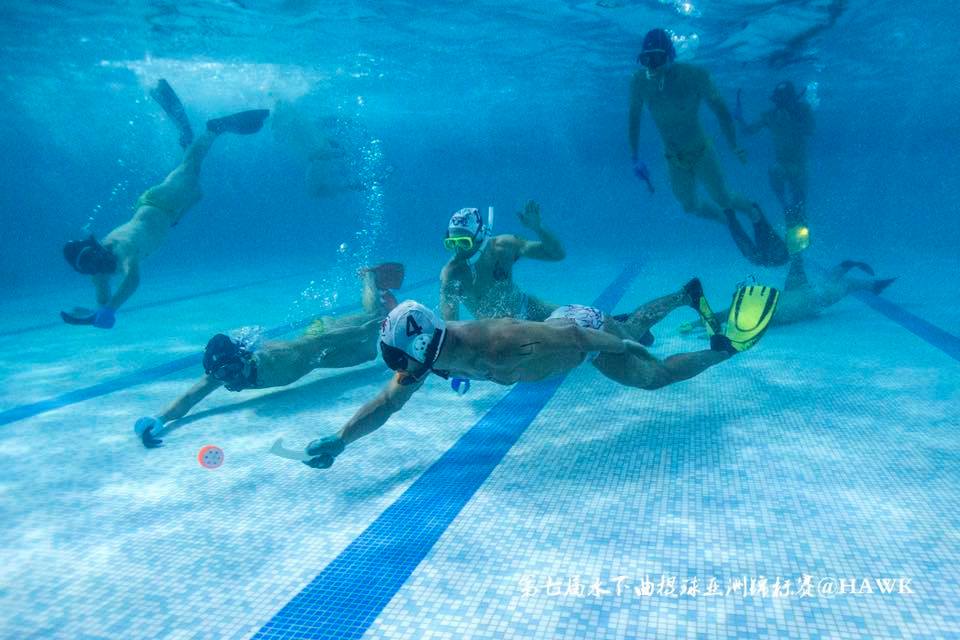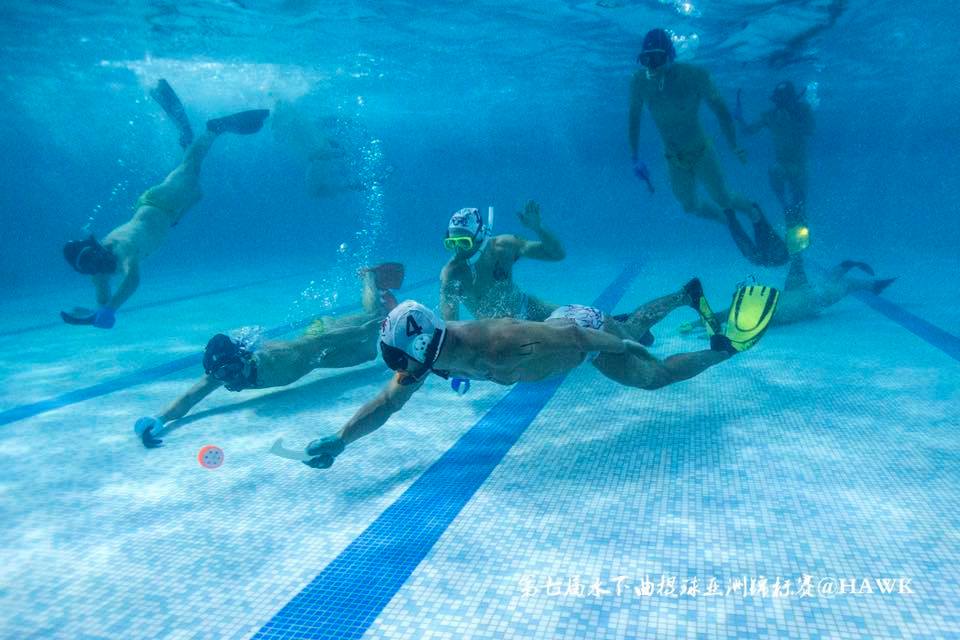 (Sportalsub.net / 7thAUHC2017 / Singapore Underwater Hockey) – Leer en Español
Beijing hosted the 2017 Asian Underwater Hockey Championship from 22 to 24 September 2017.
The Asian Underwater Hockey Championship is a biennial international competition. The countries participating this year were China, Philippines, Indonesia, Hong Kong, and Singapore. Japan, a past attendee, did not attend this year.
Underwater hockey began in the UK in the 1950s as a winter activity for scuba divers to keep fit.1 It was introduced to Singapore in the early 2000s. Since then, the sport has gained a steady and dedicated following in Singapore. The first Asian Championship was hosted in Singapore 10 years ago.
The Singapore Men were the defending champions from the last Asian Championship, which was held in 2015 in Jakarta, Indonesia. The Singapore Women's team came in second.
At the end of this year's tournament, the Singapore Men emerged as victors; winning gold over the Philippines and successfully defending their title. They improved their goal margin in the finals from 8 – 2 in 2015, to 10 – 1 in 2017. The Singapore Men's present dominance at the Asian Championship has not always been the case. Prior to 2015, the only other time the Singapore Men clinched gold was in 2009. Singapore's vice-captain, 23-year-old Jerryl Twang, was also the tournament's top scorer, with 26 goals scored in total.
In their final match, the Singapore Women lost to the Philippines with a score of 1 – 4, retaining their silver medal position from 2015. This was a commendable performance by the Singapore Women, who unfortunately had a few key players missing due to injury or work commitments. The Singapore Women were the previous Asian Champions in 2011 and 2013. 1
Send by:
Jonathan Chan <jonathanchan333@gmail.com>
Men's Captain
Singapore Underwater Hockey
7th AUHC 2017 Final Ranking:
ELITE MEN
1. Singapore
2. Philippines
3. China
4. Indonesia
ELITE WOMEN
1. Philippines
2. Singapore
3. China
4. Indonesia
DEVELOPMENT GROUP
1. China Dev 2 Men
2. China Dev 1 Men
3. China Dev Women
TOP SCORING MALE: Jerryl Twang (Singapore) – 26 goals
TOP SCORING FEMALE: Nadja Buenafe (Philippines) – 24 goals
Official Facebook Page: https://www.facebook.com/7thAUHC2017/