🇩🇰 Results – CMAS XXXII Euro-African Spearfishing Championship and First Female Euro-African Spearfishing Cup – Denmark 2019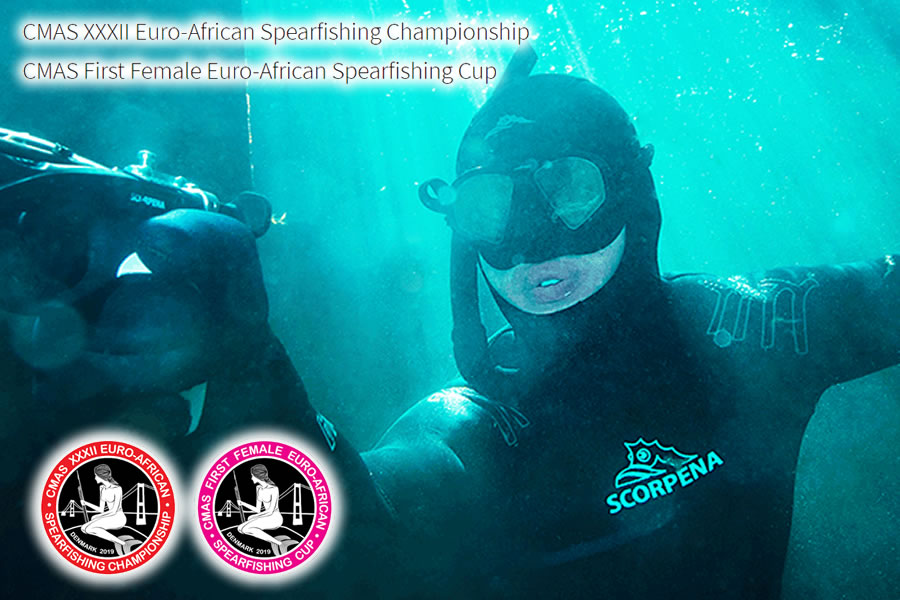 (Sportalsub.net / CMAS / DSF) – Leer en Español
The CMAS XXXII Euro-African Spearfishing Championship and First Female Euro-African Spearfishing Cup was held from 5th – 9th September 2019 on Svendborg, Denmark.
Both championships have been sadly marked by the death of Portuguese athlete Matthias Sandeck on the second day (Sunday, September 8), which led to the suspension of the competition.
The final classification was taken with the results of day 1 (Saturday, September 7)
Individual Men
1º Óscar Cervantes (Spain)
2º Stefano Claut (Italy)
3º Valerio Losito (Italy)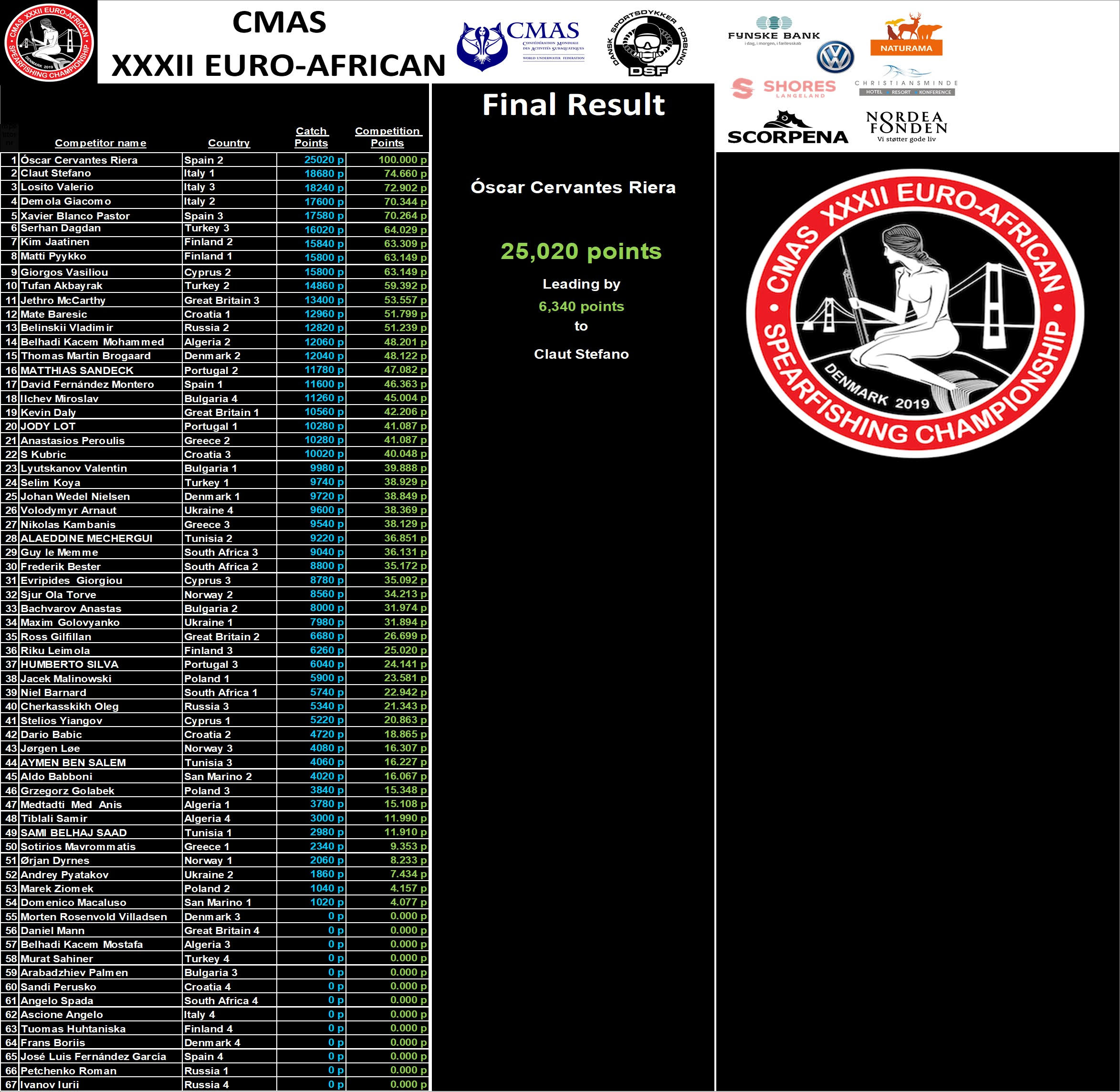 Team Men
1ª Italy (217,9056755)
2ª Spain(216,6266986)
3ª Turkey (162,3501199)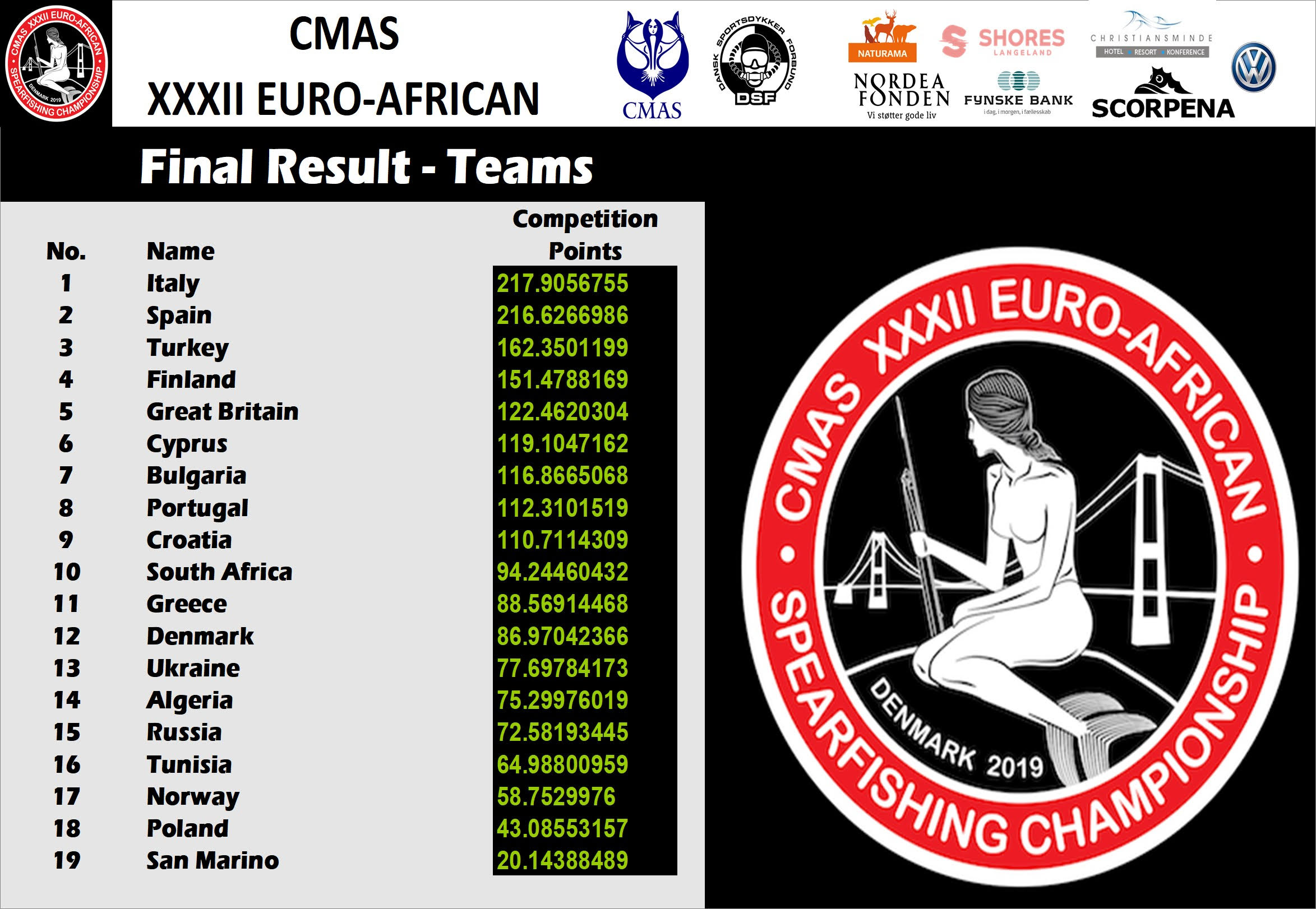 Individual Women
1ª Olsen Majbrit Birk (Denmark)
2ª Alexandra Prat (Spain)
3ª Malen Sart (Spain)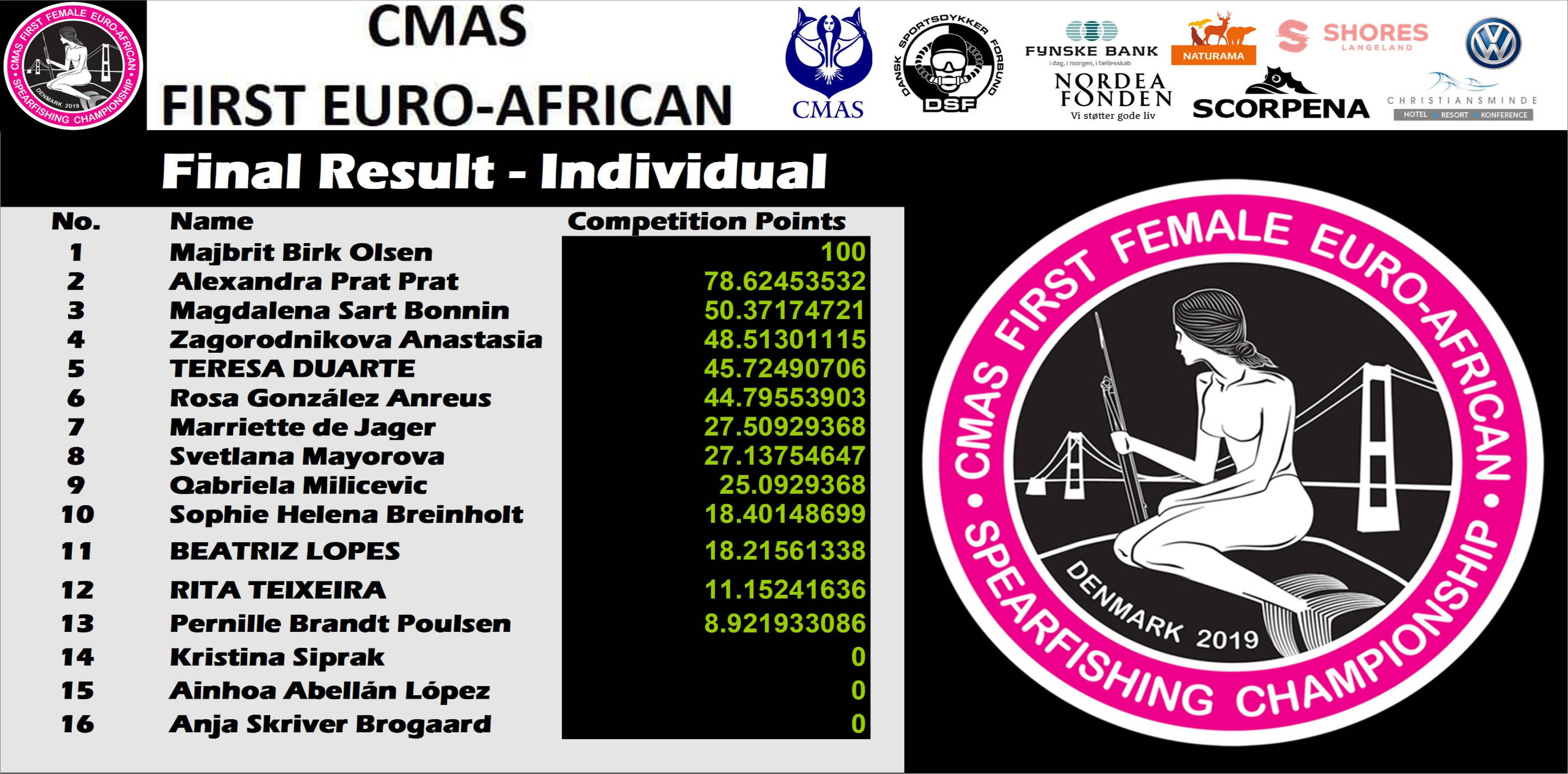 Team Women
1ª Spain(173,79182016)
2ª Denmark (127,3234201)
3ª Portugal (75,0929368)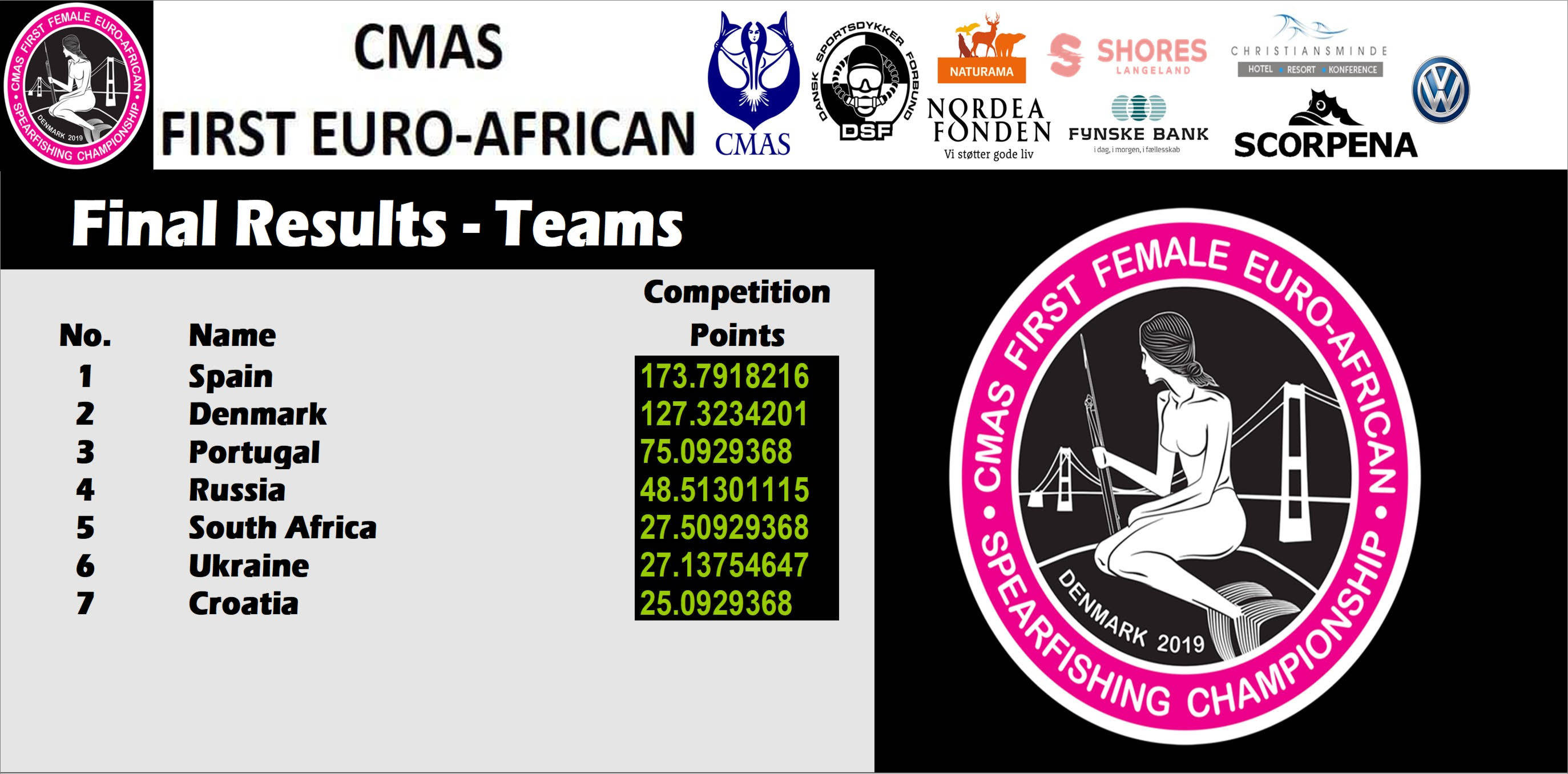 The medals were handed out without any special ceremony, as a sign of mourning.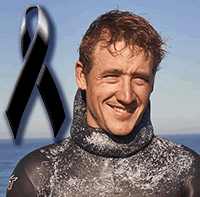 From Sportalsub.net we want to convey our deepest condolences to family, friends and the Portuguese national teammates for the loss of Matthias Sandeck.
CMAS Press release about the accident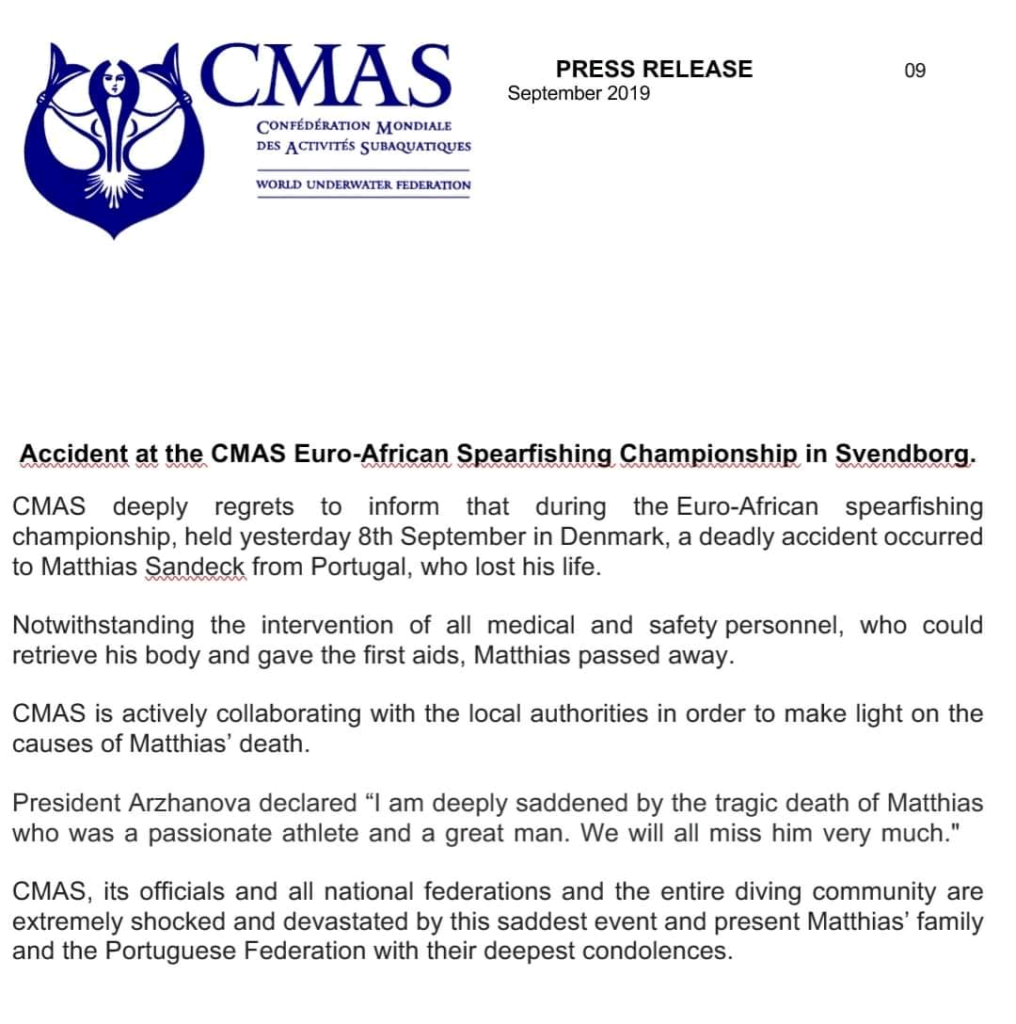 Links: Official Website – CMAS Website