🌎 Underwater Rugby Photo Contest 2020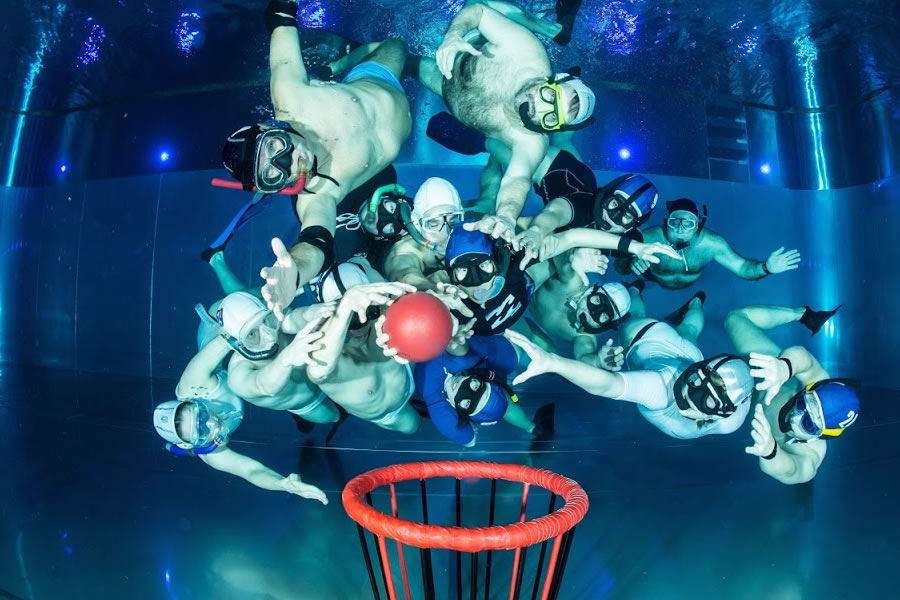 (Sportalsub.net / Underwater Sports Pictures) – Leer en Español
The purpose of the Underwater Rugby Photo Contest is to promote the underwater rugby by boosting picture creation. The pictures will be used on social media and to produce high-quality products after the contest. It's a not for profit initiative, created and managed by players who are passionate about underwater rugby. It also aims to bring together the community of players, their families, sponsors, event organizers and gear manufacturer in a fun and mutually beneficial manner.
The contest begins right after the announcement (January 2020) and it ends on September 15th, 2020.
Rules and info: https://www.uwspictures.com/2020-uwr-contest-rules
Any concerns, questions, and inquiries about rules can be emailed to uwsphotos@gmail.com.