🇩🇪 Underwater Rugby Champions Cup 2015 Germany. Results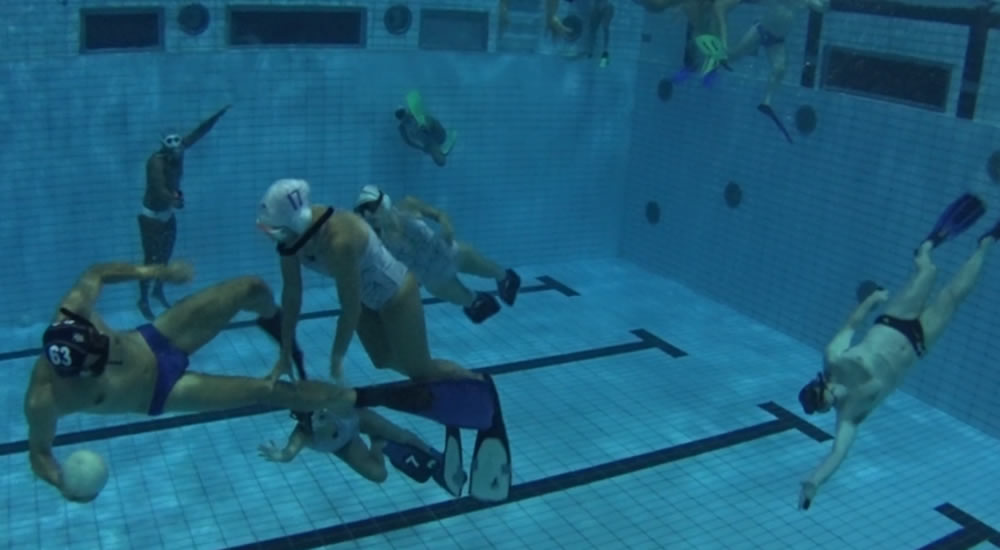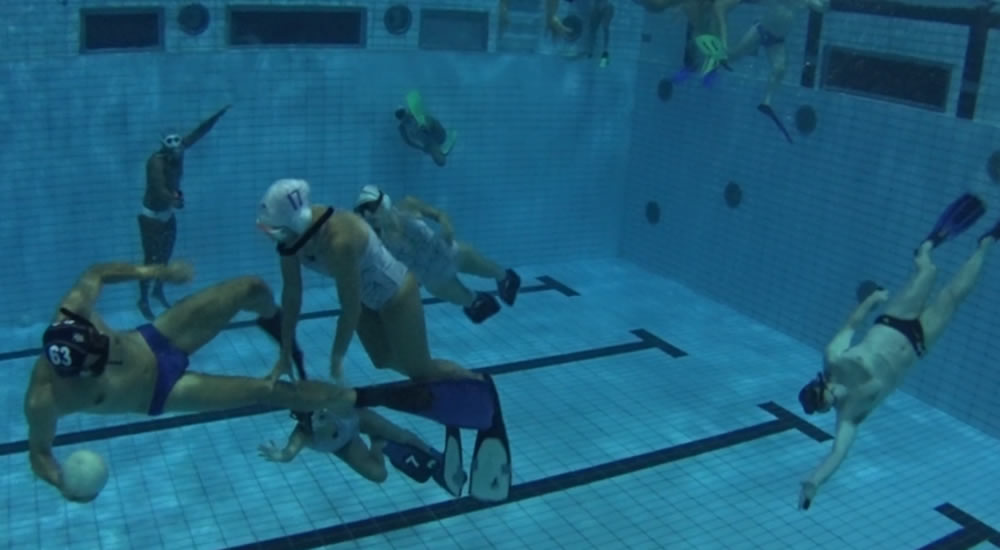 (Sportalsub.net / UWR CCup) – Leer en Español
ChampionsCup in Underwater-Rugby – 27.-29. of november 2015 in Berlin 13 nations with 22 men and 9 women teams
Live Streaming and Videos – Schedule & Results – Official Site – Facebook
Teams and Final Positions
Day 1 Results
Day 2 Results
Day 3 Results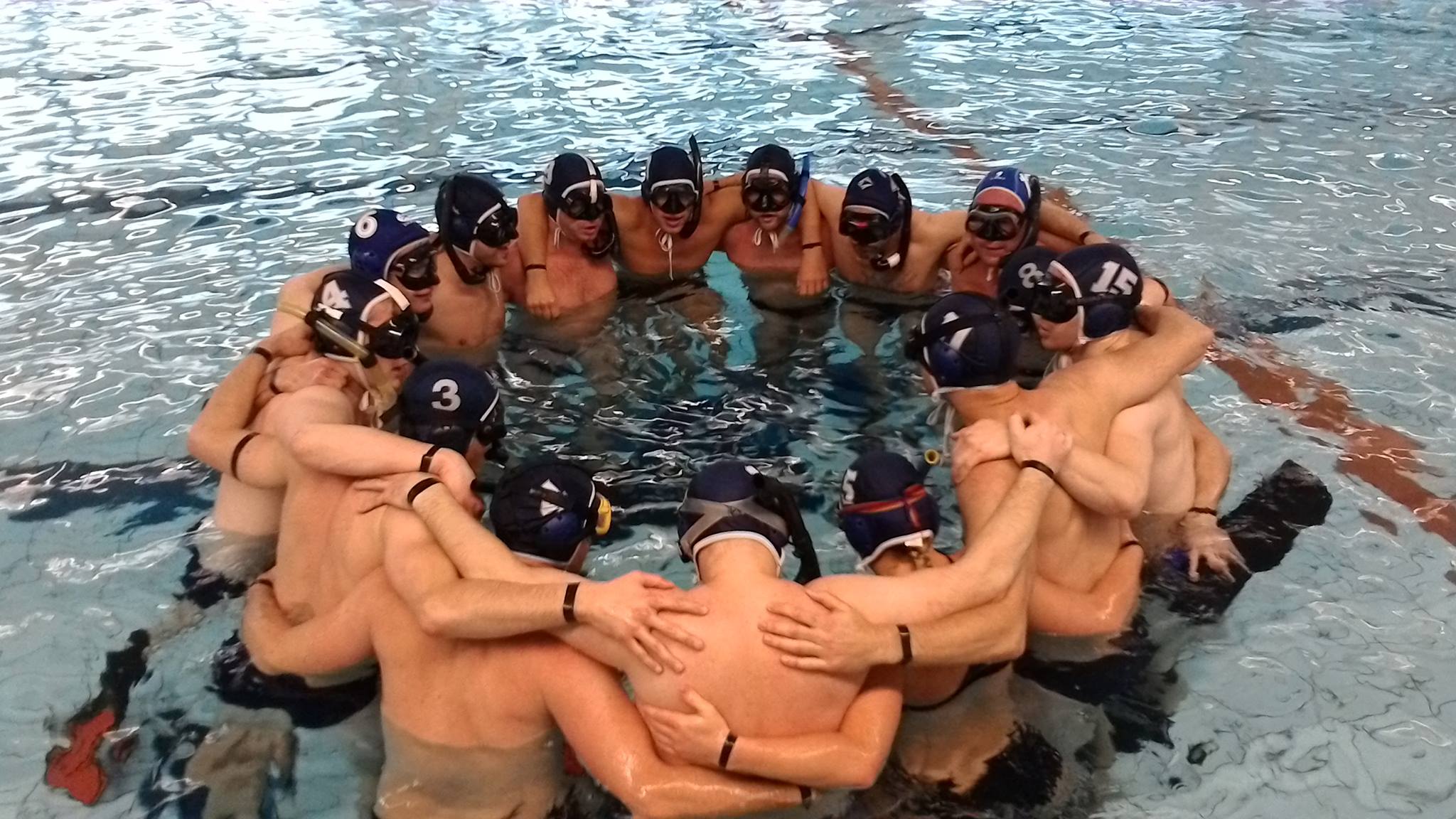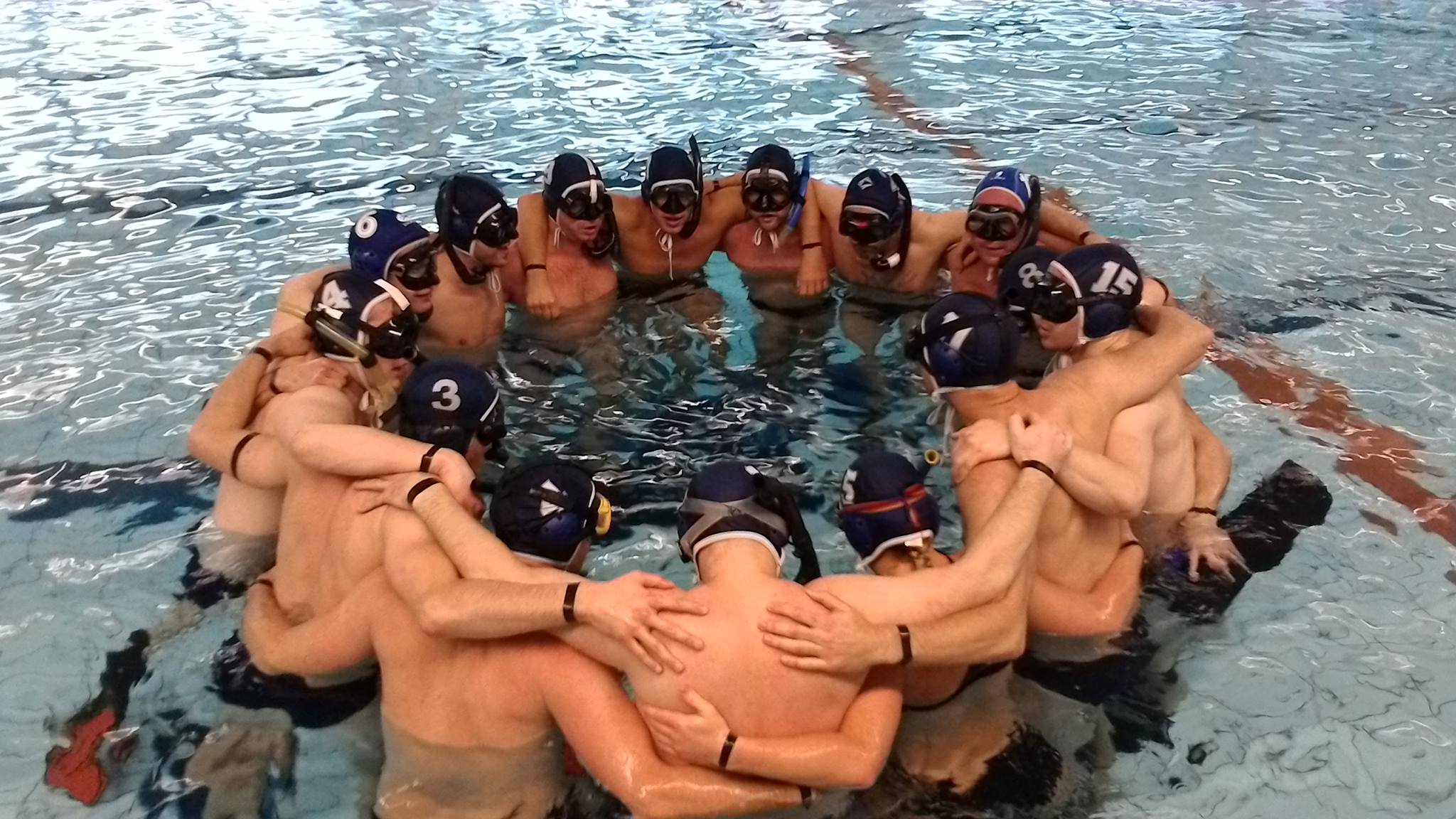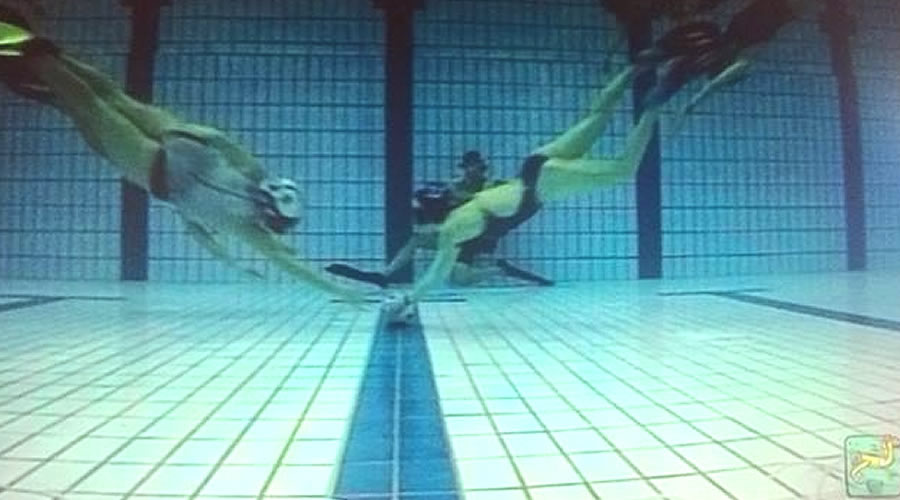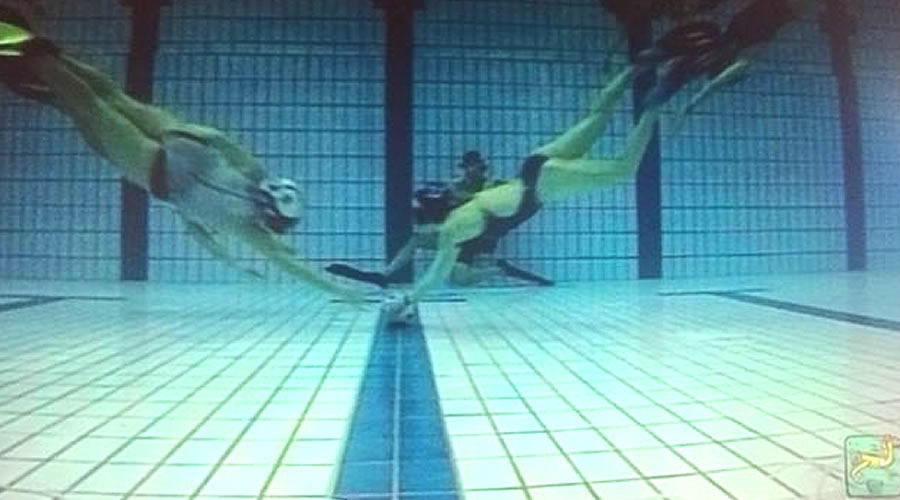 BUR Berlin e.V. has the pleasure of inviting your National Champion to the Champions Cup in Underwater-Rugby in Berlin, Germany for men and women. The Champions Cup is held during 27.-29. November 2015 in Berlin, Germany
This international Club-Tournament is the worldwide biggest competition in underwaterrugby. The games start at 13:00 on friday with the best club-teams of 13 nations competing to be the best UWR-club in the world. The 13 men- and 9 women-teams come from Germany, Switzerland, Austria, USA, Turkey, Norway, Colombia, Sweden, Denmark, Russia, Spain, Italy and the Czech Republic. The games last from friday to sunday with each game in an 2 times 10 minutes intervall in the 3,5 meter deep pool of the Stadbad in Wilmersdorf, Berlin.
In 2014 the ChampionsCup was attended by 25 teams (14 men and 11 women) from 14 nations with Norway succeeding with its men- and women-team. The norway mens team from Molde did win the ChampionsCup 5 times in a row and 8 times altogether.
All the games will be streamed live over the internet and commented by Lorena Bianchi, who did win the UWR-Worldchampionship in Cali this year with the german national women team and Wolfgang Tress, coach of the First League Team of the Sporttaucher Berlin.
Official Site: http://www.uwr24.de/championscup/
Official Facebook: https://www.facebook.com/UwrChampionsCup