🇳🇿 William Trubridge from New Zealand – One hour freediving record in support to Ukraine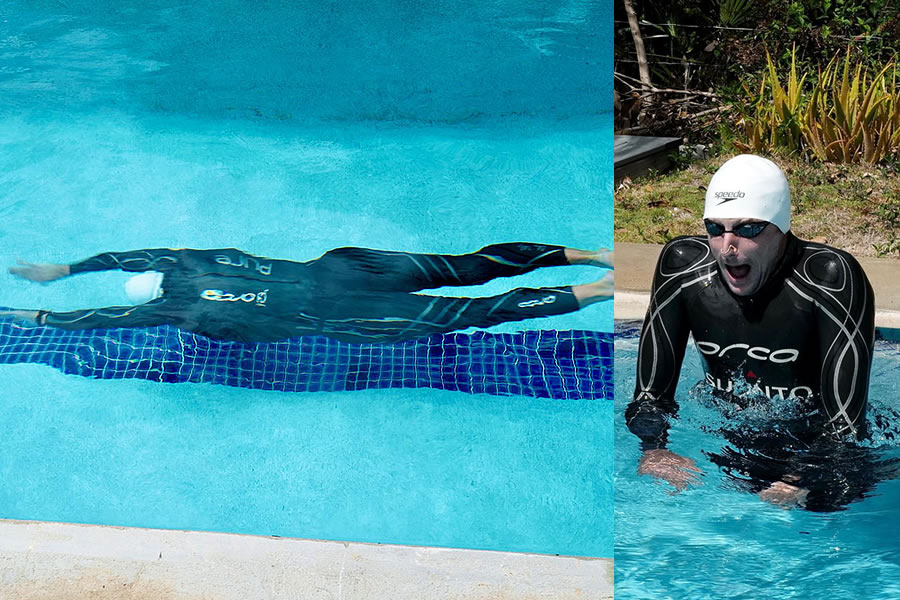 (Sportalsub.net / William Trubridge)
Leer en Español
Last Thursday, March 3, 2022, in Long Island, Bahamas, the multiple record holder and freediving world champion, William Trubridge from New Zealand, made a new record, to collect funds for supplies and food in support of those affected by the war conflict caused by the Russian invasion of Ukraine.
Trubridge made 121 pools of 25 meters (3.025 meters) in dynamic apnea without fins for 1 hour, in a live broadcast on his YouTube channel.
As interesting technical data (as can be seen in the video) Trubridge made each 25-meter journey with 4 strokes in approximately 20 seconds and with recovery intervals on the surface of 10 seconds on average.
Although it is an unofficial world record by none of the organizations that endorse and organize freediving competitions (AIDA or CMAS), the New Zealander surpassed a previous record held by Franco-Cuban Andy Cabrera Avila of 101 25-meter pools in 1 hour (2,525 meters) carried out in 2017 to raise awareness in favor of sperm whales.
After the attempt, Trubridge thanked the participation of Walid Boudhiaf, Marcela Vélez and the entire team that made this record possible and invited his followers to be able to contribute to his campaign or try to attempt their own total distance in one hour of apnea. for Ukraine.
The fundraising campaign is carried out by the platform: https://pledgeit.org/an-hour-for-ukraine
Ver esta publicación en Instagram
Congratulations to William and his entire team for this record with purpose
---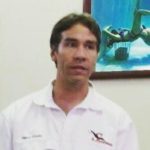 Author:
Miguel Alberto Cedeño Ortiz
Director Sportsub.org & Sportalsub.net
SerSubacuatico.com
miguelsportsub@gmail.com
miguel@sportalsub.net
Twitter: @miguelsportsub