🇨🇳 Yao Huali breaks two finswimming world records at the 1st China Youth Student Games – Guangxi 2023
(Sportalsub.net / Guangxi 2023) – Leer en Español
The 17-year-old Chinese finswimmer Yao Hauli (born in 2006) was one of the main figures of the 1st Chinese Youth Student Games held in Guangxi, the main multi-sport event for young athletes in the Asian country, in which finswimming was present with competitions on November 1 and 2, 2023.
Yao Huali managed to set 2 new CMAS junior world records, in the 50 meter apnea (15.71) and 100 meter immersion (35.42) events, surpassing the previous records made by the Colombian Nikol Ortega (16.27 and 36.87) in the World Youth Championships held in Egypt in June 2023.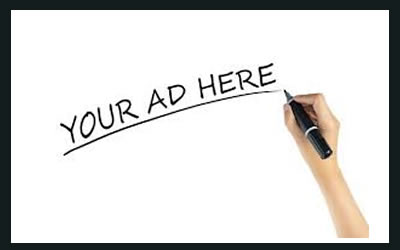 The information was posted on the official CMAS social media accounts and by Chinese coach and former world champion Chen Bin, who also shared the videos of both finals.
Video and Results 100 inmersion
Ver esta publicación en Instagram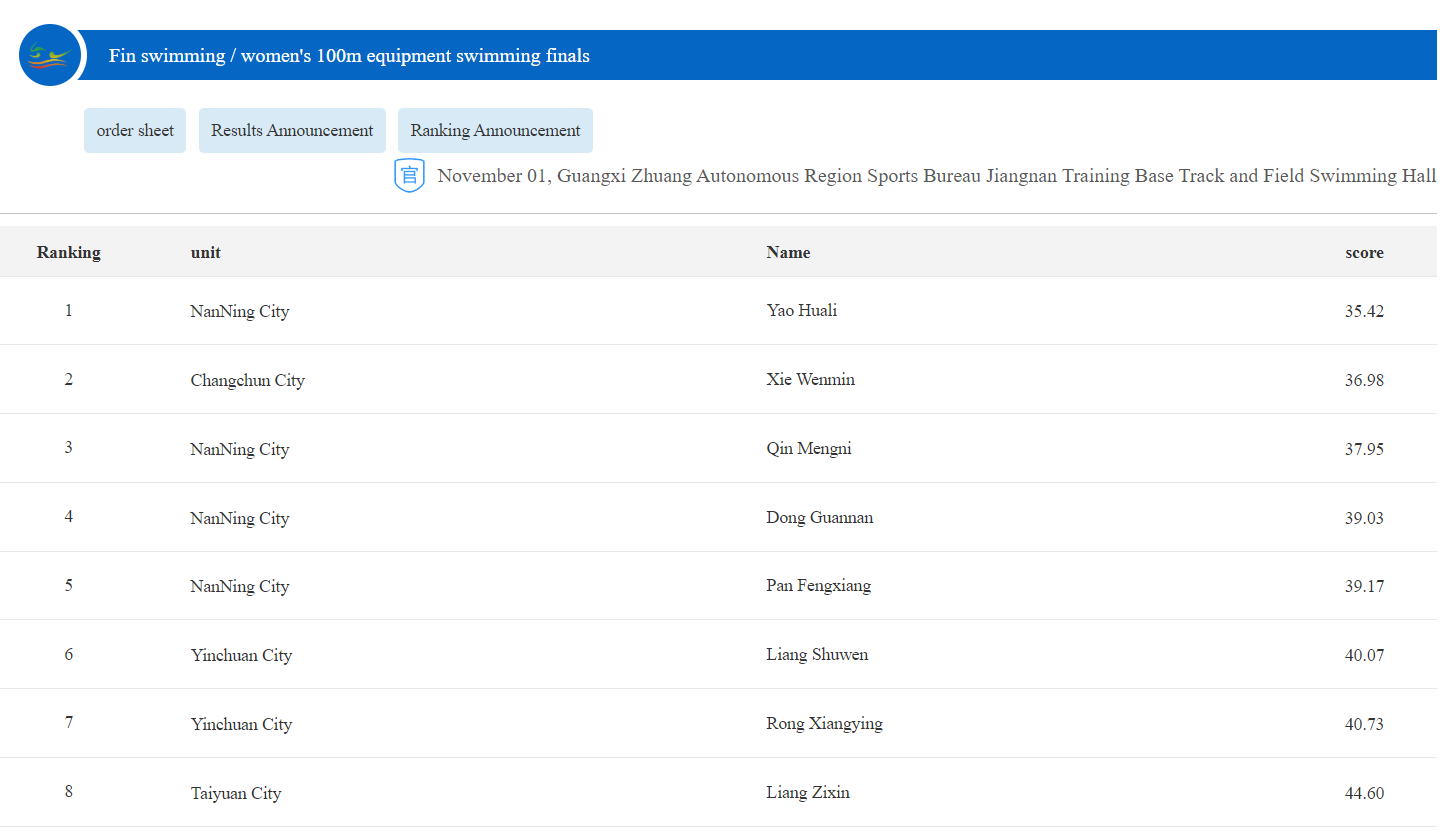 Video and Results 50 apnea
Ver esta publicación en Instagram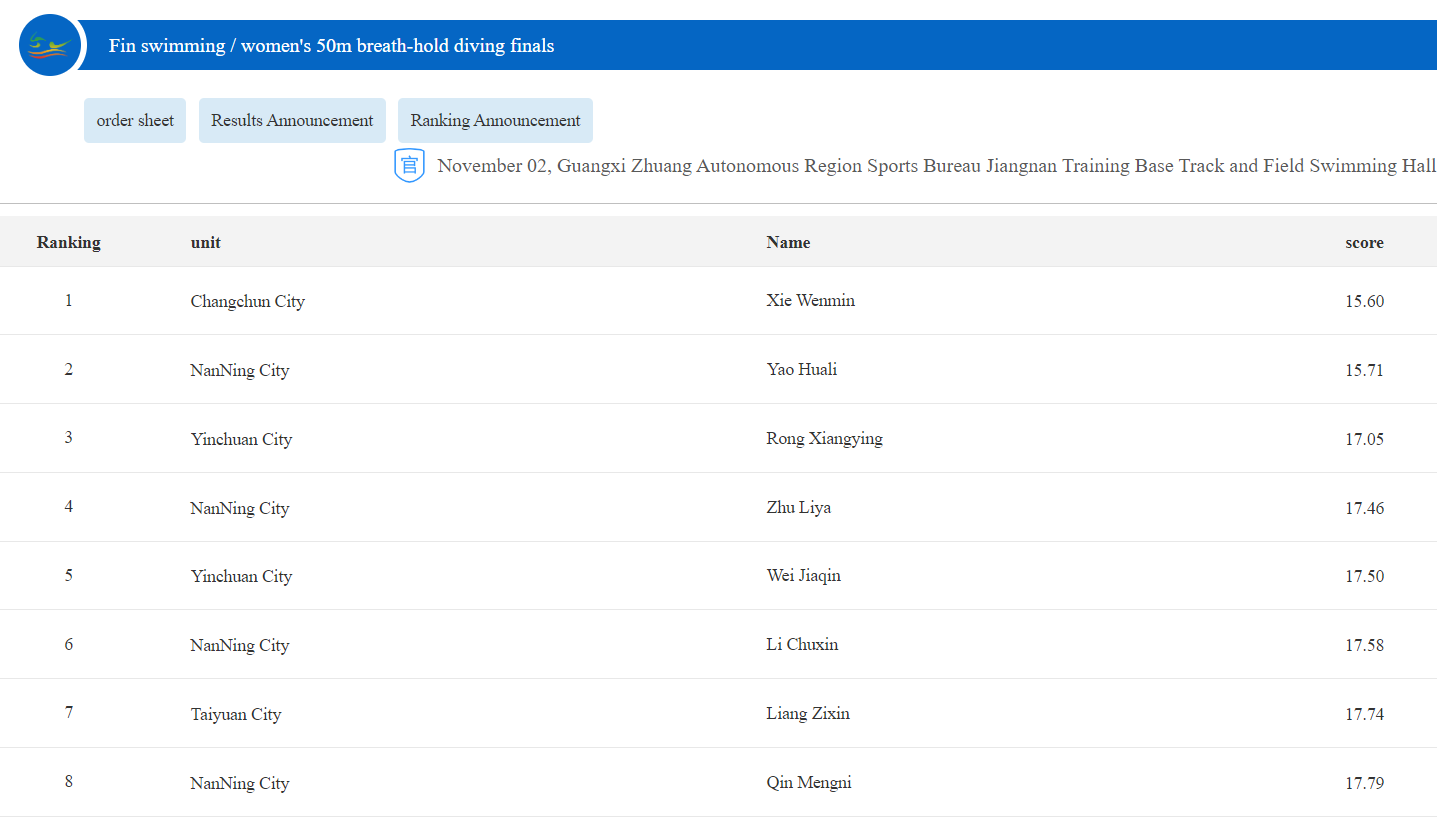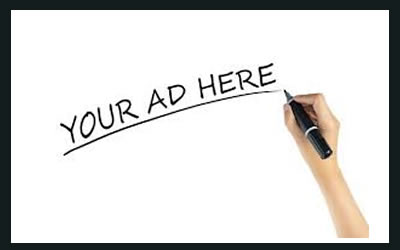 Yao Huali, who recently participated in the Golden Final of the XVII CMAS Finswimming World Cup in Jiangle, China in october 18-21 where she also obtained several medals and excellent results, is now preparing to participate in the CMAS Asian Finswimming Championships Junior and Senior to be held from November 24 to 28, 2023 in Puket, Thailand.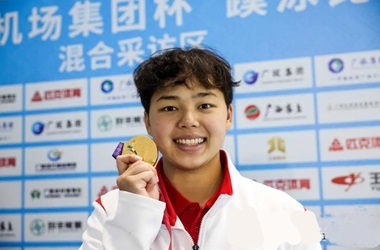 RESULTS
time
Competition name
competition venue

10:00

official

Men's 50m fin swimming

preliminaries

Guangxi Zhuang Autonomous Region Sports Bureau Jiangnan Training Base Track and Field Swimming Hall

View information

10:00

official

Men's 50m fin swimming

Preliminary Group 1

Guangxi Zhuang Autonomous Region Sports Bureau Jiangnan Training Base Track and Field Swimming Hall

View information

10:05

official

Men's 50m fin swimming

Preliminary Group 2

Guangxi Zhuang Autonomous Region Sports Bureau Jiangnan Training Base Track and Field Swimming Hall

View information

10:10

official

Men's 50m fin swimming

Preliminary Group 3

Guangxi Zhuang Autonomous Region Sports Bureau Jiangnan Training Base Track and Field Swimming Hall

View information

10:15

official

Women's 50m fin swimming

preliminaries

Guangxi Zhuang Autonomous Region Sports Bureau Jiangnan Training Base Track and Field Swimming Hall

View information

10:15

official

Women's 50m fin swimming

Preliminary Group 1

Guangxi Zhuang Autonomous Region Sports Bureau Jiangnan Training Base Track and Field Swimming Hall

View information

10:20

official

Women's 50m fin swimming

Preliminary Group 2

Guangxi Zhuang Autonomous Region Sports Bureau Jiangnan Training Base Track and Field Swimming Hall

View information

10:25

official

Men's 100m swimming pool

preliminaries

Guangxi Zhuang Autonomous Region Sports Bureau Jiangnan Training Base Track and Field Swimming Hall

View information

10:25

official

Men's 100m swimming pool

Preliminary Group 1

Guangxi Zhuang Autonomous Region Sports Bureau Jiangnan Training Base Track and Field Swimming Hall

View information

10:33

official

Men's 100m swimming pool

Preliminary Group 2

Guangxi Zhuang Autonomous Region Sports Bureau Jiangnan Training Base Track and Field Swimming Hall

View information

10:41

official

Men's 100m swimming pool

Preliminary Group 3

Guangxi Zhuang Autonomous Region Sports Bureau Jiangnan Training Base Track and Field Swimming Hall

View information

10:49

official

Women's 100m swimming pool

preliminaries

Guangxi Zhuang Autonomous Region Sports Bureau Jiangnan Training Base Track and Field Swimming Hall

View information

10:49

official

Women's 100m swimming pool

Preliminary Group 1

Guangxi Zhuang Autonomous Region Sports Bureau Jiangnan Training Base Track and Field Swimming Hall

View information

10:57

official

Women's 100m swimming pool

Preliminary Group 2

Guangxi Zhuang Autonomous Region Sports Bureau Jiangnan Training Base Track and Field Swimming Hall

View information

11:05

official

Women's 100m swimming pool

Preliminary Group 3

Guangxi Zhuang Autonomous Region Sports Bureau Jiangnan Training Base Track and Field Swimming Hall

View information

11:13

official

Women's 50m fin swimming preliminaries rematch

Guangxi Zhuang Autonomous Region Sports Bureau Jiangnan Training Base Track and Field Swimming Hall

View information

16:00

official

 Women's 50m fin swimming

finals

Guangxi Zhuang Autonomous Region Sports Bureau Jiangnan Training Base Track and Field Swimming Hall

 View information

16:07

official

Men's 50m fin swimming

finals

Guangxi Zhuang Autonomous Region Sports Bureau Jiangnan Training Base Track and Field Swimming Hall

 View information

16:14

official

Women's 100m swimming pool

finals

Guangxi Zhuang Autonomous Region Sports Bureau Jiangnan Training Base Track and Field Swimming Hall

 View information

16:27

official

Men's 100m swimming pool

finals

Guangxi Zhuang Autonomous Region Sports Bureau Jiangnan Training Base Track and Field Swimming Hall

 View information

16:35

official

Women's 200m double fins

finals

Guangxi Zhuang Autonomous Region Sports Bureau Jiangnan Training Base Track and Field Swimming Hall

 View information

16:35

official

Women's 200m double fins

Finals Group 1

Guangxi Zhuang Autonomous Region Sports Bureau Jiangnan Training Base Track and Field Swimming Hall

View information

16:43

official

Women's 200m double fins

Final Group 2

Guangxi Zhuang Autonomous Region Sports Bureau Jiangnan Training Base Track and Field Swimming Hall

View information

16:51

official

Women's 200m double fins

Final Group 3

Guangxi Zhuang Autonomous Region Sports Bureau Jiangnan Training Base Track and Field Swimming Hall

View information

17:01

official

Men's 200m double fins

finals

Guangxi Zhuang Autonomous Region Sports Bureau Jiangnan Training Base Track and Field Swimming Hall

 View information

17:01

official

Men's 200m double fins

Finals Group 1

Guangxi Zhuang Autonomous Region Sports Bureau Jiangnan Training Base Track and Field Swimming Hall

View information

17:09

official

Men's 200m double fins

Final Group 2

Guangxi Zhuang Autonomous Region Sports Bureau Jiangnan Training Base Track and Field Swimming Hall

View information

17:17

official

Men's 200m double fins

Final Group 3

Guangxi Zhuang Autonomous Region Sports Bureau Jiangnan Training Base Track and Field Swimming Hall

View information
time
Competition name
competition venue
Report

10:00

official

Women's 50m breath-hold diving

preliminaries

Guangxi Zhuang Autonomous Region Sports Bureau Jiangnan Training Base Track and Field Swimming Hall

View information

10:00

official

Women's 50m breath-hold diving

Preliminary Group 1

Guangxi Zhuang Autonomous Region Sports Bureau Jiangnan Training Base Track and Field Swimming Hall

View information

10:05

official

Women's 50m breath-hold diving

Preliminary Group 2

Guangxi Zhuang Autonomous Region Sports Bureau Jiangnan Training Base Track and Field Swimming Hall

View information

10:10

official

Men's 50m breath-hold diving

preliminaries

Guangxi Zhuang Autonomous Region Sports Bureau Jiangnan Training Base Track and Field Swimming Hall

View information

10:10

official

Men's 50m breath-hold diving

Preliminary Group 1

Guangxi Zhuang Autonomous Region Sports Bureau Jiangnan Training Base Track and Field Swimming Hall

View information

10:15

official

Men's 50m breath-hold diving

Preliminary Group 2

Guangxi Zhuang Autonomous Region Sports Bureau Jiangnan Training Base Track and Field Swimming Hall

View information

10:20

official

Men's 50m breath-hold diving

Preliminary Group 3

Guangxi Zhuang Autonomous Region Sports Bureau Jiangnan Training Base Track and Field Swimming Hall

View information

10:25

official

Women's 800m fin swimming

finals

Guangxi Zhuang Autonomous Region Sports Bureau Jiangnan Training Base Track and Field Swimming Hall

 View information

10:25

official

Women's 800m fin swimming

Finals Group 1

Guangxi Zhuang Autonomous Region Sports Bureau Jiangnan Training Base Track and Field Swimming Hall

View information

10:38

official

Women's 800m fin swimming

Final Group 2

Guangxi Zhuang Autonomous Region Sports Bureau Jiangnan Training Base Track and Field Swimming Hall

View information

10:51

official

Mixed men's and women's 4x50m fin swimming relay

finals

Guangxi Zhuang Autonomous Region Sports Bureau Jiangnan Training Base Track and Field Swimming Hall

 View information

10:51

official

Mixed men's and women's 4x50m fin swimming relay

Finals Group 1

Guangxi Zhuang Autonomous Region Sports Bureau Jiangnan Training Base Track and Field Swimming Hall

View information

10:55

official

Mixed men's and women's 4x50m fin swimming relay

Final Group 2

Guangxi Zhuang Autonomous Region Sports Bureau Jiangnan Training Base Track and Field Swimming Hall

View information

16:00

official

Women's 50m breath-hold diving

finals

Guangxi Zhuang Autonomous Region Sports Bureau Jiangnan Training Base Track and Field Swimming Hall

 View information

16:07

official

Men's 50m breath-hold diving

finals

Guangxi Zhuang Autonomous Region Sports Bureau Jiangnan Training Base Track and Field Swimming Hall

 View information

16:14

official

Men's 800m fin swimming

finals

Guangxi Zhuang Autonomous Region Sports Bureau Jiangnan Training Base Track and Field Swimming Hall

 View information

16:14

official

Men's 800m fin swimming

Finals Group 1

Guangxi Zhuang Autonomous Region Sports Bureau Jiangnan Training Base Track and Field Swimming Hall

View information

16:27

official

Men's 800m fin swimming

Final Group 2

Guangxi Zhuang Autonomous Region Sports Bureau Jiangnan Training Base Track and Field Swimming Hall

View information

16:52

official

Women's 4x100m fin swimming relay

finals

Guangxi Zhuang Autonomous Region Sports Bureau Jiangnan Training Base Track and Field Swimming Hall

 View information

17:02

official

Men's 4x100m fin swimming relay

Finals Group 1

Guangxi Zhuang Autonomous Region Sports Bureau Jiangnan Training Base Track and Field Swimming Hall

View information

17:12

official

Men's 4x100m fin swimming relay

Final Group 2

Guangxi Zhuang Autonomous Region Sports Bureau Jiangnan Training Base Track and Field Swimming Hall

View information

17:14

official

Men's 4x100m fin swimming relay

finals

Guangxi Zhuang Autonomous Region Sports Bureau Jiangnan Training Base Track and Field Swimming Hall

 View information
+info: Guangxi 2023 Games – Results