🇭🇷 Results – Adriatic Freediving Depth Trophy AIDA / CMAS 2021 – Krk, Croatia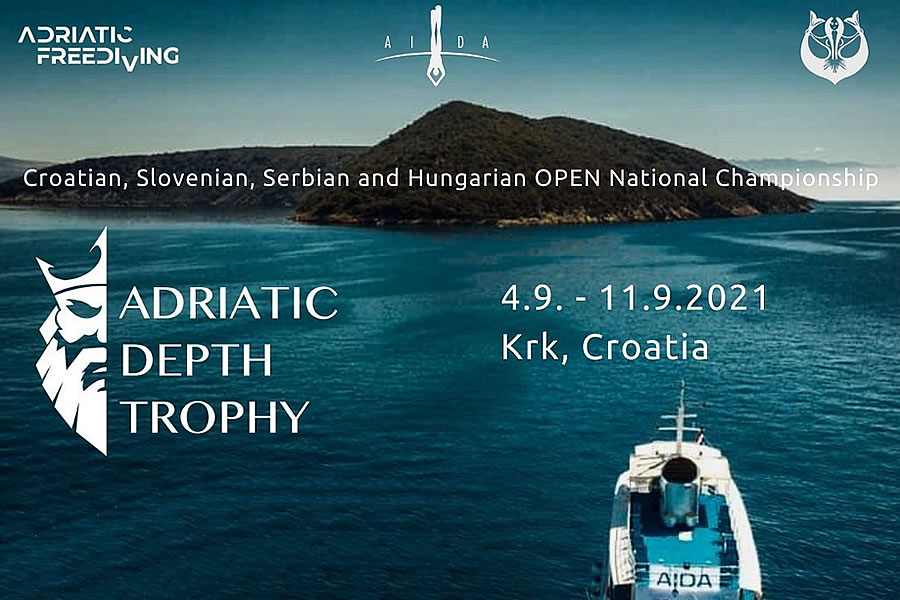 (Sportalsub.net / Adriatic Freediving) – Leer en Español
AIDA Croatia and Activity center KRK with the support of the city of KRK and Slovenian diving federation officially host the 2021 Adriatic Depth trophy. Adriatic depth trophy is the AIDA depth national championship of Croatia, Hungary, Serbia and Slovenia and CMAS national championship of Slovenia.
WHERE
City Of Krk
Islan Krk, Croatia
WHEN
Saturday to Saturday
September 4 to 11, 2021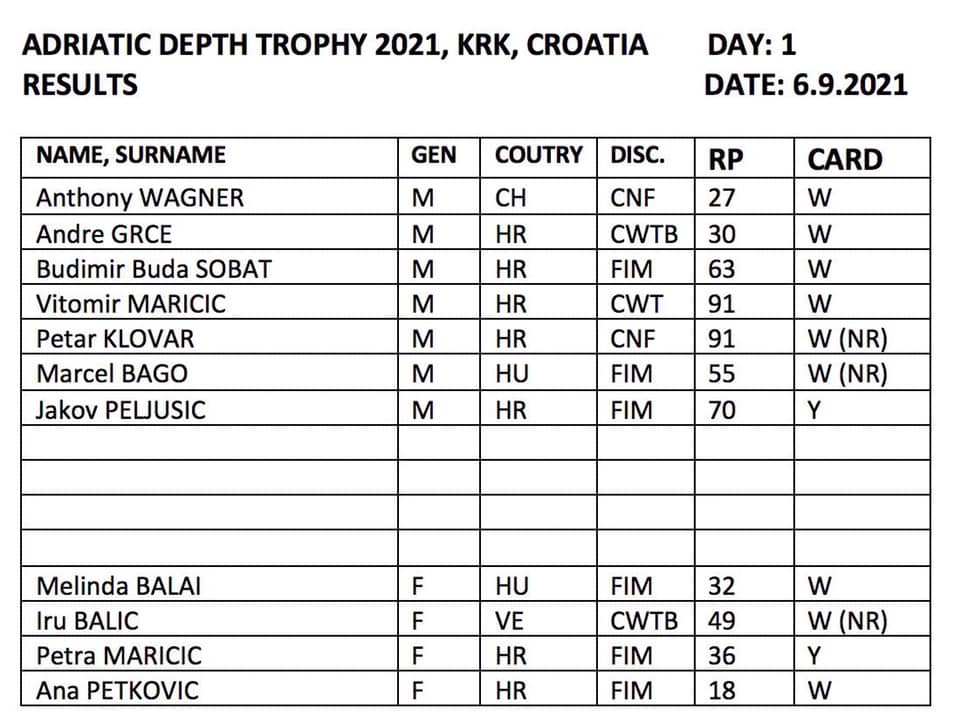 Athletes can decide to compete in disciplines CWT, CWTB, FIM, CNF.
Ver esta publicación en Instagram
+info: Web – Instagram – Facebook – AIDA – Slovenia Federation