🌎 Can Scuba Diving and FreeDiving Help with Physical and Mental Health?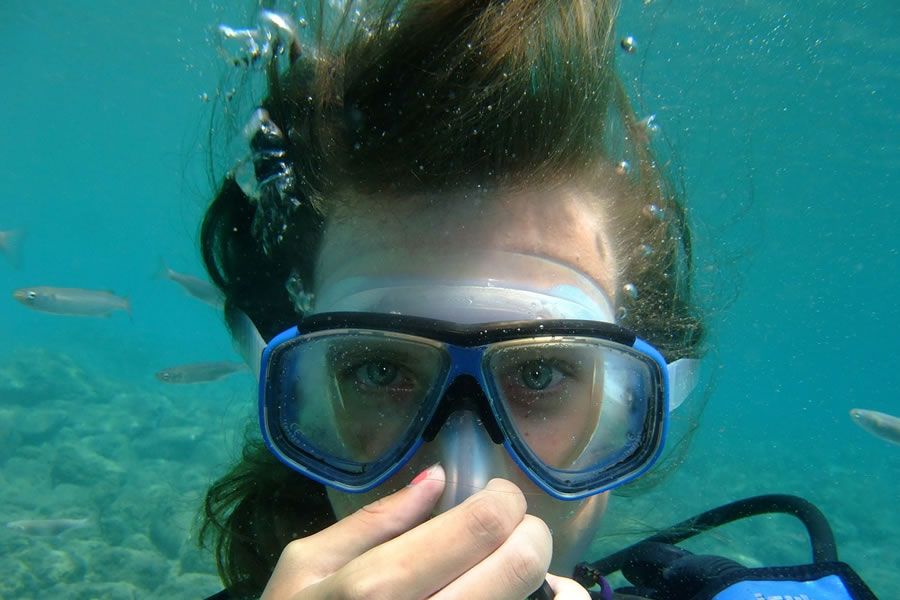 There are many different sports out there, and two of the most fun are Scuba Diving and FreeDiving.  These are actually two of  the top beach sports that you can do, and they're a lot of fun.
It isn't just something that you can do for a little bit, you can take long diving trips, and they're great for your mental and physical health.
But why is that? While making sure you have proper safety equipment is good, here we'll go over some of the mental health benefits of diving.
It's Relaxing
It is relaxing because you literally just dive into the water and move around.
Scuba diving and freediving do come with some safety precautions, and a few things you need to make sure you do in order to have the proper experience, but if you have a busy, stressful life sometimes diving in the water is a great thing for you to do. Plus, it is great for nature lovers too because of all of the cool sea creatures you can see.
There Isn't Much Pressure
There isn't much pressure when doing scuba diving too. While it is encouraged to make sure you watch your oxygen levels and make sure you have proper pressure when diving, otherwise it isn't a high-adrenaline activity.
Instead, it's a good way to relax, and if you have anxiety, it is a safe activity. If you are a bit scared of whether or not you'll do well with it, or have anxieties about the way you rig up equipment, you can always try snorkeling first before you go scuba diving to get familiar with the feeling.
It's Therapeutic to Look at Beach Life
Beach life is super pretty. You don't know what's really under the water. While this could mean that there are scary things out there, there's also beach life that's just nice to look at.
Scuba diving and Freediving offer this to you, and you can spend your time properly looking at beach life and having an amazing time.
The beach life is there, and while it is best left undisturbed, the power of nature is really nice, and it can be a therapeutic aspect of this too.
A Great Way to Get a Workout
Finally, it's an amazing workout.  You can really feel the exercise you get from this, since it involves swimming. This is wonderful physical exercise, and it's great to do while looking at various sea life. It is fun to dive to deep locations, and while it may take some getting used to, the benefits this can have are beyond what you'd expect.
More Than Just Diving
FreeDiving does offer many mental health benefits, as does scuba diving, but if the problem is beyond that of mere activity, then you should seek out help.
You can get help for this by going to Mind Diagnostics and getting the help that you need. Diving is great for your mental health, but remember for bigger problems, consulting a professional to get the help you need is not only necessary, but should be done.
---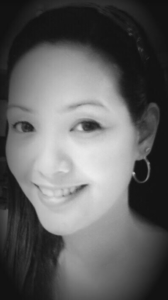 Marie Miguel Biography
Marie Miguel has been a writing and research expert for nearly a decade, covering a variety of health- related topics. Currently, she is contributing to the expansion and growth of a free online mental health resource with Mind-Diagnostics.org. With an interest and dedication to addressing stigmas associated with mental health, she continues to specifically target subjects related to anxiety and depression.