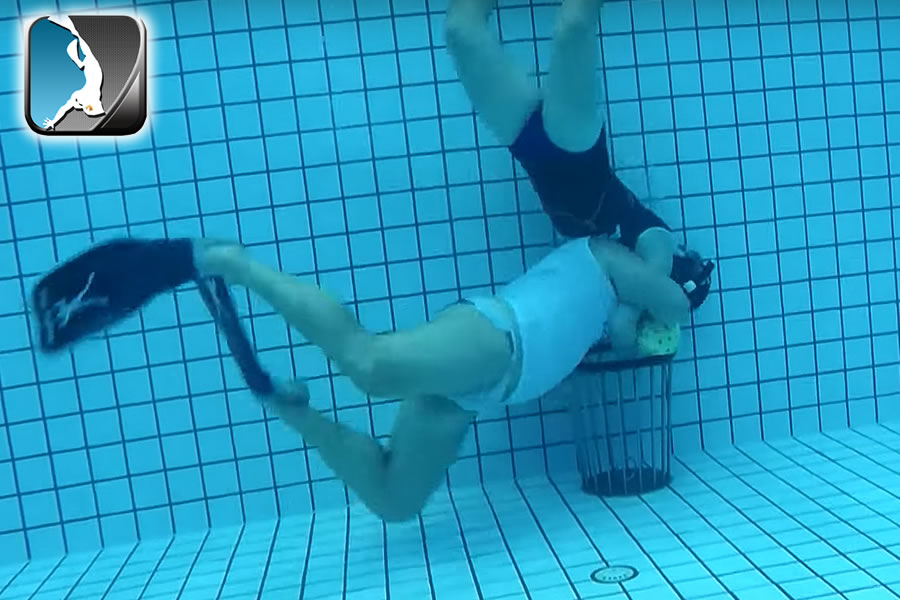 (Sportalsub.net / EUWRL)
Underwater Rugby is a constantly growing sport in Europe and the World. After the previous 7 editions, the 8th season of the European Underwater Rugby League arrives, which will take place from November 2019 to April 2020 in 3 countries and with the participation of 10 teams that will compete for the Semenov Cup.
SCHEDULE
1st Round: 2-3 November 2019 (Krefeld, Germany) 🇩🇪
2nd Round: 15-16 February 2020 (Belgrade, Serbia) 🇷🇸
3rd Round: 25-26 April 2020 (Malmö, Sweden) 🇸🇪
TEAMS
1. Molde UVK (Norway) 🇳🇴
2. Betta (Russia) 🇷🇺
3. Tudserne (Denmark) 🇩🇰
4. Flipper UWR (Denmark) 🇩🇰
5. TSV Malsch (Germany) 🇩🇪
6. DUC Krefeld  (Germany) 🇩🇪
7. Polisen  (Sweden) 🇸🇪
8. SDK Malmö Triton (Sweden) 🇸🇪
9. Urheilusukeltajat (Finland) 🇫🇮
10. EGE University (Turkey)  🇹🇷
Since this sport has been rapidly popularizing recently, it is not surprising that there is a demand for bets, so operators of online casino and sport betting sites, are offering the option to bet on this amazing sport, which is a testimony of the growth in its popularity.
You can see a review of the different operators and the European Underwater Rugby League 2018-2019 Season
EUWRL Official Website: http://www.euwrl.com/