🎥 Le Grand Bleu: The Big Blue, full movie to download online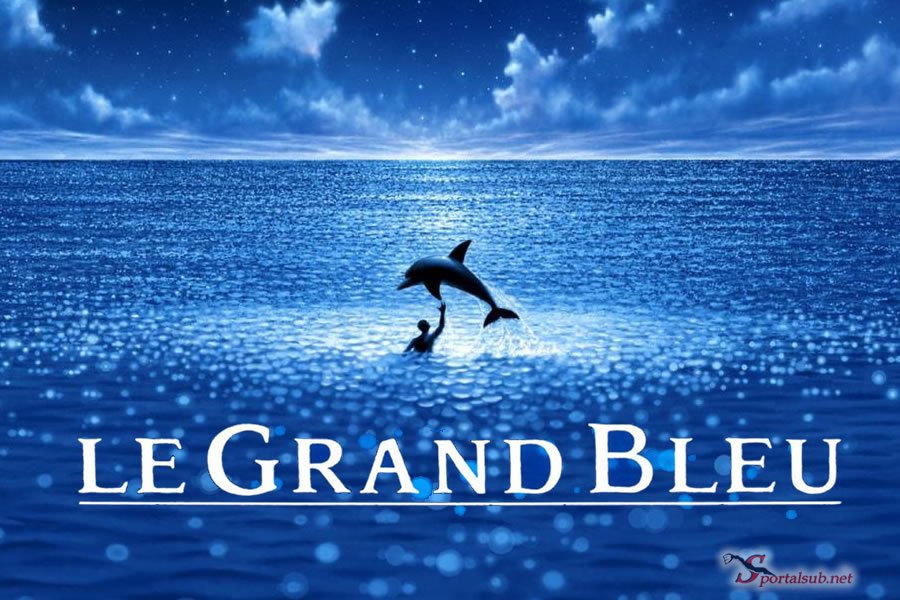 (Especial Sportalsub.net) – Leer en Español
The Big Blue (released in some countries under the French title Le Grand Bleu) is a 1988 English-language film in the French Cinéma du look visual style, made by French director Luc Besson. The film is a heavily fictionalized and dramatized story of the friendship and sporting rivalry between two leading contemporary champion free divers in the 20th century: Jacques Mayol (played by Jean-Marc Barr) and Enzo Maiorca (renamed "Enzo Molinari" and played by Jean Reno), and Mayol's fictionalized relationship with his girlfriend Johana Baker (played by Rosanna Arquette).
Google Drive Download link: https://drive.google.com/open?id=1vm4gii1_d5r6gUjdAfVwpJ8WXFcW-U4Q
Format: mkv
Language: english
Subtitles: french and spanish
Duration: 2 hours 48 minutes
File Size: 1,67 GB
Posted on Blog "Respira" from Mario Cárcamo Wilkinson
Mario is a Chilean freediving instructor who, thanks to his publications and essays, helps to promote and disseminate this underwater sport.
There are some tips on writing an essay. that can also help you to promote the activities you do or for the presentation of articles or academic exams