🌍 This is the New Underwater Hockey League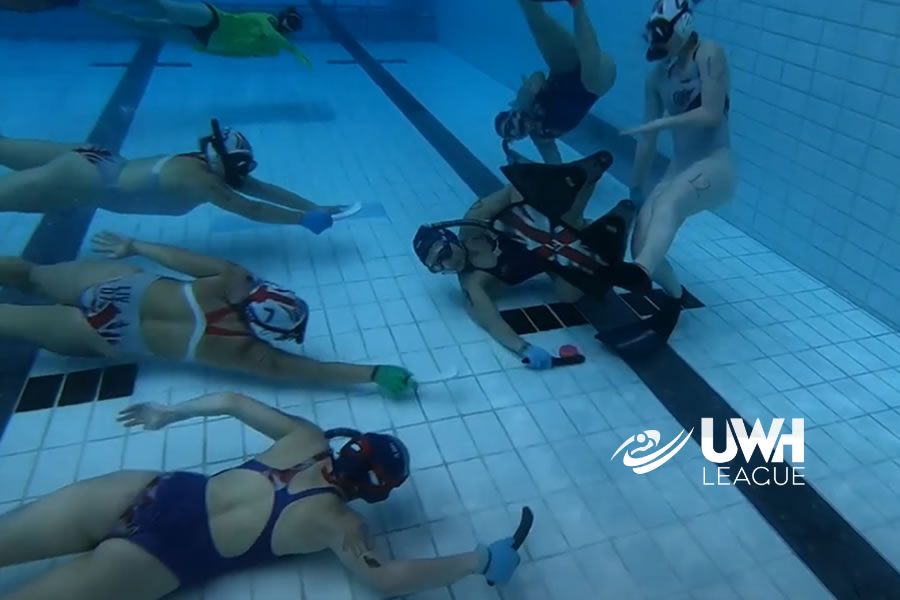 (Sportalsub.net / UWH Leagues) – Leer en Español
More-Sport UWH presents the Underwater Hockey League.
The main objective is to allow all underwater hockey players to play more!
With these new competitions, we want to give more playing time to the players but also more visibility to our sport.
Competitive circuits
UWH National Leagues
Competitive national circuits organized in several stages.
A French double challenge circuit, also with points !
Each stage qualifies for the final of the circuit and can lead to the UWH Pro League.
UWH Pro League
A competition that hosts the top two teams from the national circuits. For this high level tournament, some of the world's best teams will be invited to participate in the competition
UWH European Tour
The European-wide competitive circuit organized in several stages, each stage allowing to qualify on a weekend for a European grand final
Theme Tournaments
Want more? Theme tournaments (youth, women, depth, master …) throughout the year. Of course, Theme Tournament also means a big party …
Official Website: https://uwhleague.more-sport.com/