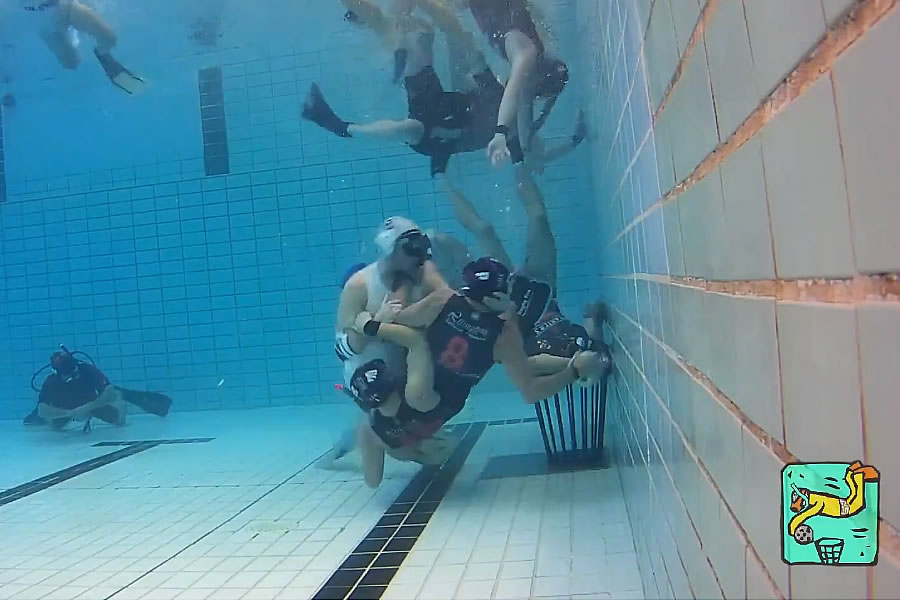 (Sportalsub.net / Champions Cup UWR) – Leer en Español
BUR Berlin e.V. will be organize the Champions Cup in Underwater-Rugby in Berlin, Germany for men and women.
The Champions Cup will held during 23-25. November 2018 in Berlin, Germany
Invitation – Schedule and Results
Qualified Teams 2018
New record of teams 14 men team and 12 women team will go to come to Berlin Champions Cup.
| | | | | | |
| --- | --- | --- | --- | --- | --- |
| | Men | | | Women | |
| | | | | | |
|  1 | Riihimäen Urheilusukeltajat | | 1 | Akkaren | |
|  2 | Firenze Rugby Subacqueo [FIRS] | | 2 | FS Duisburg 1920 e.V | |
|  3 | FATUWR – Singapore | | 3 | UWRC Wien (f) | |
|  4 | Flipper | | 4 | Black Mermaids | |
|  5 | UWRC Wien (m) | | 5 | Victoria Seadragons | |
| 6 | Akkaren | | 6 | Castores Club | |
| 7 | Bamberg | | 7 | FATUWR – Singapore | |
| 8 | Malmö Triton | | 8 | Pirañas Peñafiel | |
| 9 | UNSW Whales | | 9 | Amager UV | |
| 10 | Boston Narwhals | | 10 | East Haven Makos | |
| 11 | Orcas | | 11 | Firenze Rugby Subacqueo [FIRS] | |
| 12 | Pirañas Peñafiel | | 12 | Izmir Büyüksehir Belediyesi [IBB] | |
| 13 | PF České Budějovice | | | | |
| 14 | USZ Zürich | | | | |
More info: Official Web site – Facebook – Youtube – Instagram – Twitter