🌏 8 World's best scuba diving places in 2021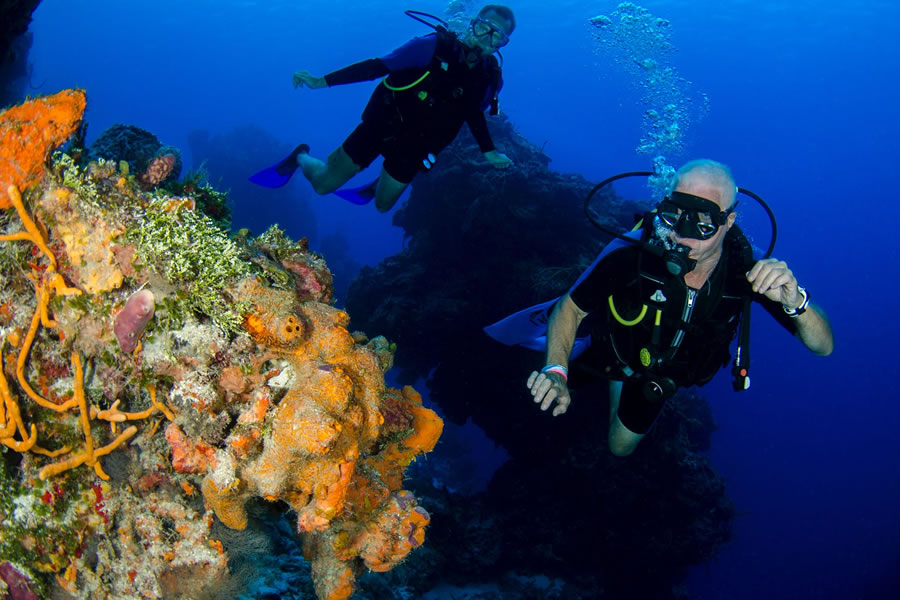 (Sportalsub.net / Adrian Lomezzo)
Do you love traveling to the beach, and are you looking for a good activity that will give you thrill and excitement? Scuba diving is the activity you have been looking for. If you are a scuba diving lover and are looking for the best places for it, we have you back. There is a fair balance in the southern and northern hemispheres of places where you could go for scuba diving. However, the number in the southern hemisphere is a bit higher than in the northern. Every location has its exciting feature, and most of the time, it will be challenging to choose the best place to go. Here are some of the popular spots that you could choose from and have the best vacation ever.
USAT Liberty, Bali, Indonesia 🇮🇩
It is a popular visiting site for photographers. It has a beautiful outline that includes corals, gorgonians, and anemones. You will also find some rare fish, such as ornate ghost pipefish, the purple scorpion leaf fish, and the hawksbill turtle. You will also encounter famous creatures such as the Flapnose Ray and the Great Barracuda.
Great Blue Hole, Belize 🇧🇿
It is a fantastic sight that you may ever visit. It consists of a deep and wide hole highlighted by a coral reef. You can see up to thirty meters of clear water and all the organisms floating in it.
Manta Ray Night Dive, Kailua Kona, Hawaii 🇺🇸
This location is quite a beauty attributed to the underwater lights that illuminate the planktons on the ocean floor, attracting the manta rays. As you dive, you should be cautious not to hit them accidentally. It is a place you will want to visit again and again.
Shark and Yolanda Reef, Egyptian Red Sea 🇪🇬
It is a popular dive location with the dives. This place is ideal for diving due to its currents, making it excellent for pelagic fish and drift dives.
Thistlegorm, Egyptian Red Sea 🇪🇬
This location was formed as a result of a British shipwreck during the Second World War. The ship was carrying trucks, train carriages, motorbikes, and rifles. As you dive here, you should be cautious of the strong currents.
The Yongala, Australia 🇦🇺
It is a shipwreck found in Queensland full of spectacular corals, the clouds of fish, octopuses, tiger & bull sharks, sea snakes, turtles, and manta rays.
Blue Corner Wall, Palau, Micronesia 🇫🇲
You should expect to see jacks, snappers, Napoleon wrasse, eagle rays, Barracuda, and the sharks in Palau. The pelagic favor this majestic wall dive. Beyond the fish, you can also see corals with mantis shrimps, nudibranchs, and morays.
Barracuda Point, Sipadan Island, Malaysia 🇲🇾
If you fancy seeing the coral wall where you are surrounded by barracuda and shark cruising, this is a wonderful place to visit. There is a lot to see in this place, and you cannot miss visiting Barracuda point. It derives its name from when the strong waves blast over some indigenous underwater living creatures such as the Barracuda, bump head parrotfish, jacks, grouper, turtles, and white tips.
Conclusion
Our localities have amazing features and locations we can go and marvel at. However, there are other places out there that we can explore. For diving lovers, the above locations are some of the best, and you cannot afford to miss visiting at least one of them.
---
Author bio: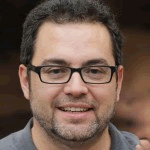 Adrian Lomezzo – adrianlomezzo@gmail.com 
is a freelance writer at US Essays Writers. He's devoted his life to studying  the main strategies of marketing and tried to find a key to new sources for the further development. As a freelance writer, Adrian travels and shares his own experience with newbies and helps them to nose to the grindstone. According to Adrian, every student should develop and try to get new information everywhere. Nowadays, you can read so much articles and your opinion can be changed in the different ways so that Adrian decided to make students think deeper and give the information faster as possible. As a traveling is the second way to recognize the world Adrian is so glad to make readers happy with tips and innovations.