🌎 Finswimming will be in FISU University World Cups from 2022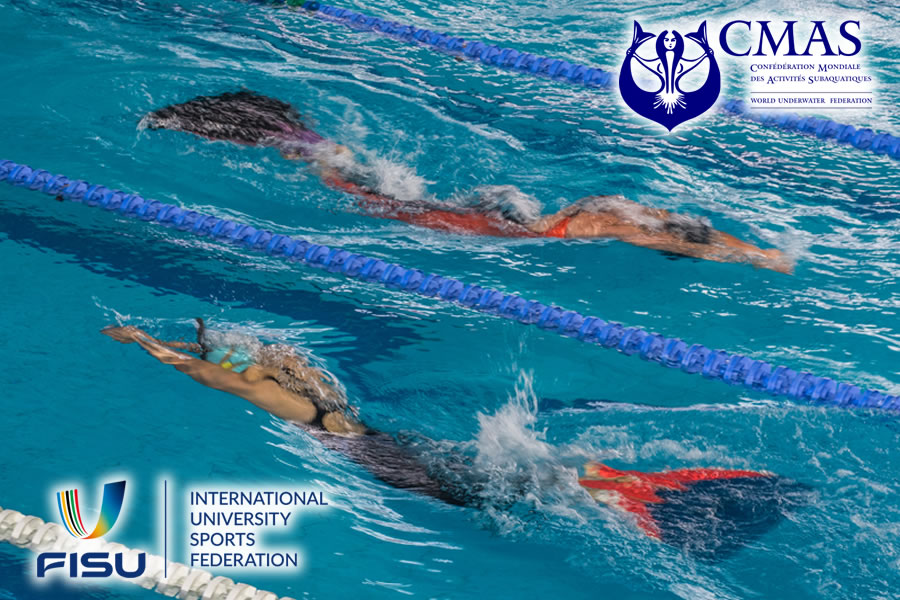 (Sportalsub.net / FISU / CMAS / CMAS Zona América) – Leer en Español
The International Federation of University Sports (FISU) granted last Tuesday, March 3, 2020, the official recognition to the World Underwater Federation (CMAS) and to Underwater Activities, in the Finswimming sport to be included in the World Cup and University World Championships Calendar from the year 2022.
The information has been published on the official website of CMAS Zona América that disclosed the information for the knowledge of its affiliated federations.
Likewise, at the CMAS 2020 General Assembly held by videoconference on September 19, it was announced that the venues for the first 2 World Cups would be in 2022 in Italy and in 2024 in Colombia.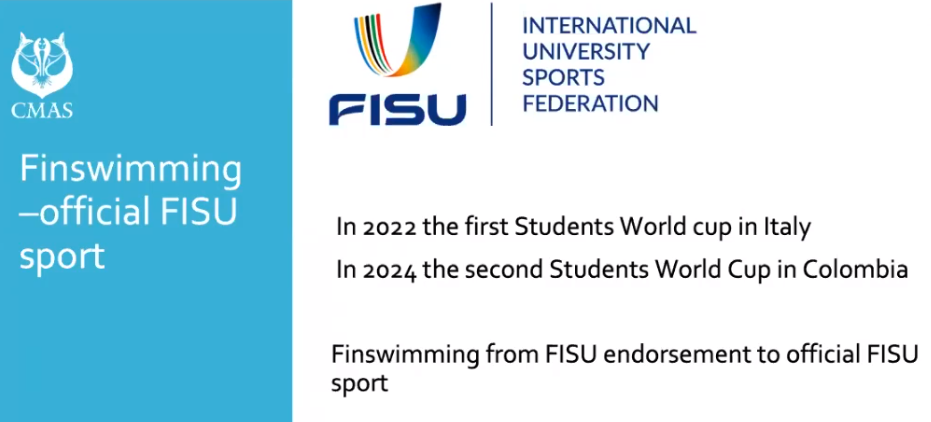 In 2017, the (FISU) officially recognized CMAS and Underwater Sports after in 2013, an exhibition of finswimming was held as part of the Universiade (University World Games in Kazan, Russia) and since 2014 the FISU has endorsed the International University Championships organized by CMAS.

 LETTER FISU TO CMAS MARCH 2020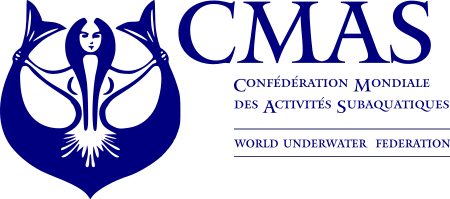 Fuente: CMAS Zona América